All About Medical Alert Systems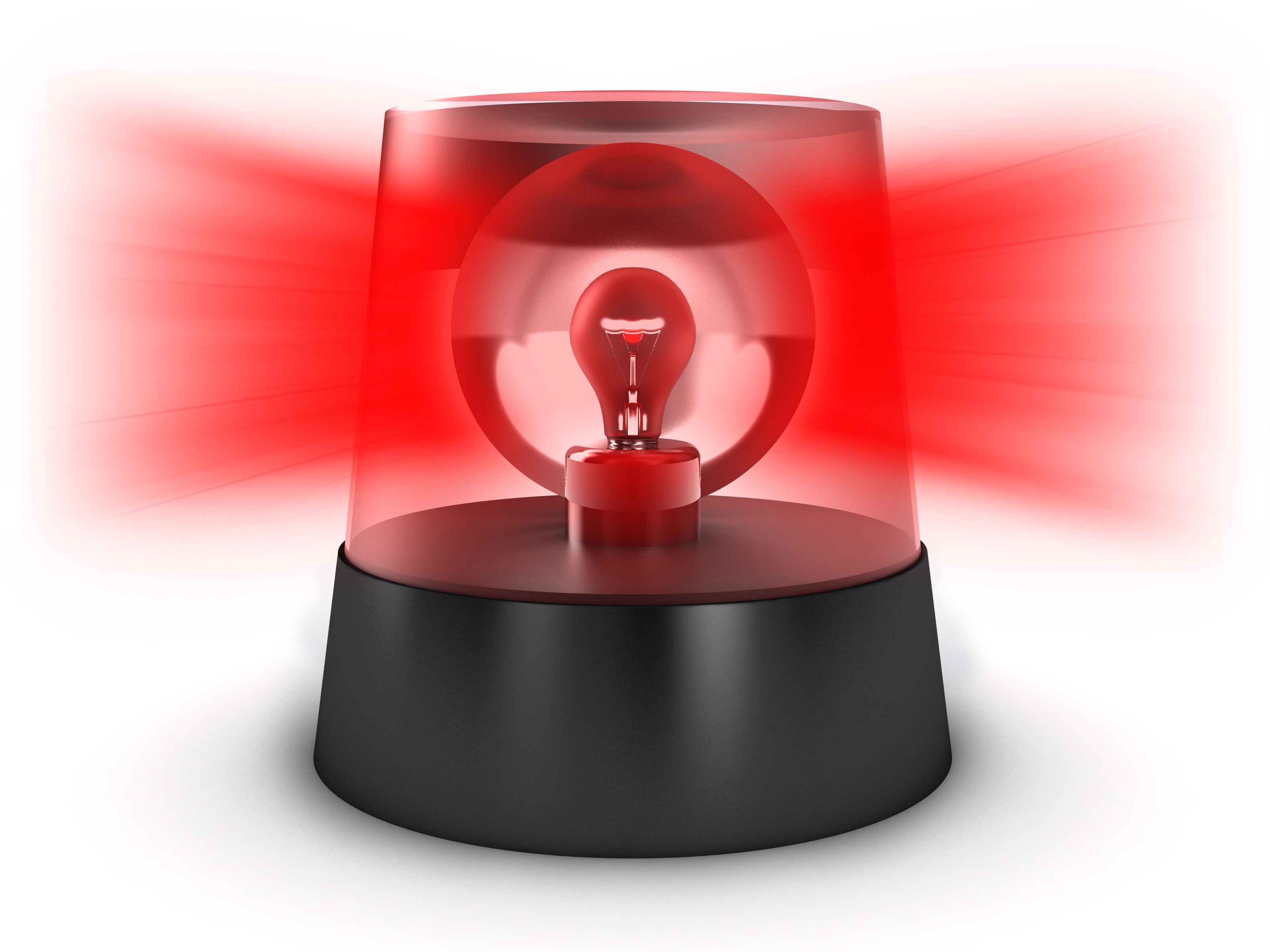 What are medical alert systems and how do they work?
Medical alert systems, or sometimes called personal emergency response systems (PERS) are portable devices which consist in a base station and a wearable emergency button, which is basically a wireless transmitter. The button, which usually comes in the form of a bracelet or pendant, can be worn by people with injuries, disabilities, by the elderly or anyone really who is concerned they might fall or find themselves into an emergency situation in which they might need immediate help/assistance.
Once pressed, the button sends a signal to the base station/console unit which is usually connected to your main phone line and a call will automatically be placed to the monitoring center, which is available 24/7.
The base station consists of a microphone and a loud speaker which allow a two-way communication. When the person in distress needs help and presses the button on their necklace/bracelet/etc. the base unit receives that wireless signal and automatically calls the monitoring center. After the call center rep. determines the nature of your emergency/situation, he then calls 911, a family member, friend, neighbor or whoever you consider appropriate.
The wireless emergency buttons on the home medical alert systems work on certain distance ranges, usually up to 1,500 -2,000 feet. Most of them are also waterproof, so you can also use them if you fall or have an accident in the bathtub, shower, pool, etc.
The pendants/wearable devices have a rechargeable battery which runs for around 30 hours or in some cases, even up to several days.
Types of medical alert systems
Aside from the most traditional, landline-based medical system alerts, there are also cellular in-home medical alert systems which are also home based. Then there are also systems in which the base unit can be used with VoIP, although it is not as reliable as landlines, because they are completely dependable on your Internet connection.
The most expensive are mobile alert systems, which work with your mobile phone and are more suitable for people who are more active and don't spend their majority of time at home. They are cell phone based, meaning they use a cellular network connection and most of them can track your location via GPS. You are basically wearing a simplified version of a cell phone on your neck/wrist, in the form of the emergency button. However, subscriptions for these mobile systems are more expensive and there is also the limitation of cellular signal. If you are in an area with no cell signal or weak signal, this type of medical alert system won't be of much help. On the other hand, they offer more freedom and mobility and they don't just work on a certain distance, so you don't risk getting 'out of range'. The quality of the conversation is also better than with in-home systems, because the speakerphone on the traditional landline-based home systems sounds worse in most cases.
Almost all these medical alert systems work subscription-based. Usually, you have to pay a monthly subscription with no contract, but there are services that require to sign for a minimum of one or two years. You can also choose to pay once every 3 or 6 months, if that suits you better.
There is however the option to choose a system that is not monitored, meaning it doesn't connect you to the monitoring center where someone will be available 24/7. You can choose to only pay for the device itself and set the alert system so that when you press the button, the system will automatically dial a number you programmed (a friend, family member and so on). These unmonitored alert systems are cheaper and don't require a subscription.
Medical alert systems are usually installed by someone working for the company you buy/rent the system from, in exchange of a set-up fee. You can also choose to install the system yourself and there are usually 'how-to' instructions available.
The benefits of medical alert systems
There are several benefits to using home medical alert systems. First of all, they are way more reliable than smartphones or voice assistants such as Alexa, etc. You are not going to wear your smartphone with you all the time and you might find yourself in an emergency situation when your mobile phone is out of your reach. Also, medical alert systems are more user-friendly especially for the elderly.
The elderly and the disabled use medical alert systems the most and it is reassuring to know your loved and aging one has such a system attached to him/her 24/7. It is also cheaper than hiring a private nurse and it gives them more freedom.
Although the elderly and people who suffered from injuries, are disabled, went through surgery and so on, are the ones who can benefit the most from a medical alert system, anyone can sign up for one, especially if they live alone.
Medical Alert Systems - What To Look For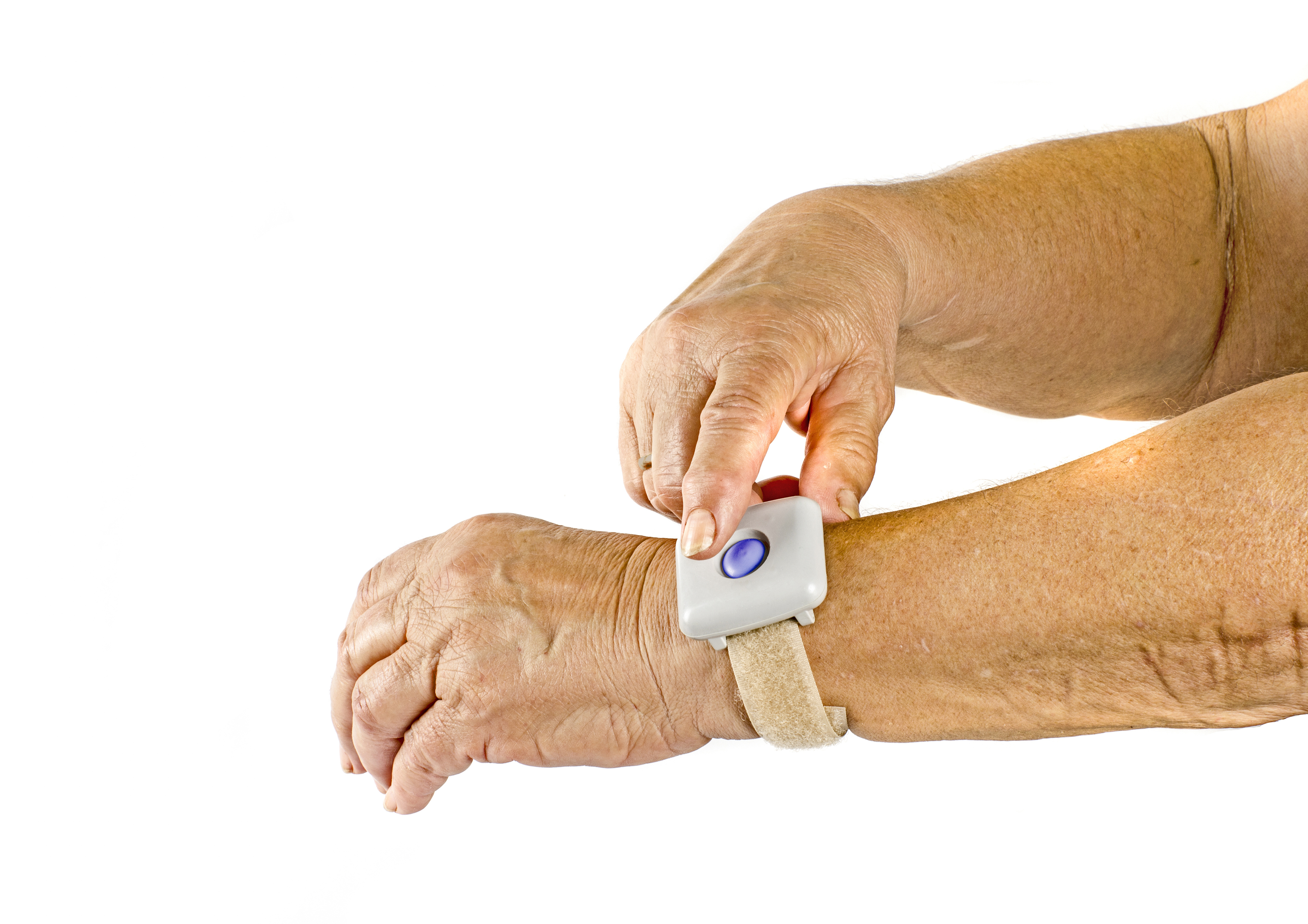 Now that we've established the importance and benefits of medical alert systems, it is important to know how to choose the best one for your needs. Just like with any other service/product out there, the market is flooded with choices and not all of them are good for everybody.
Here are some factors to consider when choosing the best medical alert system for you:
What kind of system do you want: a home-based one or a mobile one? As we've mentioned above, both have their advantages and disadvantages: the home-based one is more affordable and the signal of the wearable device is strong and reliable. If you don't leave your home that much, an in-home system should work just fine. On the other hand, mobile alert systems have a better audio quality, most of them also come with GPS tracking and they offer more mobility. But they are more expensive and in some areas (mostly rural) they might not work that well. You also have to charge the devices constantly to make sure they'll be up and functional anytime you might need them.
Monitored or unmonitored systems. This is another topic we've already tackled in the Introduction. While unmonitored systems are cheaper and don't require a monthly subscription, monitored systems are more reliable and there's a rep available for you 24/7. If you do go with a monitored system, make sure you choose a reputable and certified company and you check their terms and conditions thoroughly before agreeing to anything. Also, it is better to go with a provider that doesn't outsource call centers and the response center is in the US. Most centers however are located overseas because it is cheaper to outsource, so finding one in the US might prove to be a difficult endeavor. If that's the case for the company you want to go with, at least make sure they have good average response times.
Price. If you go with a monitored in-home medical alert system, expect to pay around $25 to $35/month for a traditional landline-based system. If you want a cellular system but also home based, it will cost you somewhere in the $35 -$45 range. Mobile alert systems are the most expensive and can go as high as $75/month and oftentimes, the company will also charge you a one-time mobile device fee that can be around $150. You can also choose to pay quarterly or semi-annual if you prefer. Depending on what other features you might want/need, the price can go up. You can also ensure your spouse or another member of your family, receive daily check-ins from the service to see that everything is okay and more.
Equipment. After you find a trustworthy provider, make sure you also choose a quality equipment. There are a few important aspects to look out for: the range of the base unit, which shouldn't be anywhere under at least 400 feet, so you know that you're covered and it can be activated no matter where you are in the house/yard. If you have a large property, look for a system with a longer range. The back-up battery is another important feature to pay attention to. It's reassuring to know there's a backup system in case of any power outage, for instance. If you want a mobile alert system make, the longer the run time of the device, the better. The waterproofness of the wearable is also important, because you want to know you can safely wear your medical alert pendant in the bathtub, shower or pool. Some companies also offer extra wall-mounted buttons that you can place in risk areas throughout your house, for extra-protection.
Customer support is another issue to consider. You might need another kind of assistance at some point, whether it is when you install or have just installed the system, in case something goes wrong with your equipment and so on. That's why it is not enough to have just a reliable monitoring center at your disposal but also an experienced, available and helpful customer support experience, regardless of the company you choose.