All About VPN Services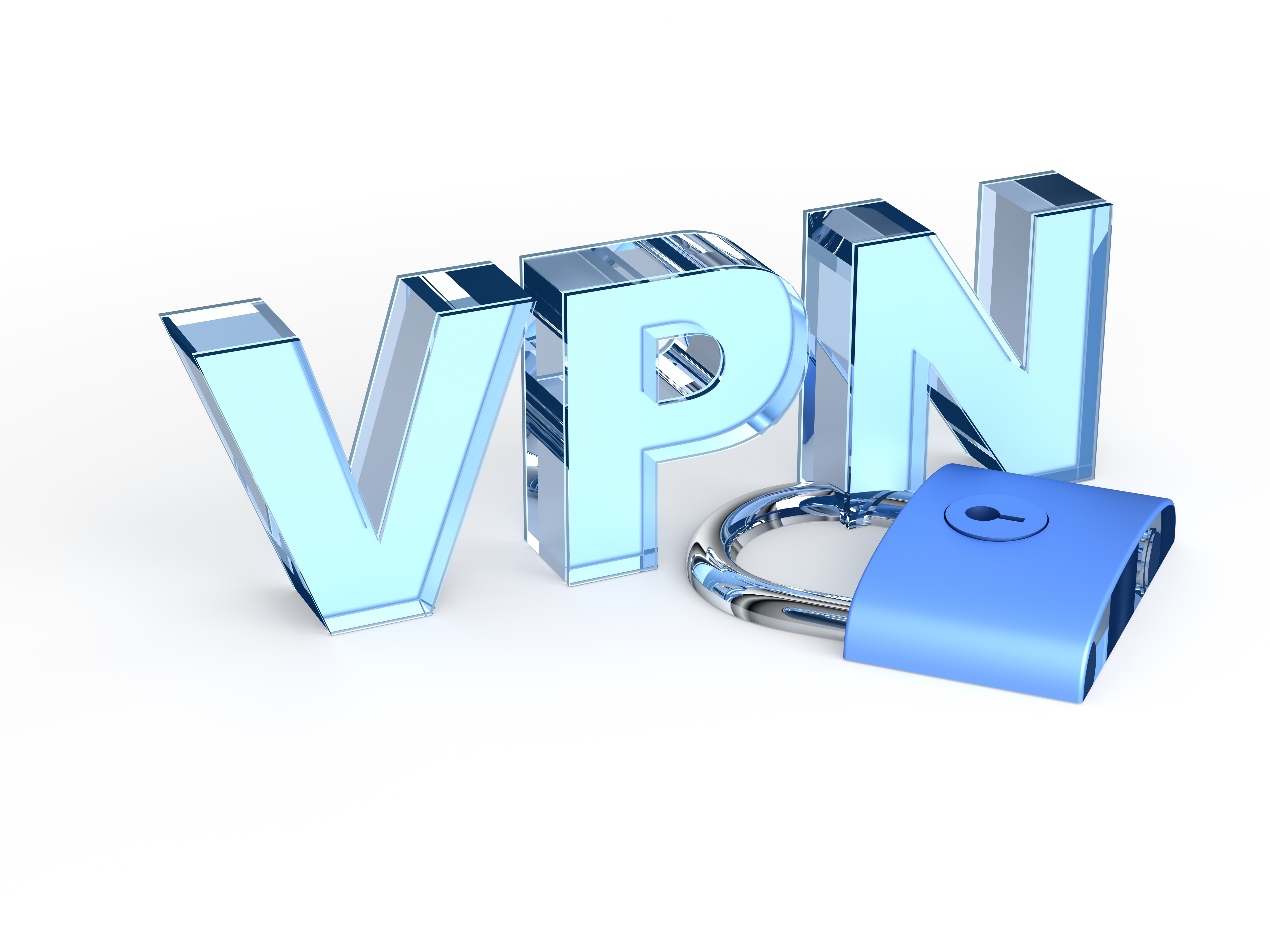 A VPN (Virtual Private Network) is a technology that allows you to securely and remotely connect to a private network via a public one. In order to ensure a secure connection, VPNs encrypt all data and change your IP address.
When you are using a VPN, you are basically surfing the Internet anonymously, thus keeping your privacy protected.
How can you benefit from VPNs
VPNs have many applications:
They allow you to remotely access your home or office network
Let you safely connect to public networks
Get access to websites that are geographically restricted
Anonymously download data via torrents
Keep away advertisers, hackers, the Government or any other intruders
If you are wondering how they work, you can think of VPNs as creating a virtual tunnel that encrypts all the traffic that goes through it, from the public network to your home network, for example.
The two components of a VPN are the VPN client and VPN server.
The VPN client is basically the software used to connect to the VPN server.
The VPN server is setup where users want to connect to. One of its purposes is to make sure that only users who are registered can connect to the virtual private network.
You will also hear the term 'protocol' a lot when talking about VPNs. Protocols refer to the type of technology used to establish a VPN connection.
There are several protocols nowadays, each of them being used by different types of VPN connections: PPTP (Point-to-point Tunneling Protocol), L2F (Layer 2 Forwarding Protocol), L2TP (Layer 2 Tunneling Protocol), IPsec (Internet Protocol Security), SSL (Secure Sockets Layer) and TLS (Transport Layer Security), SSH (Secure Shell).
Types of VPNs
The main types of virtual private networks are remote-access ones (which are the ones used to connect a computer to a network) and site-to-site VPN (establishes connection between two networks).
In large organizations, remote VPNs are usually used to allow employees to access the office network from home or other places, while site-to-site VPNs help employees located in different geographical areas to share the same virtual network.
However, VPNs can be used by average users, too, simply for maintaining their online privacy and keeping away intruders such as hackers, advertisers and so on.
Remote access VPN
It is the most common VPN service that works by using a VPN client that connects to a VPN gateway. The VPN client encrypts all data before sending it further. Once the data gets to the VPN gateway, the gateway decrypts it and sends it further to its destination computer.
Protocols supported: PPTP, L2F, L2TP, IPsec, SSL (when the user doesn't use a VPN client, but the web browser ).
Site-to-site VPN
It is basically set between two VPN gateways and it doesn't require a VPN client, because both gateways will take care of data encryption/decryption.
Protocols supported: PPTP, L2TP, IPsec.
VPN Services - What To Look For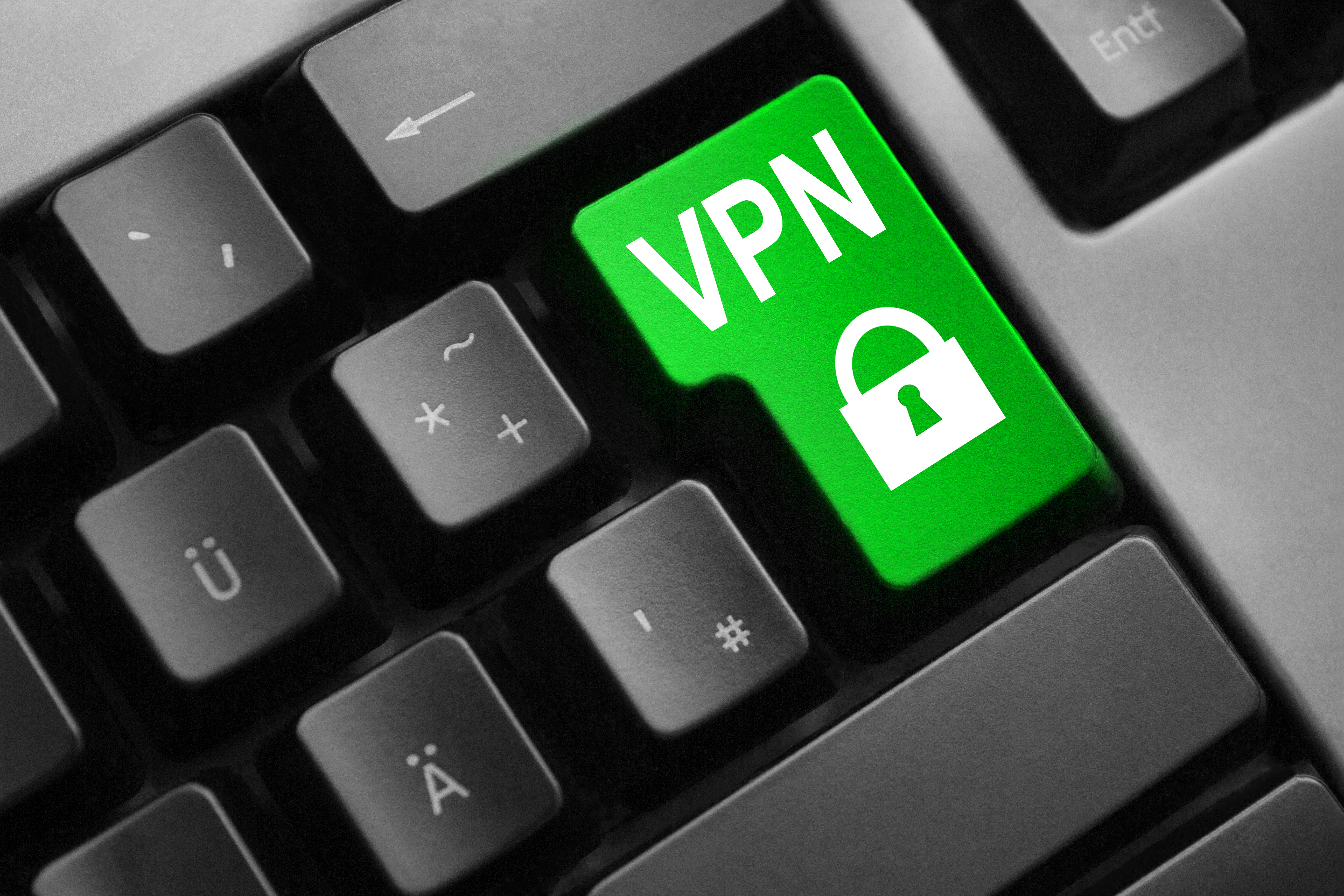 We already talked about the role of virtual private networks and the benefits they bring. Whether you just want to be able to safely connect to your office network from home of other places, you care about your online privacy in general, or you want to be able to access websites that are subject to censorship for geographical reasons, a good VPN is the best way to go.
Here are some things you should take into consideration before choosing a VPN provider:
What exactly are your needs
Do you want to be able to connect to your office or home network or to the Internet in general?
If you just want to access you home or office data, you can just get a router or some sort of small, home server that can act as a VPN endpoint.
Only if you want to be able to safely browse the Internet (check your e-mail, access your social media accounts and so on) you should consider a VPN provider.
Privacy should be your first concern
No matter what company you choose, make sure it is serious about your safety and supports good, secure protocols. Try to choose providers who use L2TP/IPsec or OpenVPN (the latter is your best option, but unfortunately not all smartphones support it; it is best suited for Macs or PCs). PPTP protocol is to be avoided, because it is no longer considered secure.
With VPN services, free is not necessarily your best choice
Just like with anything else in life, you usually get what you paid for. When it comes to VPN services, you should avoid free providers. First of all, the cost of a VPN service is only around $10/month, so it's not really a heavy hit on your wallet. Free services come with a small number of features, limitations, fewer servers and so on. Moreover, they aren't the safest/most private either. Free VPN providers need money to survive and sustain their business, too. So don't be surprised if they sell information about you to other sources for money.
However, there are some decent, reputable free VPN services, as well. TunnelBear is a good example. If your needs are just basic, you can give free services a try.
Avoid providers that come with restrictions or band limitations
This is important especially for people who want to be able to stream videos, music and so on, so try to find a provider that offers unlimited bandwidth. Also, be careful about other restrictions they may impose, on things like file sharing or other. Don't skip over the fine print and read it thoroughly before you agree to anything.
Find out how many servers the provider has and where are they located
Always go for bigger: the more servers, the better. They should also be placed in various locations across the Globe and preferably not Africa or Asia, especially if you want to use a VPN service to access websites that are geographically blocked, such as Netflix, YouTube and so on.
Avoid providers that keep logs
Keeping logs of your activity is not good for anybody: not for you as a user, since you don't need anyone sticking their nose into your business and not for the provider, either, because they eat up a lot of disk space. Try to go with providers that clearly mention from the start that they keep zero logs.
Choose a reputable, trust-worthy service
Just like in any other business, the VPN market also has its scammers. There are a lot of fake VPN services out there, so don't fall into that trap. Read as many reviews as you can and do some investigation before settling down with a certain provider.