All About Online Fax Services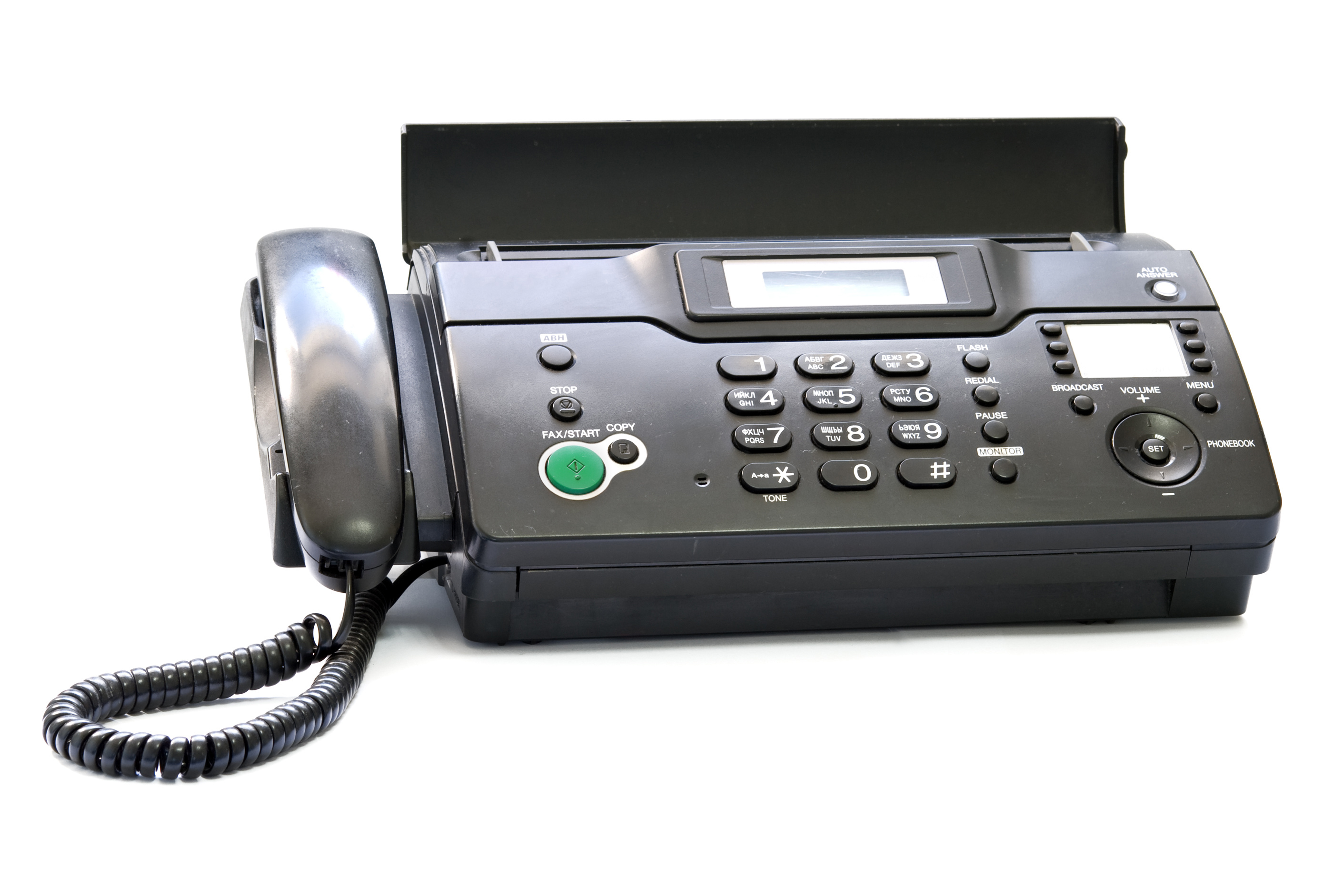 As a part of the everyday technology advancement, we've been able to witness the large-scale replacement of the traditional fax communication in favor of electronic mail. However, faxing is still widely popular as an Internet-based service, thanks to a number of factors, including the inability of all correspondents and stakeholders of a business to send or receive emails, or because it is in many organizations seen as more formal way attached to a person's or another organization's fax number making it more suitable for some confidential and strictly legal correspondences than email.
Online faxing has a plenty of advantages over the traditional faxing. The first and most notable fact is the lack of need for a faxing machine. A computer with a printer, which most businesses already possess is readily enough to send and receive fax messages. It's noteworthy to remind that computer printing technologies make a permanent copy, rather than most traditional fax paper rolls in which the copy would quickly fade owing to many environmental factors.
Online faxing can be used interchangeably with email, so you can send any message to email and receive emails that can be used for further faxing. It is also great when we only have a correspondent's fax number, but we don't have their email address. Some internet fax providers have a mobile app available to their users to send and receive fax messages when on the go and use smartphones and tablets as virtual fax machines. Your phone lines will remain intact by faxing. The entire process on your side is carried out through an Internet connection and has nothing to do with actual phone lines.
When you are at the computer, you may need no additional software at all. Most email fax services actually just provide you with a fax number, and the provider's server would just convert a facsimile received by that number into an email and send it to your email address. The sender doesn't have to be aware of such procedure, they will reach you out as the fax recipient whatsoever. For sending, various data carriers can be used. There are three most common ways to send faxes online.
By sending an email to a specific email address that contains the recipient's number, most common format is [email protected].
Through the provider's website. This way also spares you from downloading software.
Through a mobile or desktop app (desktop apps are less commonly used).
Regardless the technology used to send it, the message would be received by both standard fax machines and online, virtual fax numbers. Online faxing is meant to be very convenient, and it is at par with most email services regarding convenience. There are even some advantages of using fax instead of email from the aspect of accessibility, such as the absence of spam, and the ability to keep some highly important and/or confidential communication and information more secret. Many people get to know your email address, whilst few would ever ask you to share your business fax number with them.
Since there is no spam in fax messaging, there are no spam filters either. That means every fax message is destined for delivery, and it extends the possibilities of fax as a marketing tool. However, you should not try to "invent" spam in the online faxing, since providers and telephony networks would tightly monitor the volume of pages and messages. Faxing is meant for known and anticipating recipients, where often unpredictable nature of email spam filtering makes the sender unsure about the success in conveying the mail out.
Security, privacy and legal worthiness of faxing is one of the main reason to use it in the time of email. Most serious online faxing providers would offer an opportunity to add a digital signature to your faxed documents. And all major online fax providers encrypt the messages using the OpenSSL encryption system, hence protecting the confidentiality even among the small audience of those aware of your fax activities.
Advantages of having a virtual, Web-based faxing service to physical fax with dedicated hardware are numerous. Facsimiles, both sent and received are digitally stored and even if you send and receive a plenty of pages every day there will be no paper mess. It is needed to print only some most important documents received. Since there is no faxing machine, the reception is fully automated, none needs to get to the machine to respond and pick up the printed documents from the fax machine. No fax machine means no need to worry about the toner, paper and other supplies, or the weak quality of the copy. Web based fax services are also more intuitive and require little work to configure and even less to operate. There is no paper jamming, noise and excess wiring around the premises.
A virtual fax station otherwise retains full functionality of a faxing machine. The provider dedicates a number or you can port an existing number. Some providers of online fax services also offer VoIP telephony services and offer bundle plans with voice and fax.
The cost per message of the online fax is just a fraction of the cost with standard faxing service. Many providers offer start packages for $10 per month or less. Depending on the plan size, the price per page may be $0.10 for basic plans or overage, but the greater the plan, the lower the page cost. With large plans taken through a year long contracts, the service may be costing as little as $0.06 per page.
Documents are input as files generated on a computer: DOC/DOCX and similar XML based text file formats, PDF, XLS spreadsheets, image files or plain text (TXT) files. Alternatively, you can use a scanner connected to your desktop computer, or capture images with the camera of a smartphone featuring a faxing service app.
Online Fax Services - What to Look For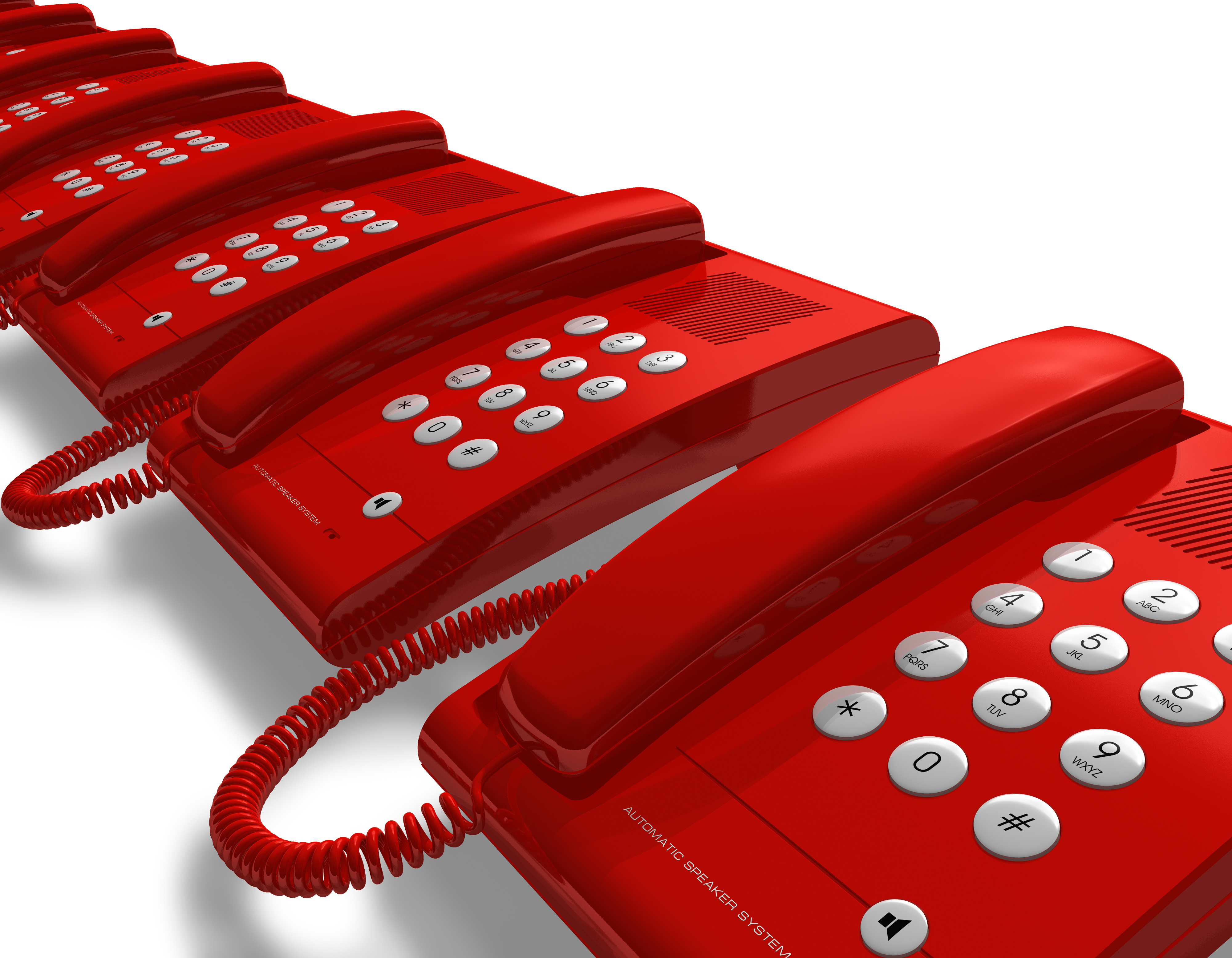 Faxing is still preferred among many organizations for several reasons, especially since the Internet enabled faxing without any additional hardware i.e. faxing machines. Today, to send and receive fax pages one needs only a connected computer, or even a mobile phone. Thanks to the digital revival of the facsimile, many companies offer online faxing services. Among many of their packages and pricing options it is sometimes hard to choose the best plan for a business's needs. This choice largely depends on the industry and developmental stage of that business, as well as the target faxing audience.
Digital Signature
High safety and legal value of faxed documents is one of the main reasons why people still use fax instead of email. Digital signatures enable senders to have a verifiable and legally valid signatures on their faxed pages. Most serious online fax providers offer this opportunity.
Mobile App
What once bulky faxing machines were, can now fit in a smartphone or a tablet. Mobile apps allow users to create, send, receive and view faxed materials without even using a computer, let alone faxing machines. Majority of faxing services now offer a mobile app with this level of functionality. Some better faxing apps let you send images taken with the phone or tablet camera via fax in just a few taps on the screen.
Know Your Needs
Unlike some other similar services and technologies, such as email marketing, online fax services are usually metered, and unlimited plans are not many, may be too expensive for your actual faxing needs and subject to various limitations on some other side. For most users, a metered plan is the only reasonable choice.
Usual prices for entry level plan vary between $10 and $20 and these include 200 to 500 pages. Depending on the provider, businesses can choose prepaid plans without contracts or long term contracts which yield discounts and/or some other perks. If you hit a monthly page limit set by the chosen plan, you will pay overage pages until the end of that billing period. Overage rates are penalties which significantly increase the expense per page. For example, if a $10 plan includes 200 pages, any additional page will cost much more than $.05., sometimes even as much as $.20
The larger the plan chosen, the more pages per dollar users get, so the largest plans worth around $50 a month will let you send and receive 2,500 pages over a course of a month. In most cases the overage price per page will be lower with a larger plan than with a smaller one.
Also, some vendors value sending and receiving fax differently, so take the sent/received ratio into account before making a decision. Many providers still won't impose any limitations regarding the number of inbound pages, but will only meter the amount of pages you send. Just like with VoIP, online faxing services can offer prepaid and pay-as-you-go faxing service.
Numbers
Usually, providers will offer local and toll-free numbers, which will define the cost imposed to your correspondents to contact you via fax. Numbers can be set in your locale or any other locale in the US that is strategically important for your business and its faxing needs. Certain online fax providers would offer international local numbers.
Junk Fax Interception
Despite the federal ban on sending unsolicited junk fax, some dishonest people would still try doing it out of the ignorance or the desire to send you their offerings even if aware of consequences. Junk faxes are quite rare in comparison to email junk, but this advantage of fax over email can be even further improved by choosing a provider which is able to detect, block and report any suspicious activity to the authorities. The subscriber would receive a report on that event from the provider, though no action from their side is needed.
Delivery Success
Not all faxing services can offer a certainty faxes will be delivered. The problem may be on the recipient's end and might pertain to line issues or incompatible hardware (fax machines or their online fax provider). Best services, such as the ones we chose to be reviewed, claim the highest deliverability irrespective of what device is connected on the other end. Faxes that fail for various reasons, such as the recipient missing them, would be resent without additional billing. Choose a provider which only bills per delivered page.
We strongly recommend signing up with a provider which offers free trials to assure the delivery, or seek recommendations from similar businesses which have a first hand experience with certain online faxing services.
Archiving a Fax
Faxes you receive can be printed at a very low cost, but most of us never print anything of that unless there is a real need for papers. To save even more time, space and money, fax providers can store any messages sent and received from your subscription and numbers. Archiving a fax spares you the stress on the destiny of an old document which abruptly needs to be shown or sent to a stakeholder, and if properly archived it would be easily accessible without browsing stacks of printed documents in the office or a physical archive. Pay attention to two kinds of limitations of online fax archives: page amount limitation and max storage duration. For additional security, have all these documents stored on your hard disks, storage devices or third party cloud services, too.
Integrations and File Compatibility
Online fax services can be integrated with various email services which will let you forward and redirect faxed documents, use storage services for advanced fax archives, import contacts, or get a faxing link to your website. All major fax providers offer an API for clients to tailor any integrations or features by their needs.
All inbound messages are mailed to you as the subscriber in the form of attached files (usually PDF), but when it is up to making existing documents into facsimiles, it is needed to know which files are supported. Most common files are PDF, DOCX, XLS, or PNG, but some businesses will have a need to seamlessly fax files made in specific industry software. Files from programs such as AutoCAD or CorelDRAW can with some providers be faxed directly without file conversion, which saves a lot of time for many businesses.
Support
Online faxing is technically frugal and highly secure, but problems do happen. The fact that this channel of communication is most commonly used for highly important or confidential documentation requires close attention of a well trained support team at least within your normal business hours. Having a skilled assistance from the provider at hand here is more important than for emailing so take care your virtual fax machine works properly all the time.