Instant Checkmate is a public records search service that operates in the United States, since 2010. It was initially conceived as a dating resource, but now it has also become one of the most popular online background check websites.
The company claims it's performed almost 1,3 billion searches so far.
COMPLETE REVIEW
As mentioned on its website, Instant Checkmate is not a Consumer Reporting Agency, so you can't use their services for purposes governed by the Fair Credit Reporting Act (FCRA).
However, customers are allowed to perform searches on: friends, former classmates, family members, neighbors, nearby sex offenders, social media friends, online buyers and sellers or celebrities. They are not allowed to perform employment or tenant screenings, to make decisions about credit eligibility, to screen household workers such as babysitters, gardeners and so on.
Instant Checkmate offers two types of background reports:
Standard reports, which include the date of birth, address history, phone numbers, social media profiles, nearby sex offenders, basic arrest records and government license information. You can get access to the standard background report by subscribing to the service and will get unlimited reports during the period you subscribed for
Premium Reports, which can include the properties owned by a person, civil judgments, tax liens, email addresses, corporate affiliations, professional licenses, foreclosures, hunting/fishing and weapon permits and others.
A cool thing about Instant Checkmate is that it also gives you pictures associated with the person you are searching for. There are also links to their social media accounts, such as Facebook, Twitter and so on, which can be a useful thing especially if you are looking for someone you met on a dating website. You can find out a lot of things about someone's preferences, character and so on, by looking at their posts, comments, 'about' section and so on.
If you enter your Zodiac sign or your birthday, you can also get a sign compatibility report.
You can upgrade anytime you want from the standard option to the premium, for $19,99. The fact that you can only receive the complete information on the person's criminal history, bankruptcy or judgment info by paying extra, is a drawback for Instant Checkmate. Another thing you should keep in mind is that a premium report won't necessarily give you more information than the standard one, if there is nothing else to be included.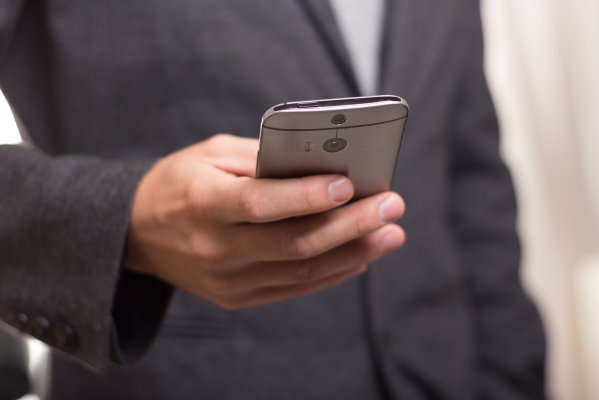 Another thing you should know is that you won't be able to see any prices when you first access the website. First, you have to search someone and wait at least 5 minutes until the system performs the search, which may be annoying for some people. When the report is complete, you have to sign up and choose one of their packages. You can choose between a 30 days membership that costs $34,78 and includes unlimited reports for that month and a 3 months membership for $83,47.
You can search someone by his full name, location and age.
Once you sign up, you can either view your report online or download it as a PDF and print it. The latter will cost you an additional one-time fee.
Instant Checkmate offers the opt-out feature as well, allowing you to remove your personal information from their website, if you wish so.
The company has a very attractive website. The interface is clean, user friendly and you can easily read your reports. The dashboard is well organized and shows you what type of account you have.
The service does a pretty good job with including relatives or close people in the report as well. It does ask you some helpful questions in order to increase the accuracy level of the information, but nevertheless, the results are pretty accurate. The website includes other additional features such as reverse phone lookup, which helps you find out the identity of unknown callers
There is also a criminal records database by state, which is a free service that includes information on murders, rape, robberies, burglary, larceny-theft and others.
Instant Checkmate also has access to all the sex offender databases in every state and can generate reports that include lists of level 1 (low risk to re-offend), level 2 (moderate risk) and level 3 (high risk). The search requires the first name, last name and the location.
Instant Checkmate also has a mobile app, but it only works with Android.