Online Background Check Services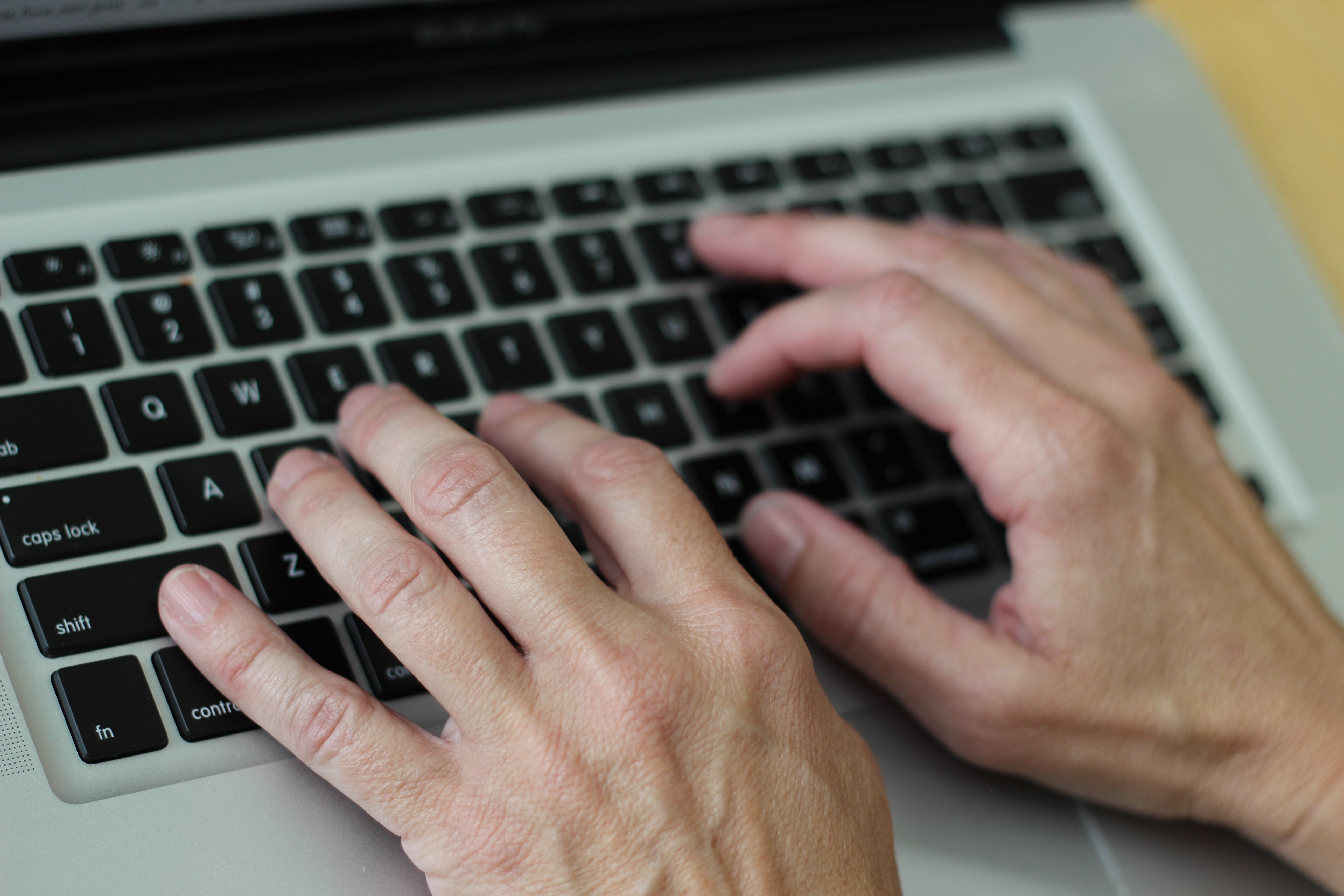 Both individuals and businesses can benefit a great deal from background check services. You may just be interested to know who your new boyfriend is, what your next tenant may hide, what kind of person your babysitter is, what past does your business partner carries, if he ever filed for bankruptcy or what background does your potential new employee has. Either way, background check services can help you learn a lot about someone's life. Generally, people use these services for 2 reasons: either to find out themselves information about others they come in contact with or to find out what information others may discover about them.
Studies revealed that more than 80% of companies perform some type of background check.
Background checks are usually used to find out the financial, criminal or commercial records of certain organizations or by employers who are looking to hire trust-worthy people in fields such as banks or other financial institutions, hospitals, schools, etc. They help employers to figure out the character or past mistakes of a candidate. According to the Freakonomics book, approximately 50% of the population lie in their resumes.
The compiled information can vary from case to case but may include:
citizenship, immigration or the legal working status of a person
criminal records, sex offenders records
education records
employment records
medical data (both physiological and mental records)
drug tests
driving records
military records, etc.
The gathered information comes from public records (social media and other websites, county clerk's offices, courthouses and so on), so it is true that you could basically find that data by yourself. Also, keep in mind that given the sources, some facts may be outdated. However, people prefer to turn to such services because it is more convenient and efficient and saves them a lot of time and headaches. Nobody wants to waste their time doing detective work.
The turnaround time varies based on the type of searches that are being conducted. A background check can take minutes, hours, days or even a week. The average is 2 or 3 business days for common criminal records. Other information such as employment history, education and so on may take longer.
Legal issues
In the US, the Fair Credit Reporting Act (FCRA) regulates the use of such information obtained from background checks. For screening purposes, you must use a specialized employment screening service or a consumer reporting agency.
Before doing the background check, an employer has to provide the candidate with a disclosure form that informs him that he is going to obtain a consumer report for employment purposes. The applicant also has to sign an authorization that allows the employer to get the consumer report.
Moreover, if an employer decides to reject a candidate based on his background check, there could be legal consequences. The employer is obliged by law to disclose to the applicant the source of the information, to present him with 'a notification of adverse action letter'and a copy of the FCRA summary of rights before he makes any decision. Also, the candidate has to be notified that he can contest any incorrect, incomplete or inaccurate information in that report.
In order to run a background check you need to have some basic information on the researched person: full name, social security number and date of birth.
Background checks can go as far as 10 years into the past, according to FCRA regulations. The industry standard is 7 years, but bankruptcy, tax liens, civil lawsuits information are limited to 10 years in the past. For any other information the limit is 7 years, unless you have legal authorization to access records even further back in time.
There are several choices on the market right now and you can select the right service for you based on various factors. Some of the most trust-worthy and popular background check services today are Intelius, US Search, Been Verified, Instant Checkmate, PeopleSmart, Verispy, People Finders and others.
Background Check Services – What To Look For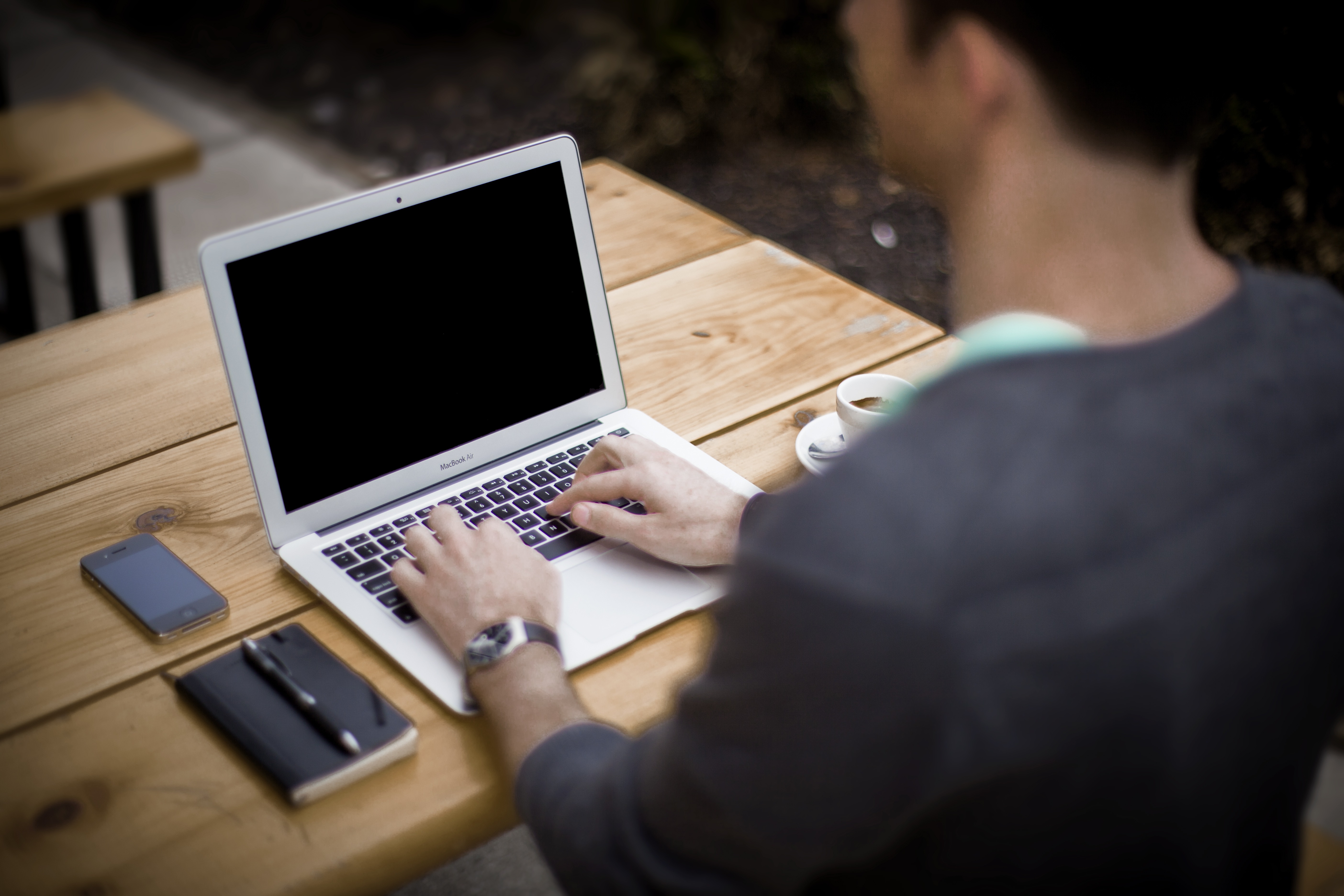 Background checks have become essential in various aspects of our lives. Whether they are performed for individual or business purposes (such as employment screenings), they can offer you a lot of useful information on the person you are dealing with and reduce the risk of relying on the wrong people.
But there are a lot of online background check companies out there and not all of them provide the same quality services.
Here are some useful tips that may help you make the right choice:
make sure the company you choose is in compliance with the Fair Credit Reporting Act (FCRA); there are very strict rules regarding what kind of information you are allowed to search about someone and how you are allowed to use that information; for example, before engaging in a background check, an employer has to provide the candidate with a disclosure form that informs him that he is going to obtain a consumer report for employment purposes; the applicant also has to sign an authorization that allows the employer to get the consumer report; there are a lot of lawsuits filed against employers who violate the FCRA regulations, so make sure you don't get yourself in trouble by using the wrong company;
you should also pay attention to credentials as they can help you better determine whether a company is legitimate or not; your best choice would be a NAPBS member (a company that is a member of the National Association of Professional Screeners), because that means the firm complies with all the laws and regulations and it is closely monitored; as an extra precaution you should check the address and contact information of the company to make sure the information is up to date and correct
find out what kind of background check the company offers; when people first think about background checks, the first thing that comes to mind is employment screening/employment history, but these services can offer way more information than that (criminal background, education, litigation records, driving records, credit checks, drug testing, etc.); go with the service that is best tailored to your needs
pricing; this is an obvious one; don't jump on the first service you see, do some research, compare services and make sure the prices of the company you want to choose are fair and competitive; on the other hand, don't trust companies that are way too cheap, because you will most likely end up paying more afterwards, if the information they provide is false or inaccurate; you may for example end up hiring the wrong employee, based on a weak report and that will be significantly more costly in the long run
find out what is the accuracy of the information they provide; this is one of the most important factors, because if the information is outdated, inaccurate, imprecise or incorrect, it is useless; find out if your provider has a quality assurance process that mitigates such errors or inaccuracies; look for companies that have high accuracy rates
aim for a service that is easy to use in terms of the interface of the website; the reports are accessible either via email or directly on the website, through a central dashboard; make sure the dashboard is user-friendly and comes with helpful additional information such as definitions for terms you may not understand, etc.; you should also be able to perform searches based on various factors, such as single-searches, meaning you can search for someone by only using a single piece of information about him/her (usually the last name); there are providers that don't include this type of search and they usually require more information from you in order to perform the background check; searches can be based on different info: name, phone number, address, age, date of birth and so on. The more search options a company provides, the better
find out what sources the company uses in order to perform the background check; make sure they are reliable, correct and updated; do they contact the sources (such as courts, etc.) directly or they use a 3rd party, do they verify the information they obtain and so on
stay away from companies that promise very quick results, because a thorough and accurate report takes some time and effort; if you receive your report way to soon, that should raise some serious question marks
make sure they offer a quality customer support and you can reach them by multiple channels: phone, email, live chat; they should also have a comprehensive FAQ section on their website
look for the 'preview' option; reputable companies usually offer a preview option for the customers, before they actually purchase the report
use their social media profiles to find out more about the company; check out their subscribers, likes, posts and comments that may help you extract useful information about them