The company was founded in 2007 and the BeenVerified background check and people search service was launched two years later, in 2009. They claim to have run over 81 million people reports so far. The service is not accredited by the Better Business Bureau (BBB) and it is not a consumer reporting agency, according to the laws of Fair Credit Reporting Act (FCRA).
COMPLETE REVIEW
In addition to the website, the company also developed mobile applications compatible with iOS and Android: Background Check App (which has over 7 million downloads so far), NumberGuru (for reverse number look up) and one that locates registered sex offenders.
As stressed on their website, they allow you to do various searches such as: searches on buyers and sellers, on roommates, on someone's current address, on your online date, old friends and so on.
You are not allowed to do employment or tenant background searches, to contact people against their wishes, to determine consumers' eligibility for mortgages, insurances or credit checks or to look up for household help such as nannies, etc.
You have to be at least 18 years old in order to sign up with this service.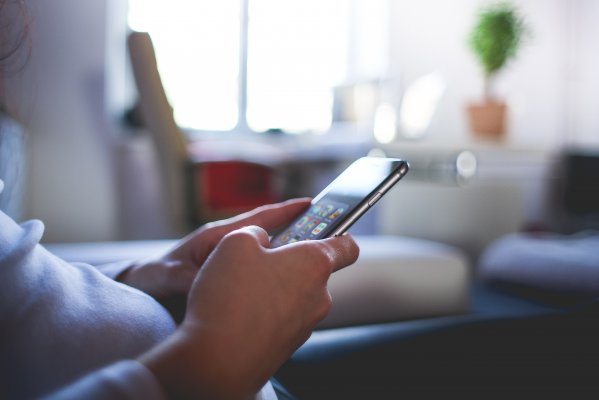 Background reports generated by BeenVerified include: location, age, phone number, email, relatives, criminal records, photos & social media search. For more premium data you have to pay an additional fee. Your report will be updated and you will see more information on education, employment, licenses, permits and financial aspects (bankruptcy, tax liens, court judgments, etc.). However, the standard report they give you is comprehensive enough that oftentimes you won't even feel the need to purchase the premium one.
BeenVerified has a 5 days trial for only $1. If you only want to perform a single search, you can also opt for their single report option, for $29,95.
They also offer 100% money back guarantee. If they fail to find results on the person you are looking up, they will give you a refund.
With BeenVerified you can do a background search by filling in the name field, age or location, or you can choose to run a national search. Before actually purchasing the report, you can choose from a list of possible matches. However, sometimes that can be a bit time consuming, because they often find a lot of near matches and you have to browse through all of them in order to find the right name.
The website is very clean and user-friendly. Once you type in a person's name, your report will be generated within seconds. The report will have several categories which are all defined in order to better understand the information you are reading.
The cancellation process is also simple. You can do it either by calling customer service or by emailing them.
BeenVerified includes the opt-out feature, allowing you to remove your information from their People Search results. The request will usually take up to 24 hours to be processed.
They also have a 'Court Runner' option that allows you to search county criminal records that haven't been digitized.
BeenVerified developed several apps compatible with both iOS and Android devices. There is the basic Beenverified app for iOS and Android, with more than 5 million downloads so far. The app includes features such as criminal records, reverse phone lookup, court records, property records, social networks and others.
There is also an app for Apple Watch, which is an extension of the iOS app and lets you look up phone numbers, see where the caller is located and whether he is a spammer or not. They also developed an app that helps you track down registered sex offenders.