All About Website Builders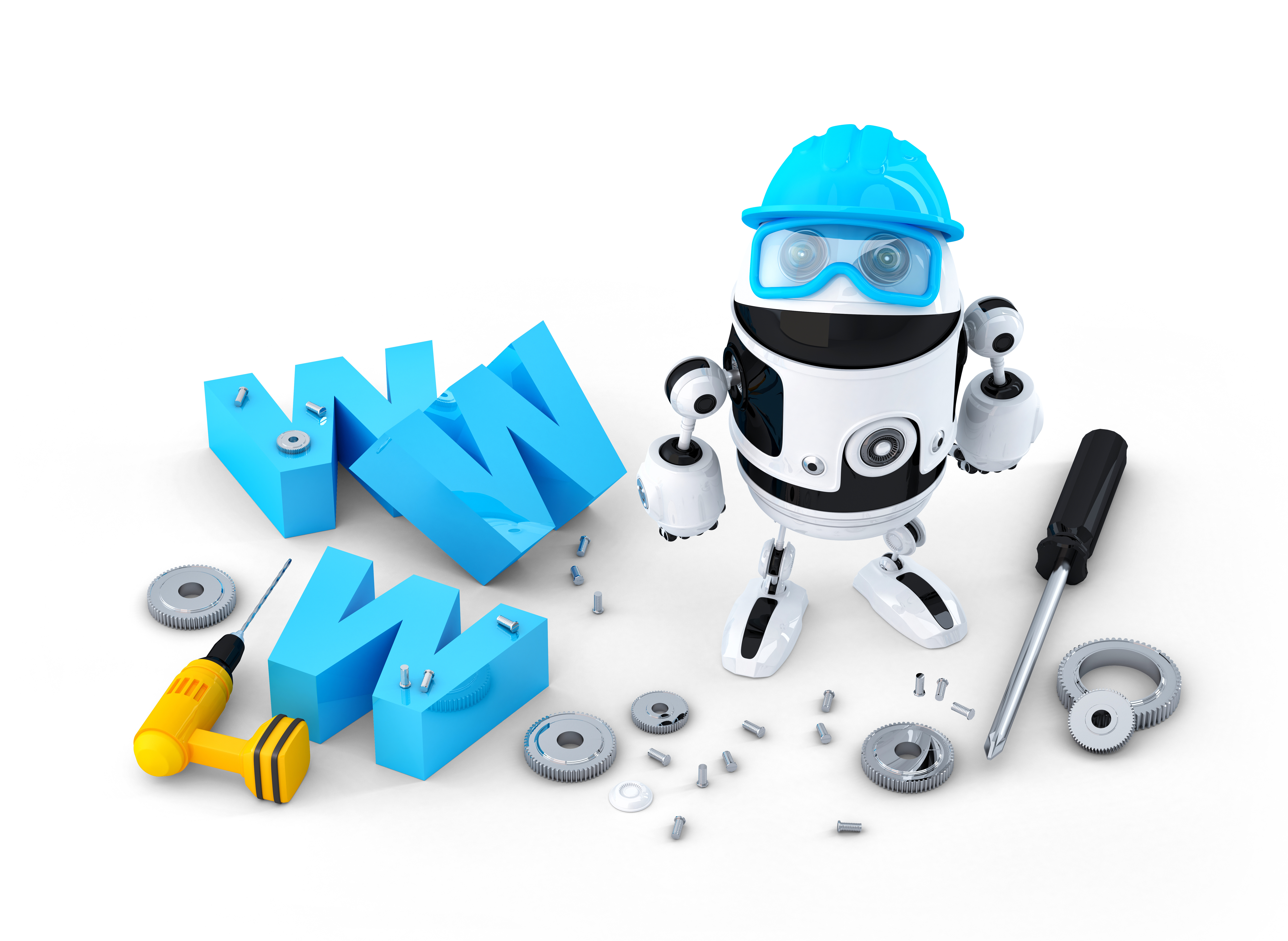 Website builders are basically programs that allow users to create their own websites either starting from scratch or based on predesigned templates.
There are different types of website builders out there, designed to meet the needs of both skilled users and the "non tech-savvy" who don't want to give themselves headaches, fumbling with code editing and difficult programming languages.
A lot has changed since the 90s, when the first websites were manually created in HTML. Nowadays, regardless of the purpose and design of your website, the entire process has become less time consuming and more user-friendly.
There are two types of website builders you can use when constructing your site: SaaS (software as a service), which are web-based (online) or offline website builders.
The online website builders are usually provided by web hosting companies, so you need to sign up for their services in order to benefit from them.
Offline website builders require you to download and install the program on your computer, after which you can start constructing your site even if you are not online. They can be more complex and offer you more options and tools. Offline website builders are mostly used by professionals who know how to work with CSS and HTML. They are also more expensive, except for the open source ones, which can be downloaded at no cost.
We consider the online ones to be more useful for the average user, since they allow you to create your website, quick, easy and for free. All you need is a browser and access to the Internet. Besides, once you're done with creating your website, you're going to need a web hosting service anyway, so why not kill two birds with one stone.
Online website builders come in a variety of choices, depending on the type of website you want to create, from simple blogs to complex e-commerce platforms. You can select between various templates and themes, each of them with their own fonts, layout, styles, colors and so on. There are included galleries, multimedia plugins, etc. You can also easily incorporate forums, blogs and other elements you might need for your website.
Another plus of the online website builders is the fact that they usually come with technical support provided by the company.
There are of course some drawbacks too with free, online web-based builders. One of them is the fact that they will have their own restrictions, which may prove to be annoying. You usually have a set limit of pages you can create and you have to upgrade to a paid website builder if you need more than they include. You don't have as much freedom as with professional website design software and it might be harder to obtain the same results as your biggest competitor/reference, who most likely hired a professional developer/designer to take care of all the little details.
To summarize, here are the PROS and CONS of using online and offline website builders. Hopefully, you can analyze them both and make an informed decision afterwards.
ONLINE website builders:
PROS
Easy to use
Usually free
Quick results
No performance and functionality issues, because they are taken care of by your hosting provider
Tech support is usually included
CONS
Limitations
Less flexible, less customization options
Harder to transfer to another hosting provider
OFFLINE website builders:
PROS
More freedom of design, complexity and a more professional look
You can build your website offline
Easier to scale
Easier to switch to another hosting provider
CONS
Requires more skills (HTML, CSS)
They are usually more expensive
No tech support, they are a DIY tools, you have to rely on self-help resources
You have to buy the hosting after your website is built
All About Website Builders
Whether you want to create a personal website, a blog, a site for your band or a serious business or e-commerce platform, you will require some special tools in order to do so.
Website builders are exactly what their name suggests: tools that help you build your website. But how do you choose the best one? Here are some factors you should take into consideration before starting to build your website:
Know the purpose of your website
It is not the same thing to build a website for personal reasons or for business purposes. Creating a blog shouldn't take you the same amount of time and resources as a complex website for a large-scale business. The design of the website has to match the purpose of the site. You don't want pink flowers and unicorns on a tech related website. Knowing exactly what you want to obtain will help you decide what kind of website builder is best suited for your needs.
What is your budget
This is an obvious one. Regardless of your expectations, your wallet has to meet you half way. There are some good, free of charge website builders out there, just as there are expensive ones, but you have to know from the get-go how much you can afford/are willing to spend.
What is your skill level
Are code editing, HTML or CSS familiar to you whatsoever? Offline website design software requires at least some basic skills in the abovementioned. If you are not that tech-savvy but still don't want to hire a professional to help you out, you should consider using WYSIWYG (what you see is what you get) web builder, since it doesn't require any HTML knowledge.
Online website builders are full of templates and themes that can help you get started and put you on the right track. Web hosting providers also include tech support in their services, so in case you get in over your head, you can always ask for help.
How user-friendly is the interface
Ease of use is an important aspect when choosing the perfect website builder. No matter how talented or knowledgeable you are, nobody likes a confusing, complicated program. Do your research and choose one that comes with a straightforward interface. It will save you a lot of trouble and time.
What is your allocated time
Do you have a deadline to launch the website, or is it just a hobby? Is time an important factor, or you can do everything at your own pace? Online website builders are usually less time consuming, although the results may be better if you go with an offline builder, but it may take more time to get things done.
Features and customization options
The more freedom a website builder gives you, the more creative you can get and the more attractive your website will turn out. Free website builders offered by web hosting companies usually come with their limitations in tools and features, but that's not always the case. It is important to have as many customization options as possible, if you want your site to stand out. Make sure the program you choose allows you to change things like the layout, color, fonts, background and so on. They can be modified either through the editor or through the HTML/CSS codes. Pay attention to the included templates and make sure they are well designed. More skilled users should also look for features like FTP managers, URL redirect services, MIME types and other advanced tools that are essential for gaining complete control on the structure and content of the site.
Technical support
Last but not least, if you choose an online website builder, you should choose a provider with reputable customer support. Sooner or later, you'll most likely need some technical assistance and it is important to know you can rely on a quality service.