All About Internet Security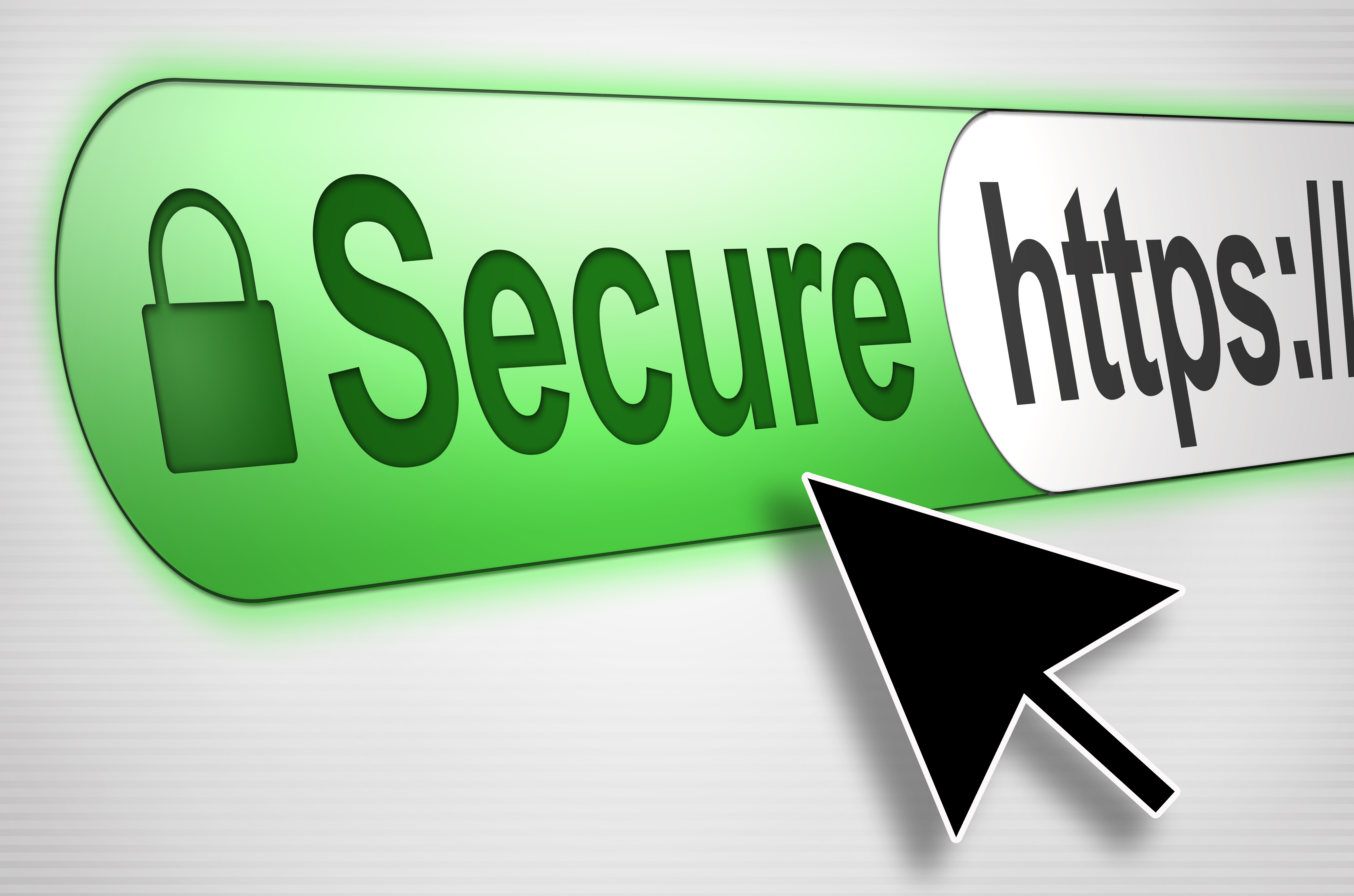 Living in the age of internet is an amazing opportunity to discover anything with just a few clicks on the right links. Unfortunately, in its vast expanse, the web is also full of threats lurking behind "amazing offers" or files you downloaded. In this harsh online environment it's important to be adequately prepared for any threats you might encounter. This is why it's never been more important to secure your and your family's online presence with an internet security suite.
If you're not too tech savvy, you probably don't know the difference between a security suite and an antivirus software. What everyone traditionally refers to when they talk about it is actually a small package of security tools together with a base antivirus program. Basic antivirus protection is used when you need to protect your home computer and cover the elementary features. If you're running a Windows operated PC, your computer already has a basic level of protection provided by the Windows Defender software. Unfortunately, testing has showed that even though it does provide solid protection, it only does so against the most basic threats. To patch its many holes, most users usually decide to add a little extra security with an antivirus software.
Depending on which you choose, an antivirus software can get rid of most common internet threats. The best in our line-up was Bitdefender Antivirus Plus which passed many rigorous tests to end up in the first place. Bitdefender had the highest general score in its category and it proved the most effective in discovering and eliminating known and new malware that hasn't yet been logged as such. It comes with many useful security add-ons and it's very easy to use. Bitdefender Antivirus Plus provides full online protection for your PC, it scans your home network for vulnerabilities and it protects from spam and ransomware.
When we considered software for our top 10 internet security list, we heavily relied on the results by AV-Test evaluations. AV-Test is an independent software testing facility that is recognized as objective and thorough. Every year, the lab makes a selection of 20-30 most influential internet security software on the market and puts it to the test. The testing is rigorous and it's conducted in the three most important areas for this kind of software: protection, usability and performance. Each test is carefully designed to measure different aspects of the software's endurance. The internet security software needs to be able to recognize new and already known malware, to be able to differentiate between good and harmful content as well as to use the resources of your PC economically so it doesn't slow it down.
Internet security suites are meant for users who want a higher level of protection and demand more advanced features such as a virtual keyboard or a file shredder. A suite is a package of security features together with the basic antivirus software the company offers. Since internet security suites usually come at a much higher price than basic online security programs, most allow you to secure more than one device. The top three internet security suites on our list – Bitdefender Internet Security, Kaspersky Internet Security and Trend Micro Internet Security offer to secure up to three of your computers or portable devices. While most other companies do have the option, Kaspersky and McAfee extend the antivirus protection to you phone, at no extra charge.
As it did in the best antivirus software category, Bitdefender took the internet security throne as well. This well-deserved victory comes after Bitdefender Internet Security received the highest scores in all areas it was tested. All features in the security suite work harmoniously in order to provide impenetrable protection against the vilest threats on the internet. Bitdefender has its own firewall as its first line of defense, it scans you emails and IMs for suspicious files, it automatically scans any USB drives inserted into your computer and it offers a bootable rescue CD. Even though parental controls are a standard feature with most internet security suites, Bitdefender Internet Security took this basic control feature to another level by adding a social networking tool that allows you a more immersive way of controlling what your kids see or who they talk with online.
Various internet filters, firewalls and a parental control hub are what the best internet security suites have and they are what stands between you and hackers trying to steal your data or from your children accessing certain areas of the internet that are inappropriate for their age. Different software packages come with different offers, but almost all of them offer some kind of password protection software that helps keep your passwords safe from prying eyes. All ten programs we listed have an anti-spam feature that automatically scans your emails and IMs for any unwanted mail. The anti-malware software updates itself regularly to hold the newest information about new threats. This is imperative in order to ensure you always have the freshest virus database available.
Even though having the most complete protection available is what most people would like, the truth is not everyone has the need for an internet security suite. One of the reasons is that, usually, security suites are considerably more expensive than basic antivirus packages. If you don't have multiple devices and you don't handle sensitive data on your PC daily, any antivirus software from our best antivirus software category should be enough to keep you safe from any online threats. Nevertheless, if you feel that your entry level security software still isn't enough, you can always upgrade your subscription to a higher internet security package.
Internet Security - What to Look For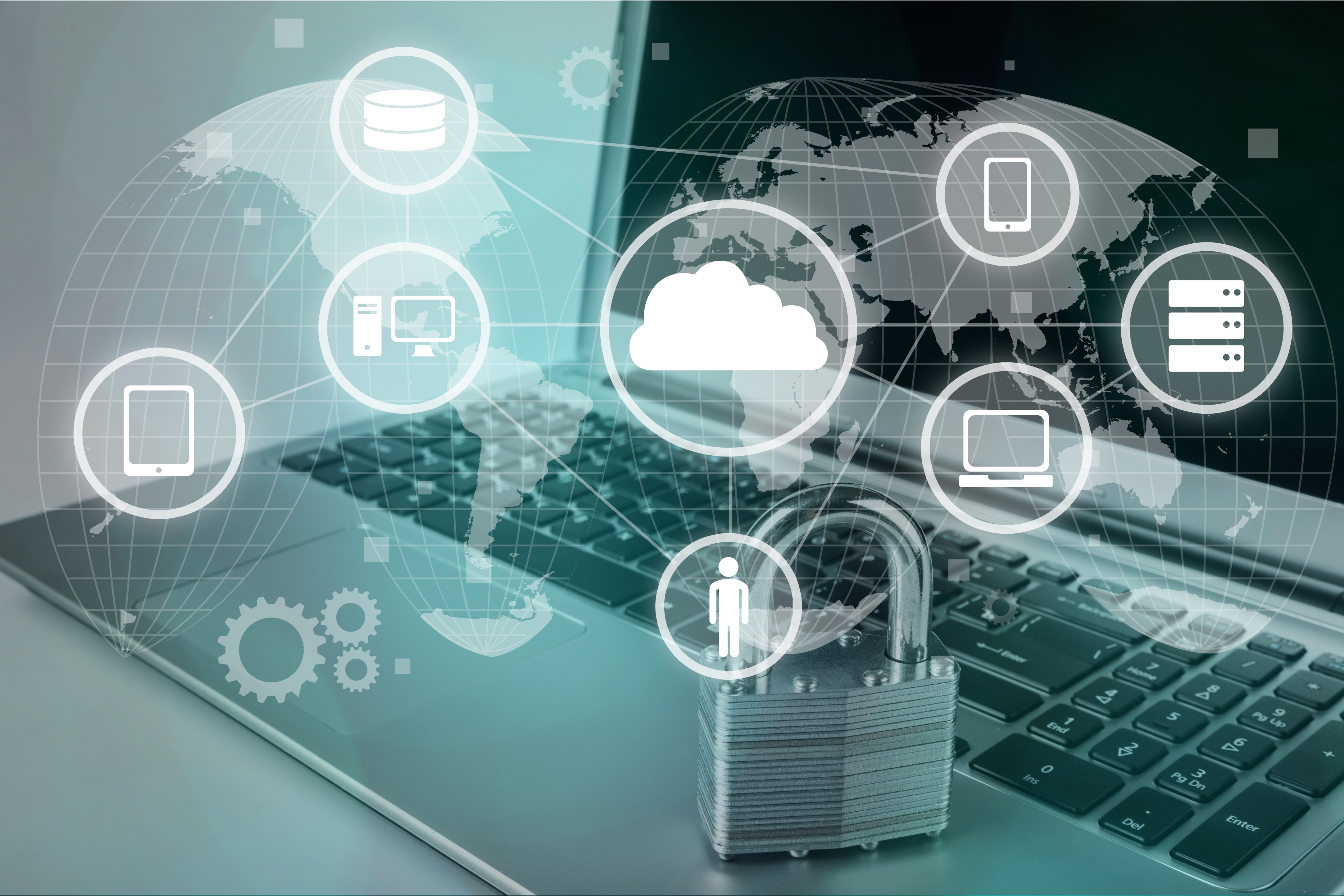 To reduce your decision making time to a minimum and provide you with an adequate list of great internet security solutions, we came up with a list of the top ten internet security suites currently available. Even though most users have some variant of protection software installed, it's important to recognize when it's time to upgrade your internet security level to a higher degree. To help you decide we carefully analyzed different security suites and ranked them according to their testing results by AV-Test lab and the features they offer.
In order to be sure your PC's defenses don't have any cracks, it's a good idea if the internet security suite you purchased had some kind of additional firewall protection. Although almost all of the packages in our line-up have it, F-Secure Internet Security suite came in last on our list, partially because it excludes an extra firewall protection layer.
If you're making regular online transactions it's important you are protected from possible data theft or any other kind of intrusion that would leave you at a financial loss. This is where a good password manager or a virtual keyboard feature come in. The password manager keeps your password protected while you're online and allows you to create a local secured folder with all your passwords in one place. The virtual keyboard provides protection against a more intricate type of malware – keylogger software. Keyloggers detect and record every entry you physically input through your keyboard in order to steel your log-in information, personal data etc. A virtual keyboard allows you to bring up an on-screen keyboard and type in the information you are afraid might be stolen without pressing any buttons.
To ensure your children are always on the safe side of the internet, your chosen internet security suite should have a good and easy-to use parental control feature. This tool allows you to restrict your kids from accessing different parts of the web as well as to limit the time they spend using the computer. It allows you to lock certain desktop apps or simply change passwords on the ones already secured. The basics of the feature are commonly the same, although they vary with some internet security suites offering some extra protection allowing you to further monitor who your kids speak to and, in some instances, even what they say.
Right now, backing up your files to an online cloud might seem unnecessary but thinking ahead can save you from a lot of trouble down the road. If a newly emerged virus manages to penetrate all your PCs defenses and brings down your system, it would be good if you had all your data safely stored offsite. The online backup feature allows you to restore your computer's setting to what they were before the crash as well as to download data that might have gone missing during the malware attack. However, most security suites we reviewed don't include this feature, or they do, but for an extra charge. These programs usually allow you to create a bootable CD with as a backup for your system data instead.
Internet security suites will always provide a higher level of protection for your devices. They are usually more expensive than entry level security antivirus packages, but provide a more layered defense. Internet security suites have many advanced features and tools and are thus suitable for users who have a more demanding standard for internet security products.