All About DVD Copy Software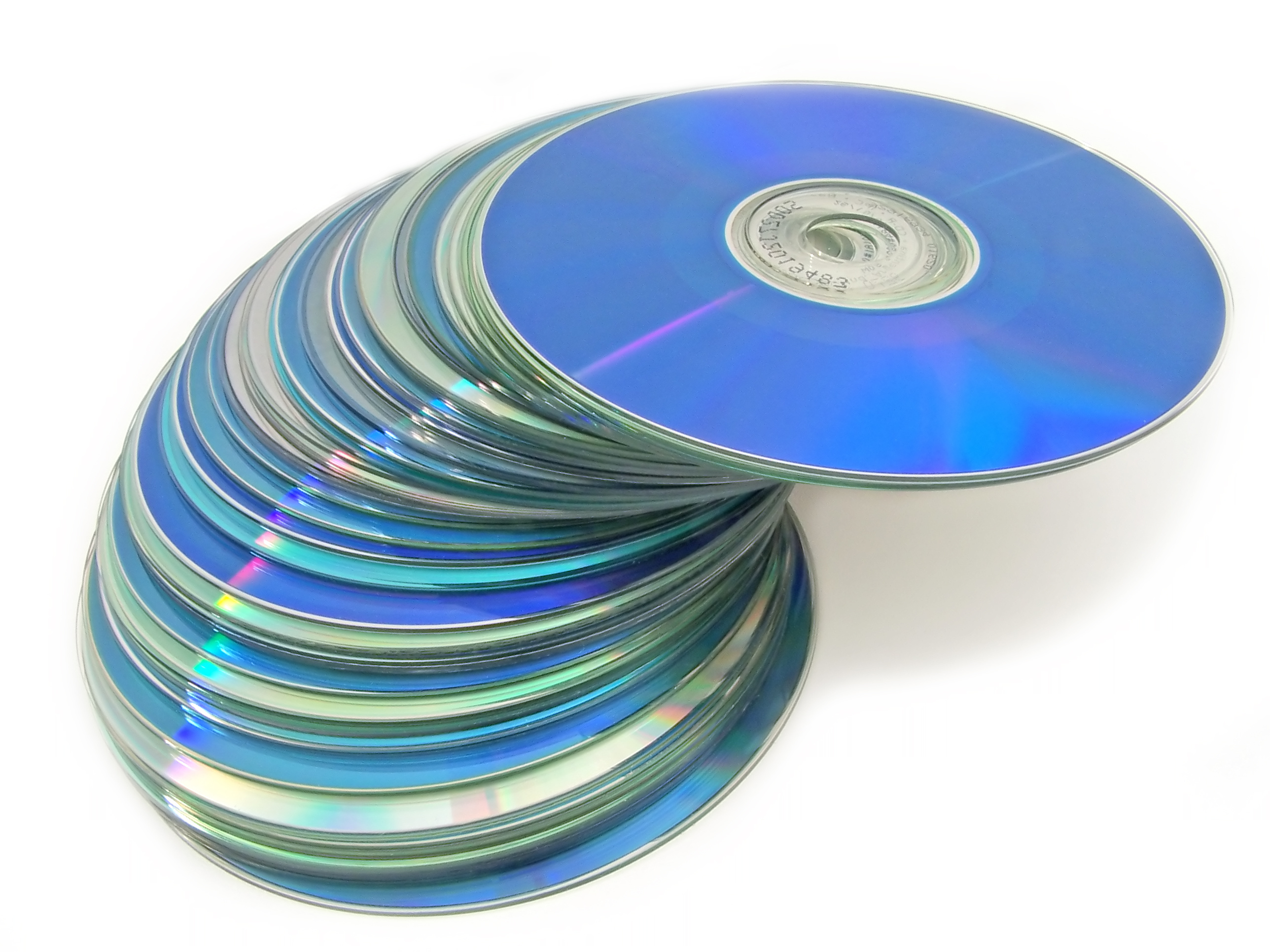 Since you're reading this article you've probably come to the conclusion that you own too many DVDs and the sole thought of all that money going away if something were to happen to them terrifies you. In their time, DVDs were quite expensive, especially collector's editions that contained several hours of extra content. Unlike ten years ago, now it's much easier to own and watch your favorite movies since there are scores of services like Netflix and Amazon that let you watch your favorite movies for small monthly fees without having to download anything. Although this might seem like the more convenient option, there's a certain special charm to playing a DVD from the overpriced DVD player you fought your family over for. Much like the LPs and cassettes, DVDs have become a thing of the past since most movies these days come out exclusively on Blu-Ray. If you have a vast DVD collection you're probably going to want to preserve it for as long as can, especially the more costlier specimens. This is where a good DVD copy software can help you.
A DVD copier is very useful if you want to make identical copies of your favorite DVDs because, let's face it, they won't last forever. Although the life expectancy of a regular DVD5 disc is over 100 years, it loses much on quality if it's not handled or stored properly. They can get scratched or exposed to the elements which makes them unusable. One way of preventing the loss of all the information on these discs is by inserting them into your PC and, by using a DVD copy software, saving their ISO files on your hard drive. By saving the image of your original disc, you're basically saving an exact virtual copy of your favorite DVD. This can become very useful if one day the original disc won't play and you're made to create a new copy by burning the image onto a blank disc.
Another reason to get a DVD copy software is that you might like to share your prized DVD collection with your family and friends. Another reason can be that DVDs get damaged and scratched if they are played over and over which can be the case if you have kids that particularly like one movie. To prevent losing the original DVD you paid dearly for due to everyday wear and tear, you can use a DVD copier to multiply it and create identical copies your kids can play whenever. This is also a good idea if you ever play video in your car for them, since driving on bumpy roads can scratch your original discs beyond repair.
The DVDs you wish to replicate don't have to be commercial, they can have a much higher, emotional value if they are homemade. These discs can contain a family wedding, a birthday or a simple family outing you wanted to record for posterity. A DVD copier comes in handy if you want to duplicate these discs so you can share them among your family, or simply make a backup so you never regret not doing so. The app is also very useful if you're an artist and you want to have copies of your original disc that you can hand out on auditions and such.
In case you don't want more discs piling up in your study, you might want to check out your DVD copier's ISO saving capability. Although most DVD copy software we reviewed had this feature, there were some that didn't, so it's always a good thing to check beforehand if you think you will use this function. An ISO is an image file every DVD has and it's basically its virtual blueprint. By using your new software to save these ISO files from your favorite DVDs, you're creating a backup on your PC. This virtual library can be used to playback any video you saved the image of, or if need be, you can choose any ISO file to be burned onto a fresh, blank DVD creating a replica of the original disc.
If finding out there are several different DVD formats baffles you, have no worries – we will try and explain the basics. When you decide to copy your original discs you will most likely be in contact with only two different types of DVD discs: DVD-9 and DVD-5. Aside from the name, the difference between them is primarily in storage since DVD-9 stores around 9GB, and DVD-5 about 5. Knowing which disc you bought can play a big difference later when you go on to actually copying the discs. When duplicating a commercial DVD, you're most likely going to have to use a larger capacity DVD-9 since it's the only one that can fit all of the information from the original disc without any compromise. If you insert a DVD-5, your DVD copier will automatically start shrinking the video and other information from the original disc so it would fit the space available on its new disc. Although it might not seem like such a big deal, this kind of compression usually takes a huge toll on the video quality of the file you're copying. Even though most top tier DVD copiers have perfected their software to minimally influence the quality of the video on your newly compressed DVD, you might not even notice the difference until you've played it on a larger HDTV where fine details are much more visible.
Although finding the perfect program might seem like a very time consuming job, you need to set your mind to a certain feature-set and research which DVD copy software satisfies all your needs.
All About DVD Copy Software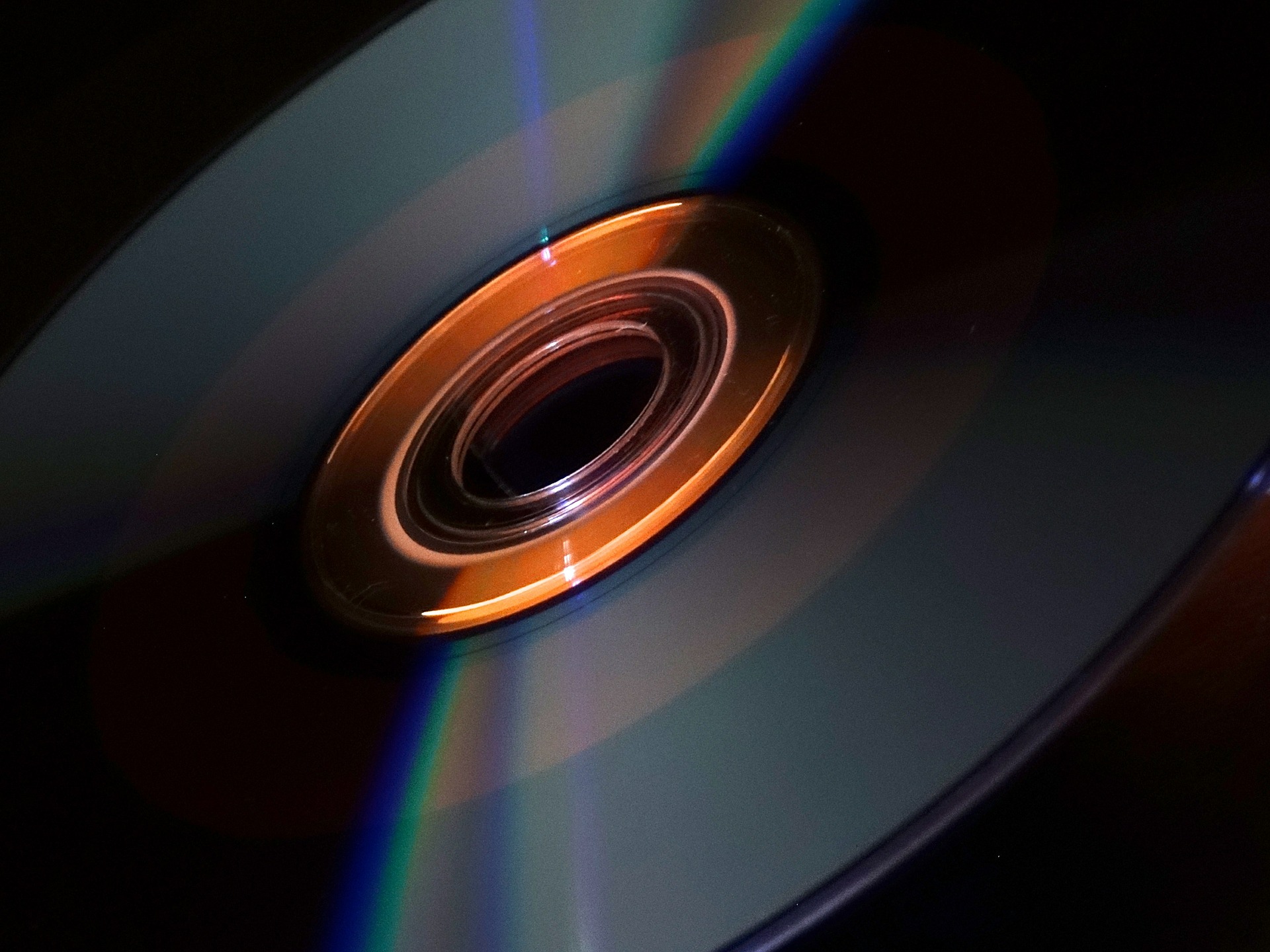 One of the most important things when looking for any kind of software is that you know exactly what feature, or set of them, you want your new application to have. If you simply have a rough idea, although it might be enough, it's going to take you a long time to go through countless special offers and guaranteed superior quality promises before you find the program suitable for you. It's the same with DVD copy software. Since there are dozens of options, you might think it's impossible to find the right one with all the tools and services you need, at a decent price. To help in your search, we'll tell you about a few must haves any respectable DVD copy software should have.
First things first, while copying commercial DVDs is illegal in most countries, big publishing companies put strong encryption protection software in order to prevent illegal copying and distribution of their products. And while we do not condone or encourage it, all DVD copiers we reviewed have some kind of decryption software that can bypass these security measures. This step is essential in order to copy any DVD you purchased.
To copy your discs, you're usually going to be presented with two options, compressed and uncompressed. The compressed version allows you to copy a commercial DVD onto a smaller sized DVD5, by compressing the files on it to fit their new destination. Although some better DVD copy software minimizes quality loss during this process, with most others you will significantly lower you video quality by compressing the original files. The other option is creating an exact duplicate of your original disc. For this you will need a more expensive, larger DVD9. There's also a third possibility that not many apps we reviewed offer, and it is the option to split the information you're transferring onto two DVDs. This option usually falls under the Custom mode of most apps we looked at. This feature is very useful since it allows you to hand pick which files go to which disc.
Another important feature any good DVD copy software should have, is the ability to save a DVD's ISO file. An ISO, or an image file is a virtual copy of your original DVD. This virtual blueprint can be very useful if you're looking to make a backup of your DVD collection or you're looking to make a virtual movie base made of all your favorite DVDs. And while you probably won't outlive your DVDs (their expiration date is over 100 years), they can get damaged due to excessive use, exposure to the elements, improper handling etc. This feature comes in particularly useful if you have children and they like watching a specific movie over and over. Since DVDs get damaged over time if they are used too often, it's a good idea to have their ISO backed up to your hard drive from where you can burn them onto a blanc DVD at any time.
If you've used this kind of software before then you don't really have much to worry about, but if this is your first encounter with DVD copiers, you should choose an app that requires minimal user intervention to do some basic tasks. During the course of our review we've noted that the best DVD copy software doesn't need more than two steps in order to start it's elementary copying procedure. Having a program with good ease of use insures anyone in your family will be able to use it without much hassle.