All About Home Security Monitoring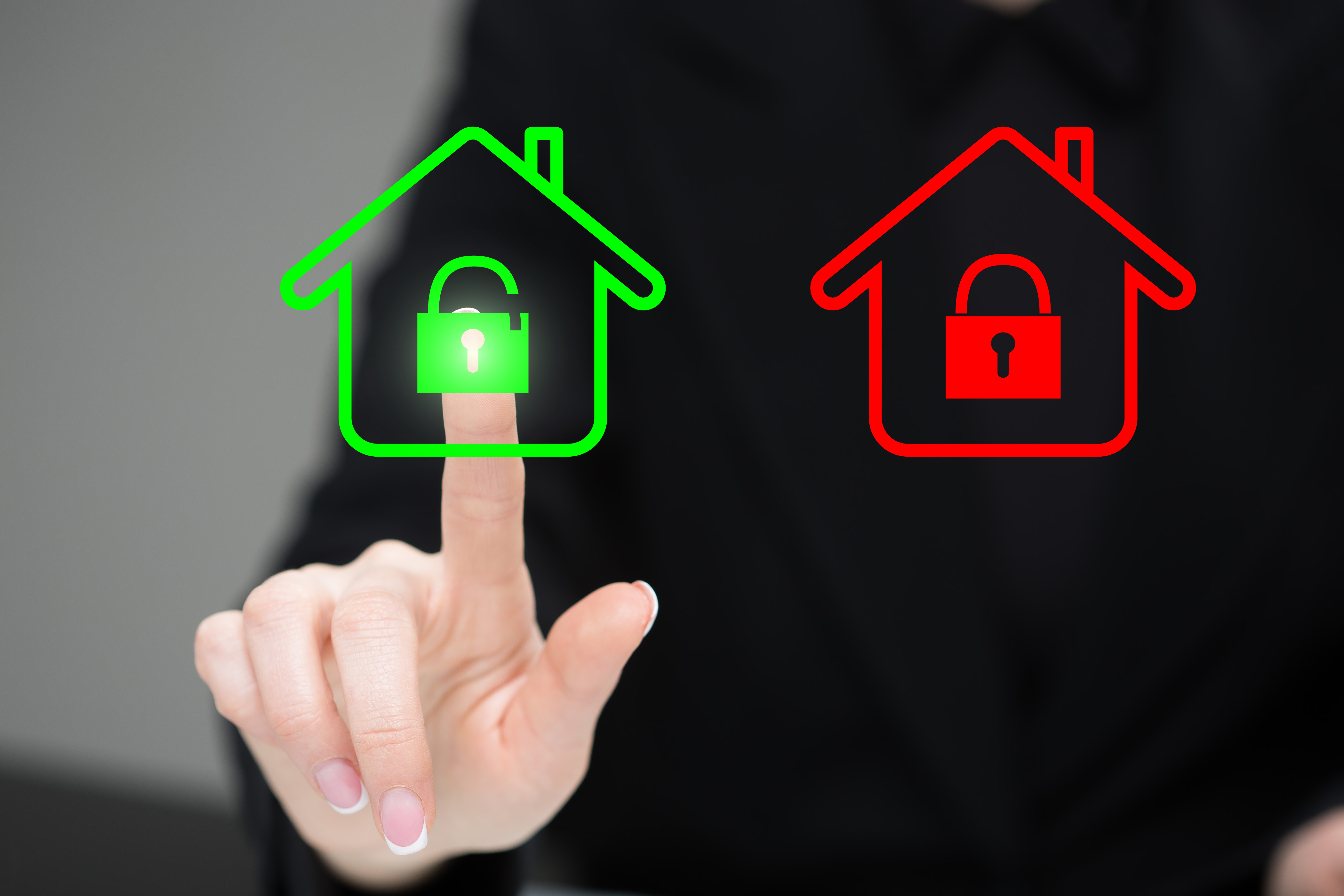 When you have a family and a home, you will surely want to protect both. In that case, you will have to obtain some if the best home security monitoring equipment out there. In your quest to secure your home, you might want to check out a few top-notch security systems, but you may not know where to start. The home security market is growing quickly and the innovations are flooding the market all the time. To stay competitive, these companies try to keep up with the technology and offer very advanced equipment. This goes especially for the home automation systems and the cellular connection. Home automation offers a great way to deter home invaders using simple tricks such as randomly turning on lights in the house and offer you the ability to set the system to react to certain events. Even better is the cellular connection that prevents the system from being disabled when the phone lines are cut. Furthermore, several providers offer you the Smash and Crash technology that prevents the system from being disabled by smashing the control panel.
It's only once you've started browsing through countless security companies and their offers that you realize just how vulnerable your home is to various kinds of danger. While today's sensors and alarms can protect you from most threats that can usurp the everyday lives of you and your family, unfortunately the stigma of a home intrusion is not so easily removed especially from the younger, more vulnerable population. That's why it's important to take every possible precautionary measure to prevent anyone from entering your home without your permission. Motion sensors used to be the go-to anti-intrusion solution in the past but had proved to be overly sensitive and could easily be triggered by your pets. The sensors you buy today are equally (if not more) sensitive but are differently calibrated so they don't register movement of anything weighing less than 40lbs. This saves you from a few disturbing wakes ups and trips to disarm the alarm after your dog or cat have triggered it. A novelty in the home security industry are also glass shattering sensors that can pick up any sound of glass breaking in a wide range around your home, alerting you of any dangerous noise it picks up.
Today's security systems are much more personal and travel with you. If you have an elderly family member or a child who you're specifically worried about, several providers we reviewed offer panic buttons or emergency pendants that send an instant distress to the nearest emergency service. These same alerts are also sent to you through the app on your phone so you're always aware of the security situation of your loved ones.
If you've been postponing installing a security system into your home because of your financial situation, you have to think of the bigger picture. While it is true, that the best security systems cost a lot, they truly do make your home a safe haven and take a huge burden of your back while you're away. A more practical reason can also be that, while you might pay a hefty sum for you home security system, the insurance of your home should go down so the costs would, most probably, balance themselves out. When you finally choose the security system you'd like to buy, you should pay attention to any hidden costs that might surprise you on you final bill. While most companies will ask you to sign up for at least two years, three or five-year contacts are also not that uncommon. The reason we're emphasizing this is because if you choose the wrong type of contract it could cost you later if you try to get out of it before its end. Most home security providers charge full contract prices even if you decide to end your obligation to them before the official expiration date you signed. That means that if you sing a five-year contract but decide to cancel it after just two, you would be charged the full price. You avoid all this unpleasantness by carefully choosing the right plan for you, according to your plans for the nearer future.
While most companies will offer professional help when you've purchased their products, these types of services can be very expensive. The average installation fee ranges anywhere from $199 to $299. So, make sure to check if the professional installation is compulsory or if you can install the system by yourself. Even though most providers will have their experts set up your system, there are some that are fully DIY and are in that way much more affordable. Having a DIY system can also be a very big advantage if you like to move a lot, since it gives you a larger freedom to move your equipment with you as well. The cameras, sensors and detectors come pre-calibrated for your home, so all it's left is to put them in the right place.
All home security monitoring companies we reviewed have good, helpful customer support pages with a FAQ section and tutorial videos. In most instances, you can contact a company tech or seek help on a community forum from other users.
Home Security Monitoring - What to Look For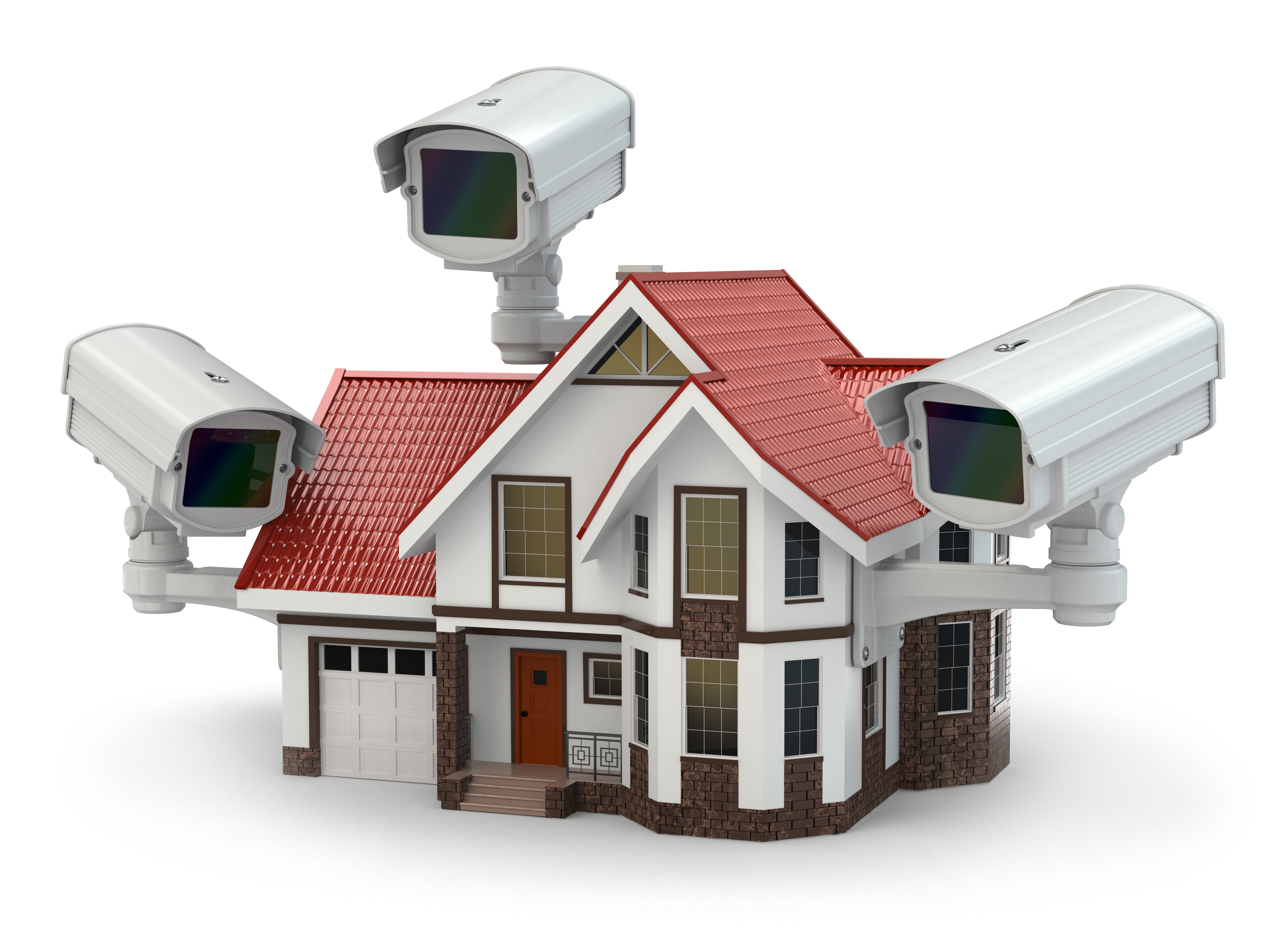 Choosing anything impactful can be pretty stressful. Choosing a security system to protect your family and your belongings can be nerve-racking since this is the one instance you don't want to make a bad decision. With countless home security companies on the market throwing all kinds of deals at you, it can be difficult to find exactly what you're looking for. There are several factors you will want to consider once you decide it's time to secure your home. Home security systems today are far more advanced than what they used to be before. They're not solely alarms that go off when someone tries to enter your home, but serve several other purposes all intended to have your home-away experience care-free. The best companies on the market will fully automate your home security system while keeping everything connected on a cellular level so even if there is a blackout or a sudden outage, your security in unhindered. Most providers that offer surveillance equipment will let you access your live-feed from your cell phone so you can rest assured your family is safe whether you're miles, or minutes away.
Home security systems are there to prevent major disasters by alerting you, and, if need be, the authorities. All home security monitoring systems we reviewed offer at least the basic fire, flood and CO2 sensors. This equipment is essential since smoke and flood can be silent killers. Although smoke is more easily detected, if even a smaller fire occurs during the night while you're family is sleeping, there's a very high chance you'll notice the smoke when the fire has already spread throughout your home and it's significantly more difficult and dangerous to find an exit. Unlike smoke, if you have a two-storey house, you won't notice sudden flooding until you're knee deep in water. By then, most of your valuable household appliances and furniture can be potentially destroyed. The fire and flood sensors register elevated temperature or water levels and instantly alert you of any sudden changes. If you have a household that's primarily run on gas, you might want to consider buying a security system with a CO2 sensor since gas leaks can be exponentially more dangerous than floods or fires. Gas leaks can be very easily overlooked since, unless you have a sharp sense of smell, you can't physically notice them. Having a sensor monitoring gas levels in your house is the simplest solution in preventing any possible disasters.
Aside from the sensors and alarms, some systems can alert you when your doors have been unlocked/locked, or in some cases, you can even remotely grant access to your home through an app. If you've opted for video surveillance you can monitor your home and its surroundings from anywhere via your phone or any other device connected to the internet. Some outdoor cameras even come with night-vision capabilities allowing you a clearer picture of who's coming or going around your home during the night. Doorbell cameras have long substituted peepholes since they are more impersonal and offer higher security since you're not physically required to be at the door when checking who's outside.
Each security company provides different conditions under which you can rent or buy their equipment. Most of them require you to sing up for at least two years, while others have standard contracts that bind you for three or more. On the other hand, there are only a handful of home security monitoring companies out there that will allow you a monthly subscription or, in some instances no contract at all. The providers that don't require a contract usually charge exorbitant equipment fees or have equipment you can't mix with other security equipment you might have, but are more suitable for people who move a lot.
The bottom line is simple, whichever company you pick from our review, you will be provided with an adequate, reliable security system for your home. The companies might have different offers or pricing, but they all share the same dedication to keeping your family and your possessions safe. When choosing your new home security monitoring system prioritize what exactly is the most important security factor for you, and choose your package accordingly. If you plan on moving a few times in the next five years, take into account that only a few providers will allows you to transfer your system to a new address, while although others would, they would charge you an astronomically fee to do so. It's also important to note that if you wish to end your contract before its legal end period, you will probably be charged for its full price anyway. We hope the information in this article helps you in your search for your new home security monitoring system.