All About Video Editing Software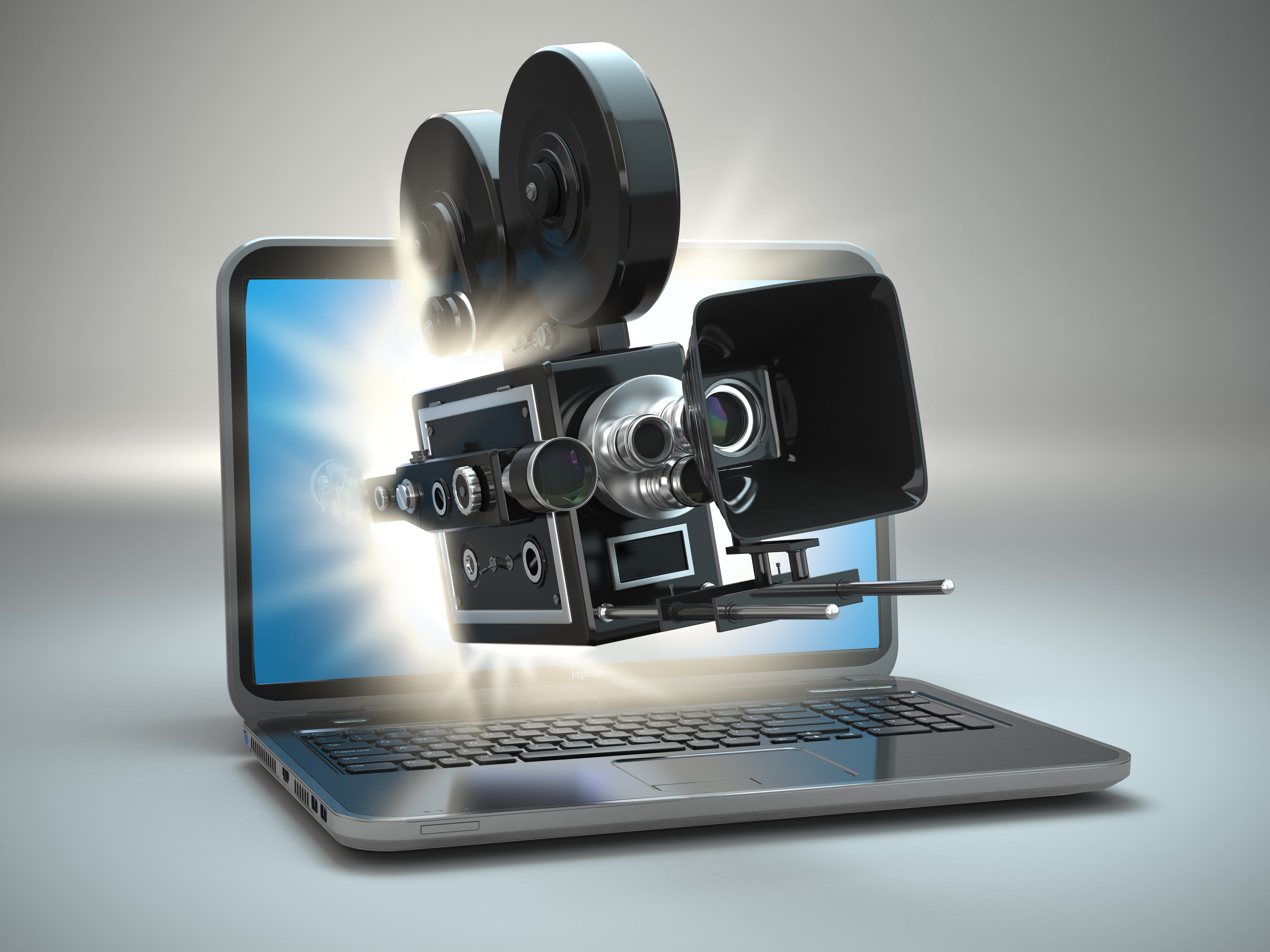 During the second half of the 20th century, photography and video making has taken a momentum of rapidly expanding and becoming a part of everyday life. With the first appearance of disposable cameras, any ordinary person could capture and preserve their most cherished moments for posterity. Although it might seem very trivial now from a distance, but in its day instant photography like Polaroids used to be considered a marvel. Now, 50 years later, we're also experiencing a boom in personal photo capturing. Since the first smartphone appeared it became obvious that photography and video making aren't anymore exclusive to someone who's holding a camera. Newest smartphones now have the ability of capturing ultra-high-resolution 4K videos and sharing them with the world with a simple swipe.
With this rapid expanse of video capturing technology, developers have also taken the opportunity to create many incredible video creating and editing software for amateurs and professionals alike. The best software we reviewed follows the trends closely and offers an editing app for your phone. Although this app has only a fraction of available tools and features, it's very useful for any smartphone user that wants to do quick fixes and create professional looking videos on-the-go. Full video editing programs come with many more additional features and tools any hobbyist or professional would find useful. All these apps are different in their advanced features offer, their workflow setup, the number of video formats they support, or even their video output quality.
One of the most important aspects of any consumer-level video editing software is that it is easily accessible and simple enough for anyone to use. It doesn't matter if you're a complete editing beginner or you have some professional background, most software in our review has an intuitive interface that can help you overcome any possible learning curve. Some of the apps we tested even have different types of wizards that let you make fast, good quality videos without much of your intervention. Aside from their basic functions these video editing programs also come with some very advanced features more proficient users will need to fully modify and personalize their projects.
Over the course of our review we extensively tested each product that ended up on our list of the top ten video editing software. We designed three tests to check for usability, time effectiveness and the quality of the finalized product. All three tests were conducted in a controlled environment by our video editing experts. We believed it was important to have an objective overview of these crucial aspects so you might have a better idea what to pay attention to when you're buying your new video editor. The top ranked apps on our list scored highly on all tests and have all the necessary basic and some more advanced tools. They also provide you with sufficient customer or tech support on their webpages, while most of them have forums or communities you can join, exchange opinions or maybe start new projects with other users. Various types of tutorials and how-to guides, together with a FAQ area are a standard with all the software we looked at.
The first part of the test was turned toward testing the overall accessibility of the apps and how well they adjust to each individual user depending on their video editing proficiency. We looked at different workflow designs and tested each one out to see just how easy or difficult it is to find you way around. Most apps in our review have some sort of a tutorial mode or a guide that helps you when you start the program initially. The best, allow you to use these guided modes so you can master the basics and move on to the more complex editing modes where you can fine-tune your projects on a higher level.
In the second testing phase, we created an identical 45-second test video project with each app we tested. We then measured the time it took the app to complete the project and finally export it. When we finished testing all ten video editors in our review, we concluded that the average time needed to create a finished product was around 46 minutes. The fastest app we tested was CyberLink PowerDirector 15 Ultra that finished in just over the half hour threshold, while the slowest was Nero Video 2017 that took more than 80 minutes for the same task. The second part of this test was recording how much time it took to export the finished projects. Most apps took over a minute to complete this action, while CyberLink was the fastest again finishing in half that time.
We concluded the testing with a quality check of each finished product we exported. While you shouldn't settle for anything less than a perfectly clear image, even when it's stretched out on a high-resolution HDTV, all programs that you use to compress your video files will leave a larger or smaller dent on the quality of your new video. The best video editing software in our review only caused minor imperfections that can barely be visible by an untrained eye, while the apps that produced the worst quality projects caused severe distortion, motion blurring, pixelation etc. When you get a very poor video quality result you might need to import the video again and repeat the process several times before you get a satisfying result.
The best video editing software for Windows needs to be easy to use by everyone, while keeping its professional level features and tools intuitive and easily overcome. If you decide to invest some time into learning how to use one of these editors, with many guides and tutorials, you will be able to transform your amateur videos into small pieces of art in no time.
Video Editing Software - What to Look For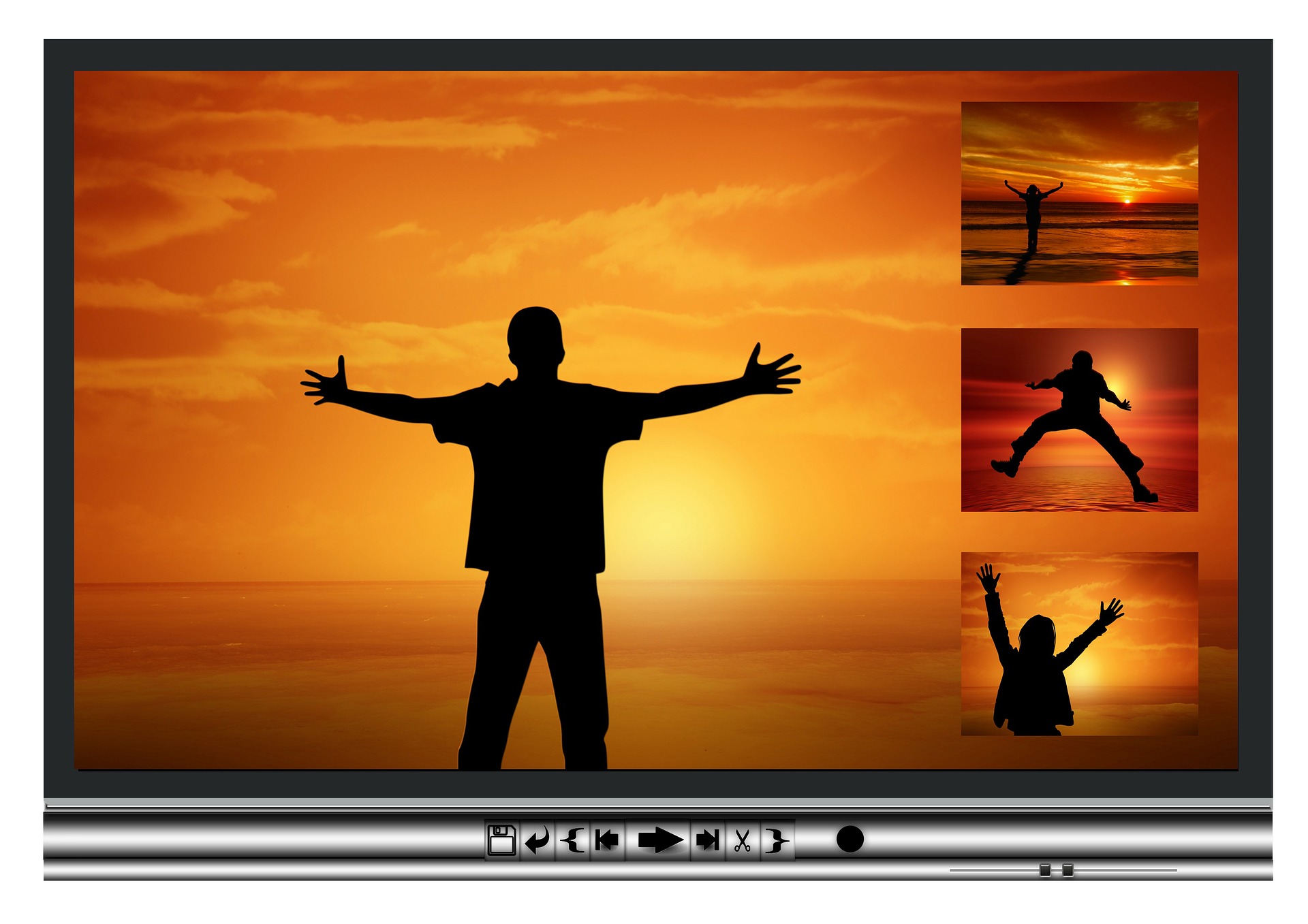 If you've finally set your mind on finding the perfect video editor that covers all you editing needs, you might find yourself somewhat lost among many different offers on the internet. And while the most popular consumer-level video editors are good and you might want to go for them simply because you're more-less familiar with their concept, they're not necessarily the best. When you're looking for the product that suits you personally, you should first figure out what is it that you're looking to get out of a video editor and, of course, how proficient you are at handling software like this. Even though an app might look interesting and attractive, it also might be very complicated to use so you'll pay for a product you'll lose countless hours trying to master. To prevent this from happening, we suggest you read our review of the best video editing software and see which apps suit you personally best. To help you in your search, we'll tell you about some basic tools and features you should pay attention to.
First thing you're going to want to pay attention to is whether or not you can import, edit and export ultra-high-resolution 4K videos. Although it might not seem important now, since video technology is changing by the minute, you might find yourself buying a smartphone or a camera that supports 4K quality video and you'll want to edit it. Most top tier video editing software we tested included this option in their package.
If you've ever come across a video made up of several different footages, chances are it was created with the multi-cam mode. This powerful tool lets you merge videos that were taken from several different angles, with different devices and transform it into a perfectly smooth video file. While most apps automatically arrange these clips as you drag-and-drop them, some allow you to do some last-minute fine-tuning if you have the necessary know-how.
A tool for creating and editing action videos like the ones you can take with cameras like GoPro or Drift, comes in very useful if you're an adrenalin junky and have extreme footage lying around your PC. Although it comes in HD quality, this kind of video is usually shaky and very dynamic so you'll need to have the appropriate tools in your video editor to be able to tweak it just right.
The best video editing software will also have a 360-degree video creating and editing option. And while these videos are still somewhat rare, having the opportunity to edit them is always a plus with any video editing app.
Equally important to creating your project is exporting it and getting it out in front of an audience. All video editors we reviewed cover the basic video formats AVI, MP4, MOV and MVM, while other more advanced ones offer to save your file in more than 20 other ways. Aside from keeping the file on your hard drive, with most apps in our review you can burn it onto a DVD/Blu-Ray, but you'll have to make sure you have the appropriate hardware for that. Another convenience is sharing your finished project online to different media outlets without leaving your video editor. This saves you a lot of time from having to manually upload each video on different sites.
We've created a list of the best video editing software we would recommend you took a look at. Depending on you editing proficiency and the number of tools and features you're looking for, we're sure you'll find the perfect video editing app to suit your every need.