All About Home Design Software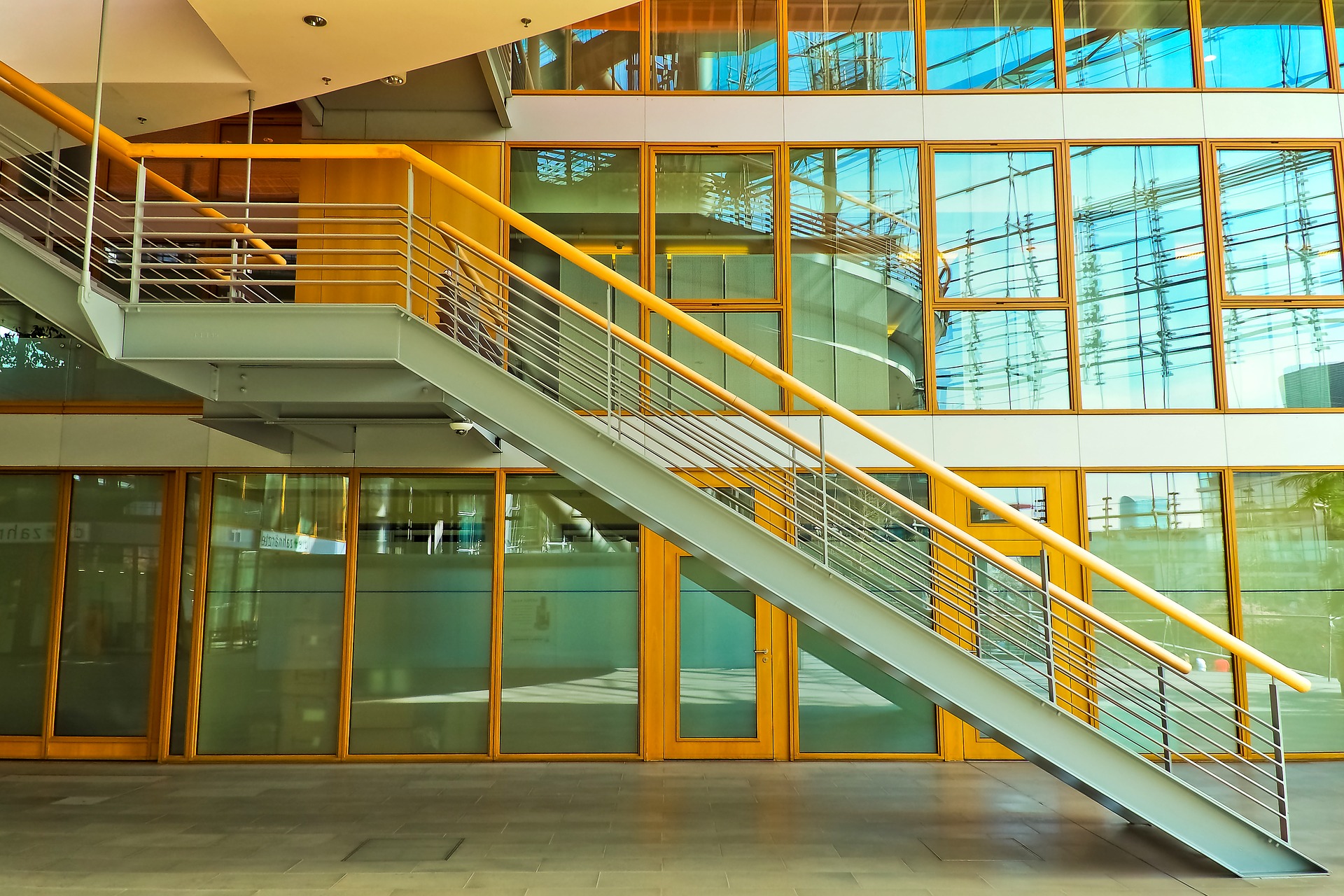 Finding a new place to live can be very frustrating even without worrying about plans, contractors, budgets and all other aspects of moving to a new house brings. Although buying a finished apartment or house is the less time-consuming option, there is a certain charm around creating a place that is unique and entirely yours. And even though most people opt for professional architects to do their home plans, designs and sketches, there are some individuals who like to do it themselves. If you're among them, or you're a DIY enthusiast looking for a new challenge, our review of the best home design software will provide you with the crucial information on the apps you can use to create and design your dream home from the floor plan, up.
When you hire a professional to design your home, they will use a CAD (Computer Aided Design) software to do so. Professional level CAD software is very intricate and complex since it's meant for veteran users with a great knowledge of what each program is capable of. This type of advanced level software includes different cost lists, several different blueprints, subcontractors and more. If you do manage to get around all this information, you're in for some pretty complex equations and measurements too.
Although it is meant for the same purpose – to design your new home's plan, interior, exterior and landscape, commercial home design software is much easier to use. These apps can be used to renovate your existing home or add an extension to it, create a new home from scratch or redesign your outdoor area. Home design software is a package of tools and features meant to help you bring any idea you have, into reality. As you progress with your project, you can add and change almost any aspect of the design (the level of customization depends on the app you chose) so that you can, when you're finished, export our finished project into a CAD compatible format and send it to your contractor. They can then use your design as a specific guide to what you want.
As with any software, home design apps come in different forms, and picking the perfect one depends on what you wish to do. Picking the right design software according to your skills and needs can mean the difference between using a well-designed app that fulfils all your needs, and spending countless hours trying to master an app that is way above your skill level. To make your search easier, we conducted a meticulous research and came up with a list of the ten best home design apps. We tested each program by creating a home plan from scratch and then proceeded to add different objects while testing the features and tools the app has to offer. All tests were conducted on a Windows operated PC.
Most of the software we included in our final review has at least some basic landscaping features next to the standard indoor design tools. You can use these options to create different terrain types around your home, make swimming pools or koi ponds, or simply design the garden you've always wanted but never had the time for. The outdoor tools set can be used to create decks and patios as well as design a fence around your property. All items you import, as well as the ones you create in-app can be fully customized (in most apps). You can change the shape, size, color, style or the material of most objects.
These apps are very useful if you're not quite sure what you'd like to change about your home, but you'd still like to see how different designs would look. For instance, if you saw a specific design online or on TV, or someone in your neighborhood has just added an extension to their home, you can try these ideas out in-app before you spend a lot of time and money on a renovation you might not even be fully satisfied with in the end. Home design software lets you design every single corner of your home by adding windows, doors, appliances, furniture as well as electrical installations and plumbing.
Although home design apps differ in many ways among themselves, they all have similar basic tools and features so that even the simplest ones can still provide an adequate number of resources needed for a complete project. They also have an objects, and (usually) a plants library. These databases hold in some cases dozens, in some thousands of different objects you can use to fill your design. Some items you can find in these libraries are couches, appliances, home entertainment centers, outdoor furniture and more. The vegetation library holds different types of flowers, trees, shrubs and similar objects you can use to populate your garden. The best ones even have a tool that lets you see how these plants will look when they reach their full development stages. Although it might seem like a small thing, this tool is extremely useful if you're combining different cultures in your garden, as well as for preventing the shade of big leafy trees from covering your flower beds.
Out of the ten home design apps we selected for our review there are those simpler and better suitable for novice, or first-time users, and more complex ones that usually require some time to master, but offer a higher level of customization and design.
Home Design Software - What to Look For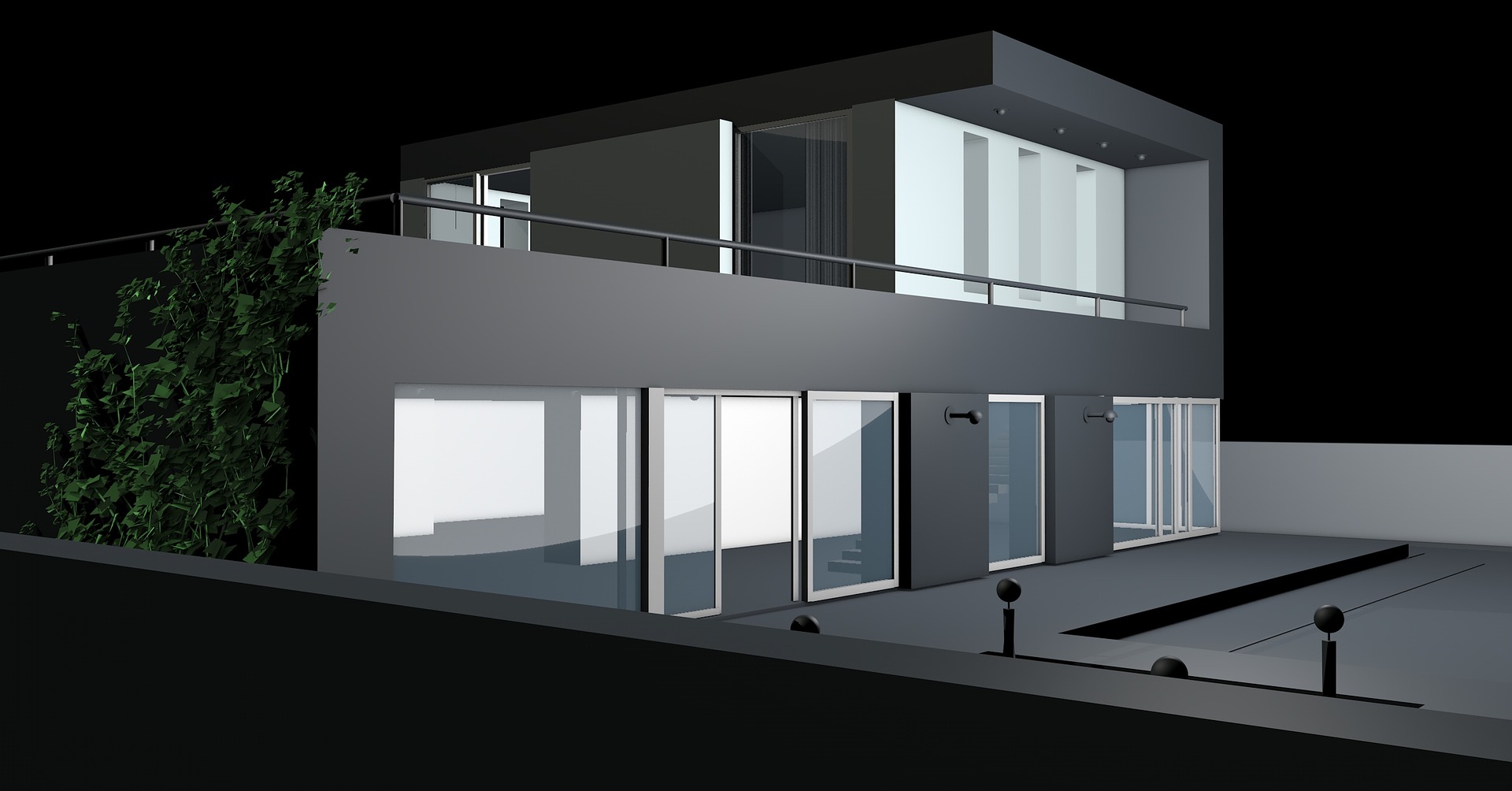 When you decide to buy a home design software it's important that you choose one that won't take too much of your time to master. Over the course of our review we took into account how long it would take for a beginner user to fully master the basics of each individual software. We also looked at the number of available tools and features as well as the size of the objects library each product had. Here are some of the most important features to look out for when choosing your new home design software.
If you're a first time user you're going to want to pay attention to the help features of the software you're interested in buying. This means that the app should have a decent number of sample floor plans and possibly a QuickStart menu, or a wizard to guide you through the basics of creating a floor plan. Next, you should check if you can use drag and drop to move objects around, delete or add new ones. Also, although all programs we reviewed are 3D design apps, their 3D rendering capabilities defer widely. Each time you start a new project, you will be working on a 2D design with the option of switching to 3D. Some apps lets you view both simultaneously through split window view.
It's also useful to pick an app that has a plan tracing feature. This tool allows you to upload a plan, blueprint or a sketch and trace your new home plan with as many edit as you'd like on it. This is especially useful if you're doing a home renovation since it doesn't require you to redraw the entire plan for you house, rather than just trace it and add or remove what you wish.
Objects libraries are also one of the things you should take into account when choosing a home design app. While some apps have only a dozen objects you can add to your design, others have thousands. The objects library consists of different types of items you can add to complete your home. These objects range from different fabrics, doors and windows, outdoor furniture, appliances, TVs, cars, couches and similar items. All these items can easily be resized and restyled to fit your specific design.
When it comes to designing the outside area around your home, all apps in our review offer some form of landscaping mode that lets you design the surrounding area around your house just the way you want it. These tools allow you to manipulate terrain and create hills or ravines, create ponds or see how a swimming pool would fit next to a certain kind of flower bed. Most home design apps offer equally extensive gardening or plant libraries that hold thousands of different vegetation types you can add to your plan. The landscaping tools let you create patios or decks, and some even have a fencing wizard included that can help you easily set up a fence around your property. As with the interior objects, all items you add to your design outside, can be fully customized to fit your project.
Since home design software comes in differently sized and priced packages, it's important to know what you're looking for in order to be sure you've made the right choice. Although the price is important, it's not always the mark of quality. If you've read through our review of the best home design software, we're sure it will be a lot easier to find the right app just for you.