All About Anti-Malware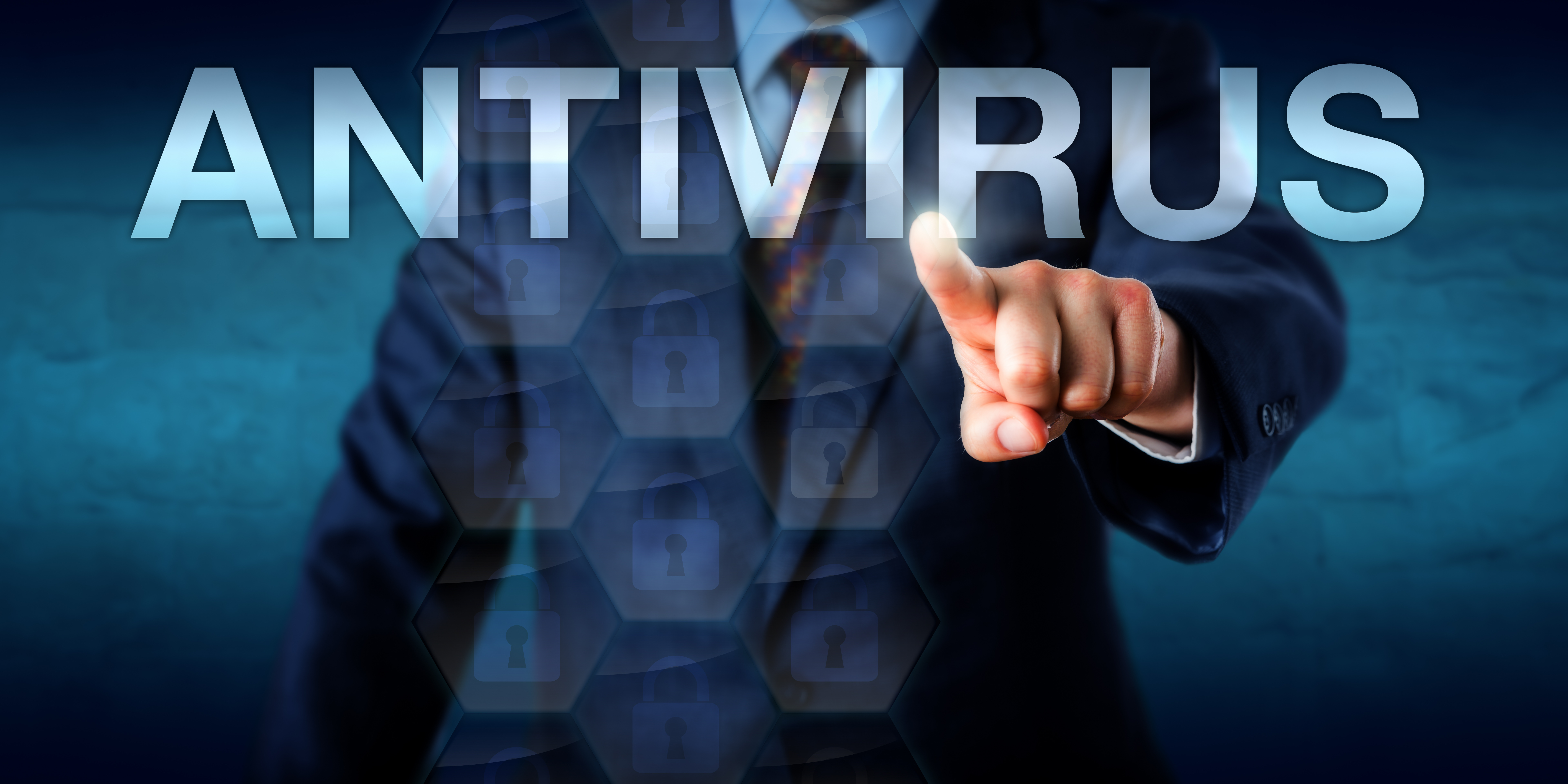 If you started researching anti-malware software recently, you might still have some difficulty in understanding what malware really is and whether all types of malware are equally dangerous. Malware is a dangerous line of code that can wreak havoc on your PC if not caught in the early stages of its development. An abbreviation from "malicious software", malware comes in many different shapes and sizes and with different threat levels. There are several different types with the most common being Trojan horses, viruses, worms, adware, spyware, ransomware, bots, bugs and rootkits.
Trojans are possibly the best known malware even among the laypeople of software. Thanks to its historic name, most people know that this type of malware hides its malicious features behind legitimate software. Trojans usually hide behind smaller programs and, more often than not, include some other form of malware like spyware. This is probably its most damaging quality since it allows unauthorized access to your files. Hackers can then change content on your PC, monitor and log your activity, steal your login information, or more sensitive data like your social security number. It's also pretty frightening to know that everything you type (keyloggers) and view on your desktop can be relayed to the malicious third party without your knowledge.
Worms are also among the more known malware types on the internet. Contracting a worm is quite similar to finding a Trojan on your PC. Although most worms just make problems by lagging your PC or overburdening your network bandwidth, there are some forms of this malware that can cause serious security concerns if they are not stopped in time. Unlike viruses that need your intervention to further disseminate, worms can auto-replicate making them extremely dangerous if they go undetected for too long. Most people contract these husky threats when they receive and email or and IM from a familiar source prompting them to download a file, and since you are familiar with the sender, once you download the pseudo-file, worms start spreading through your computer.
Rootkits are statistically much more dangerous than worms or Trojans. This type of malware is basically a remote access point for its creator. Once it's embedded into your computer, rootkits allow hackers to remotely change/delete files of their choosing, or even modify other software (security software) to prevent it from detecting the rootkit during scans.
Ransomware is probably the nastiest and costliest type of malware (currently) on the internet. It finds its way onto your PC much like a regular worm would – through downloaded files, apps or using a weak spot in your network. If it managed to get past your defenses, the malware roots itself deeply into your computer and it starts encrypting your files. Once the hackers have taken full control over your system, they completely lock you out of your PC, demanding a ransom that is usually very high. Unfortunately, more often than not, you stay locked out of your computer even when you pay the ransomware creators.
Finding out about all these threats can be very worrying but, in truth, most users contract these infection through irresponsible internet use. If you're not in the habit of "checking out" sudden pop-up offers what seem too good to be true, or if you delete a spam email as soon as you receive it, then you're not very likely to get in contact with any of these nuisances. If, on the other hand, you found yourself doing contrary to any of the examples we listed above, it's important to learn how to properly shield your PC and its data from any possible intrusions. In any case, having an anti-malware software running in the background will cost you around $50 a year, but it can save you much more by preventing hackers from stealing your data and using it against you. Bitdefender Antivirus Plus and Kaspersky Anti-Virus are two of the best malware removers in the industry. At just under $40 you get a full set of internet security features together with an award winning antivirus protection. Both products allow you to secure up to three of your computers or device. McAfee Antivirus Plus which also found its way into our top ten anti-malware software in one of the best value for money products in our review since you can protect an unlimited number of devices.
During our review process we used test results acquired by the renowned IT institute AV-Test. The institute is an independent testing facility that evaluates around 40 different malware removers several times a year in order to find the best of the best. The tests are conducted in a controlled environment by internet security experts and are performed on standard and high-end PCs for an optimal result. For our review we used the most recent results obtained from the testing in November and December 2016. All ten anti-malware software in our line-up received very high marks in all areas they were tested. The tests were run in three key areas important for anti-malware software: protection, performance and usability.
The protection module of the test is also the initial one since the ability to successfully shield from malware is one of the most important qualities in an anti-malware software. In the first part, the IT experts intentionally visit known malicious sites and open infected emails in order to see just how effective the security product is at detecting and blocking the threat before you have a chance to open the link, or email attachment. In the second stage, the testers set the anti-malware software against 10,000-15,000 widespread malware discovered up to four weeks before the test. With the industry average result leaving very little room for mistake, all programs in our review reached the industry average or scored above. The performance test measures the strain an anti-malware software puts on your PC's resources. Since the tests are conducted on both standard and high-end PCs, you can get a better picture of the results for the PC more suitable for your needs. To detect any possible lag caused by your anti-malware software, the testers perform different actions (copy/paste files, download/install apps etc.) while it's running a scan. The usability score of an anti-malware program shows just how effective your security software is at differentiating between malicious and legitimate software and websites.
Anti-Malware - What to Look For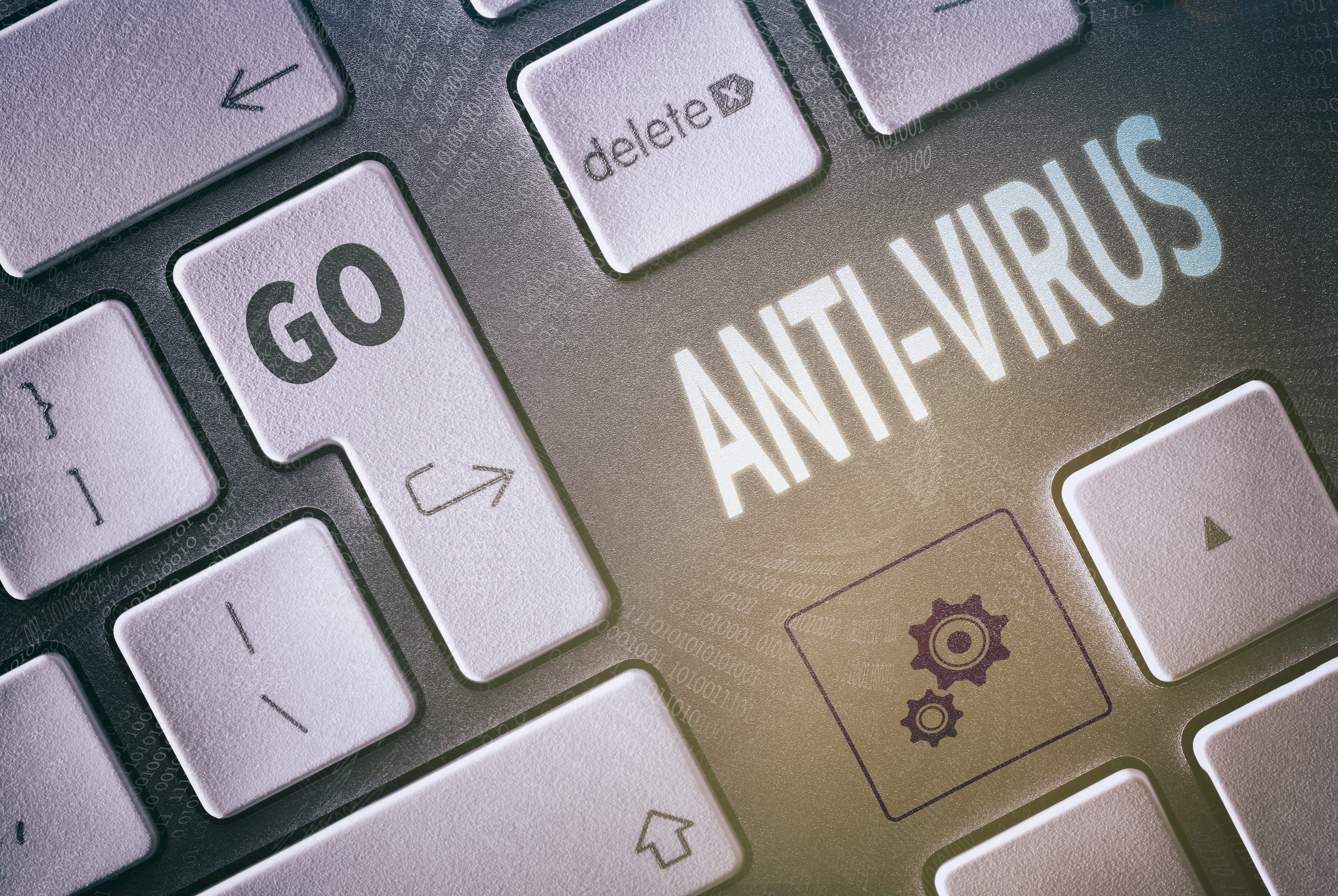 Aside from a reliable antivirus software with all its security elements, an anti-malware product has to offer a full range of additional features in order to provide full protection. An all-round product would ideally include a license for more than one device, it would scan your emails automatically, it would have a gaming mode, a USB and vulnerability scans, a bootable rescue CD option and a few more, but there are only a few products on the market that offers all, or most of these under one subscription without additional fees. To give you a better idea of why these features are important so you can later decide which ones are more and less important to you, we analyzed the most common tools and features offered by the anti-malware software in our review.
The number of device covered - If you live in a household with more than one PC, you're probably going to want to look for an anti-malware product that can cover all your devices under one subscription. While most software we reviewed secure only one PC, there are those like Bitdefender, Kaspersky, F-Secure and G Data that allow you to protect up to three devices under one license. McAfee Antivirus Plus went above and beyond by offering to secure an unlimited number of your PCs or devices.
Automatic USB scan - Another important aspect to consider is a USB scan. Although it might not seem as important, USB sticks are one of the most common ways malware infections spread through. If you ever find yourself disconnected from the internet, you should have an anti-malware product with an integrated USB scan so no harm can befall your PC even when you're offline and the regular scan can't compare its results to an online database.
Anti-ransomware feature - Ransomware can also be very dangerous since it can infiltrate your PC without your knowledge and eventually take control over it before you have time to react. To prevent this, most anti-malware software include some form of a ransomware shield to protect you from having to pay to have control over your private data.
Gamer mode - A gaming mode is a feature you'll find useful if you spend a lot of time watching videos or playing games on your computer. It's essentially a tool your turn on when you don't want to be interrupted. The feature then automatically detects any full screen programs and blocks pop-ups from disturbing you.
Rescue CD - If you've ever had any kind of system failure you know how important it is to have a backup of your most important files somewhere. While some anti-malware companies charge additionally for this feature, most products we reviewed offer it as a part of the license you purchased. The feature allows you to create a bootable rescue CD that you can use to restart your system in case an unprecedented infection brings it down.
When we were compiling our list, we tried to find the products that had excellent AV-Test evaluation results and an overall good value for money when it came to features included. Bitdefender Antivirus Plus and Kaspersky offer all these tools and more, with Bitdefender allowing you to secure up to three PCs and proving the best overall score on our list of the top ten anti-malware products in the industry.