All About Extended Car Warranty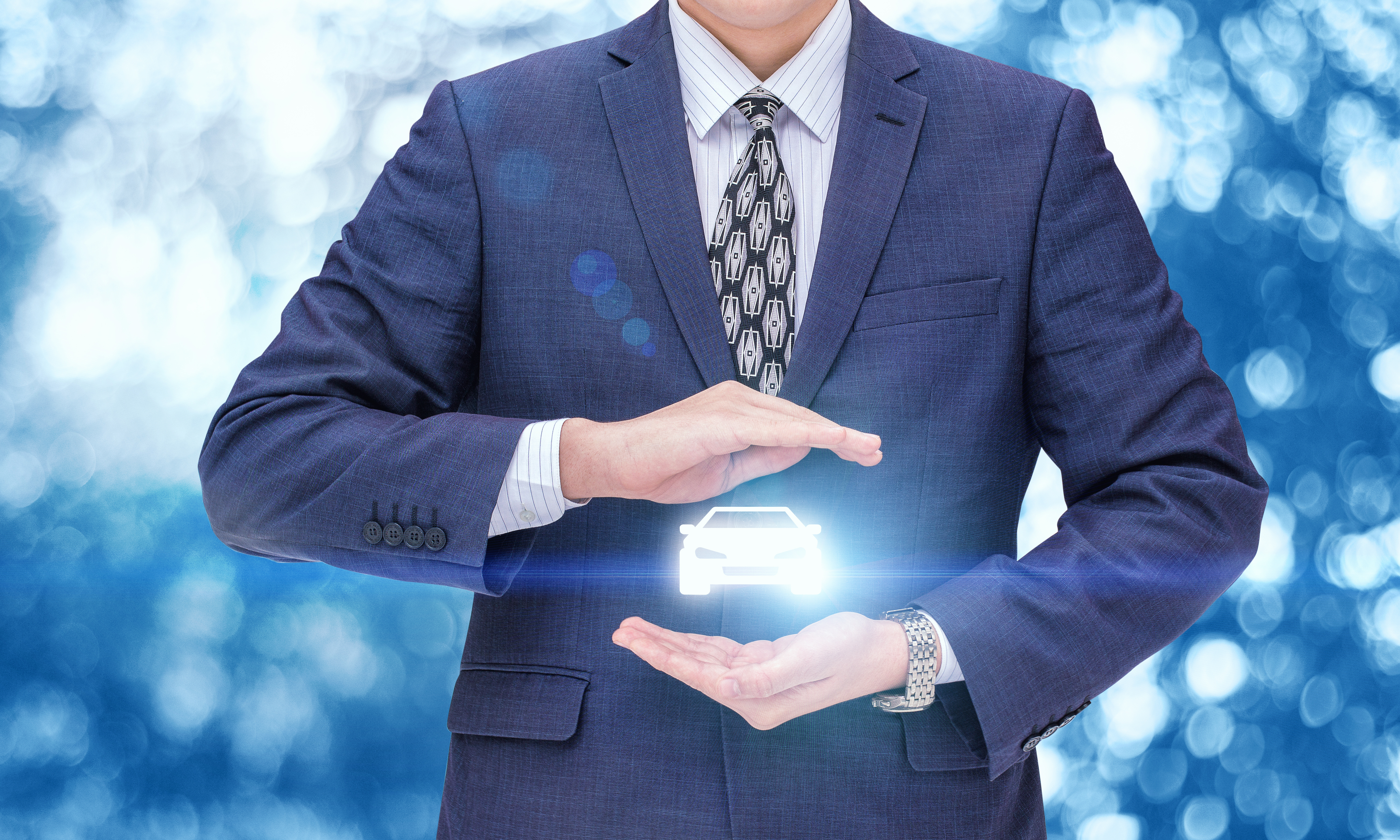 Everyone would most rather buy a new car, but the reality is, not everyone can afford a new vehicle. Buying an older car doesn't necessarily have to be a bad thing, but it does carry certain risks with it. Unless the previous owner just bought a new one for himself, there's a very high possibility there might have been something wrong with the car he's trying to sell. However, this doesn't always have to be the case. You can buy used cars from dealerships that are obligated to inspect each vehicle before putting it on sale.
Although older cars carry bigger risks, there are some issues when buying a new vehicle as well. For example, no matter if you buy new, or old, your car will usually come with a certain type warranty insuring its parts for damage caused by unforeseen circumstances. On newer cars these policies cover up to 100,000 miles or the period of up to 10 years. This is where having an extended car warranty comes in. This type of extended "car insurance" can save you thousands of dollars in repair costs.
Car troubles usually happen when you least expect them and that means that it's not completely guaranteed you will have the money to pay for these potentially pricy bills. Mechanic's work, towing, general roadside assistance, all these factors are included in the number on your final check, unless you had previously got an extended car warranty. Your primary car insurance will help as a first-aid covering a handful of parts, but it won't cover repair costs unless you were involved in a car accident that damaged your vehicle. For example, if your drive axle breaks and you can't continue on, you won't contact your insurance, but your extended car warranty service. This extended policy covers the price of expensive car repairs your manufacturer's warranty doesn't extend to.
Over the course of our review, we tested each company's customer service and quoting reach in order to compile a list of the top ten extended car warranty services across the country. Although all ten companies in our review are excellent choices by themselves, there are three services that stood out – Endurance, ASAP and CARCHEX.
Endurance earned its leading spot in our review because it covers both old and new vehicles and it allows coverage for up to seven years or 160,000 on your used vehicle. The company covers the entire US fully, with certain areas of Canada also available. This is very important since it means you won't have to worry about whether or not your extended warranty is valid in the state you're in. Since it cares a lot about its customers, Endurance allows you to spread out your payments, they have a standard 30-day money-back guarantee and they offer superb 24/7 customer support you can call if you encounter and issues.
ASAP or American Standard Auto Protection offer generous coverage options and three major plans you can choose from. The company will allow you to extend your original warranty for another six years, or 160,000 miles on your meter. When you sign the contract, you will have the options of paying for your new policy over the course of 36 months which is one of the longest payment periods in our review. ASAP also lets you "try out" their warranties for the first 30 days, and unless you're fully satisfied they will give you your money back. With American Standard Auto Protection you can sleep easy knowing your car is covered in the entire US and Canada with round the clock customer service at your disposal.
CARCHEX has been around for more than 20 years and has become a real household name in America when it comes to car insurance. There are five coverage plans you can choose from and they will extend your car's warranty by up to seven years, or 150,000 miles on your meter. Like the other two companies at the very top of our review, CARCHEX offers a lengthy payment period of two years, as well as a reliable 30-day- money-back warranty you can use to test their service. Although it doesn't cover Canada, you should be ok anywhere in the USA.
As we've pointed out before, having an extended car warranty can save you a lot of time and money when your car eventually does break down. It's important to know you can purchase this type of policy even before your manufacturer's warranty is still valid. In this case, your extended car policy serves to fill the gaps the original warranty left. We advise you to call your insurance company before buying this type of policy, and check what you already have covered so you wouldn't have to pay for higher tier coverage plan if your car already has those specific parts insured.
Extended Car Warranty - What To Look For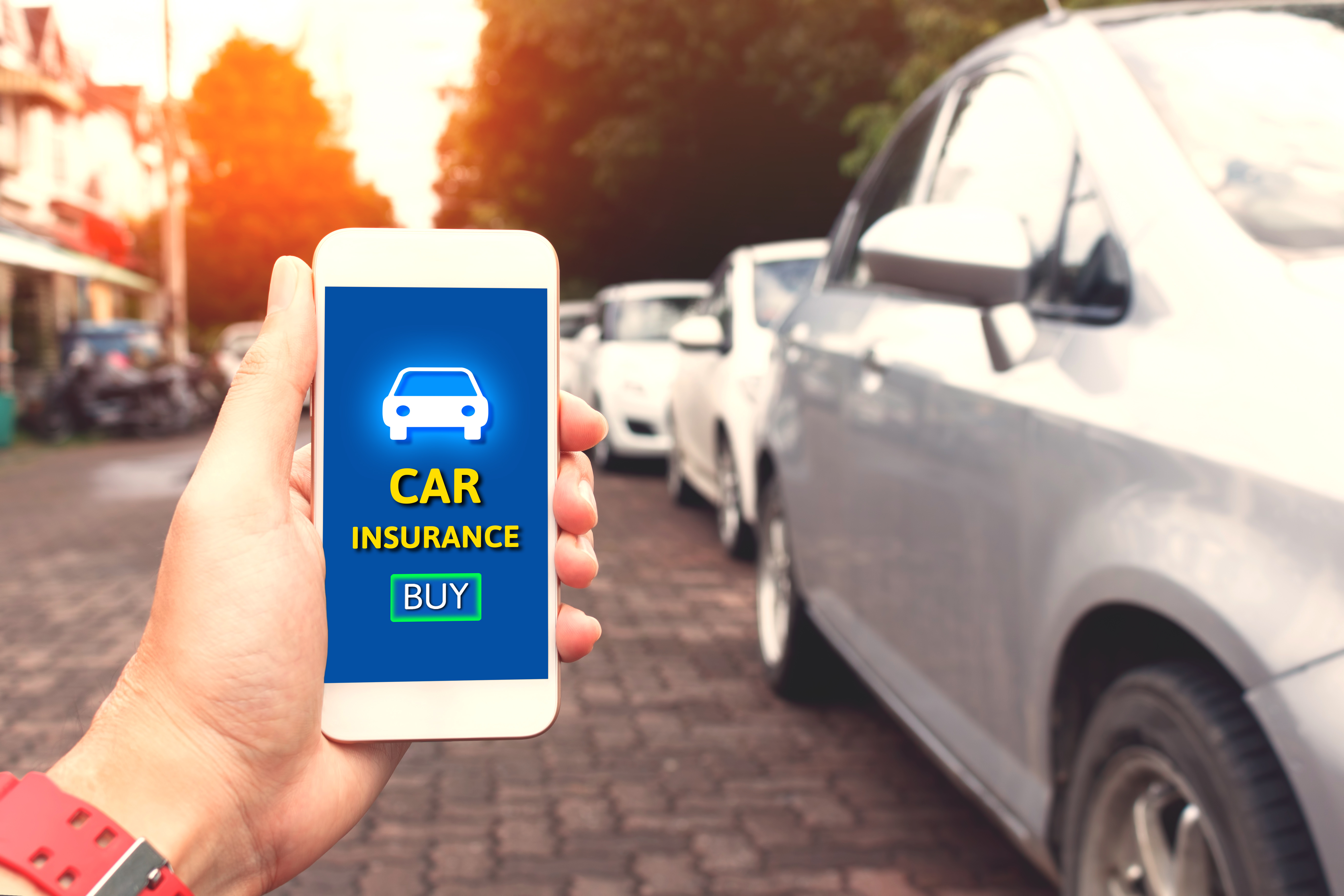 Although it's always a good idea to have an extra layer of security when it comes to your car, it is paramount you know what to look for when shopping for an extended car warranty. Some things you should keep an eye out for are coverage, customer support, the company's policy, payment options and more. With this article, we'll help you better find your way through complicated policies and contracts. First thing's first: it's important to note that you can buy an extended car warranty even before your car's original policy is still valid. In this case, the extended car warranty will act as help to cover the parts your manufacturer might have left out. Knowing what's covered and what's not can help save you thousands of dollars in case your car breaks down unexpectedly.
The first thing you want to check when looking for an extended car warranty is the length. The companies we reviewed offered extended coverage for up to 10 years in some cases. The highest coverage levels and time are usually reserved for the most expensive packages, while some less costly cover and cost less. That's why most companies offer between three and even 24 coverage plans so you can choose which suits you and your needs best. Another thing to be aware of is the general coverage your policy issuer has. All companies in our review cover the entire US, while some even cover parts of Canada. Although all the services we reviewed cover all 50 states, if you do research on your own, it's important to check whether or not the company covers your state. Some other less crucial elements you should keep an eye out for are roadside assistance, rental reimbursement and high mileage restrictions. Roadside assistance can be a life-saver in case your car stops unexpectedly and you don't know what to do. Most plans in our review cover this service for free. If your car does break down and you have to get it to a mechanic, almost all services we looked at give you some type of rental car reimbursement ranging from $30 to $60 per day, up to six days.
Since extended car warranties can be expensive, you should find the one that has the best payment options available. Most services we looked at offer to spread out your payment between 18 and 42 months, which can help take the load of your bank account drastically. Although you don't have to pay anything up front, you will be charged for a deductible amount ranging anywhere from $100 to $200 when you take your car to the shop. And while most services offer a 30-day money-back guarantee, some extend it to 60 days to make sure you've fully tested your new warranty and are happy with it. Another thing to check is that the company doesn't require you to take your car to any specific service, but rather allows you to choose any you'd prefer. This option ensures you get someone you know working on your car, rather than an "authorized service" you've never visited before. Aside from the repair deductible, once you leave your car with a mechanic, your extended car warranty company of choice takes over the payment and any further contact.
Customer service is also one of the most important aspects of any company. Your initial contact with the company can determine whether or not you will make a purchase. Speaking to a representative who is knowledgeable and truly eager to help can make a huge difference. It's also important to check if the service you chose has 24/7 support, and if they can be reached by live-chat rather than the standard phone or email. While you're on the website, browse through the FAQ section and check for any simpler questions you might have.
Although this article shouldn't be used as a definitive guide when looking for an extended car warranty, it's a good place to start and get familiar with some of the basics this service should entail.