AskNow is one of the most popular online psychic services in the country. It offers readings via live chat (in some cases with video), phone or email. The interactions are completely confidential. The company boasts on the quality of its psychics, claiming it has a very strict screening process. They ensure the readers were thoroughly tested for accuracy, clarity and commitment, before being hired.
COMPLETE REVIEW
The company was founded in 2004 and it is based in Clearwater, Florida.
They provide readings both in English and Spanish, which is a feature few competitors include. They have over 250 psychics in their network, who work from home. The Spanish version of the website is PreguntaAhora. You can access it here: http://www.preguntaahora.com/
AskNow offers a wide range of psychic services: tarot readings, astrology, numerology, dream interpretation, pet communication, spiritual guidance, etc.
Their psychics are specialized on different types of divination so you have to look for one that fits your needs. There are 10 search filters that help you find the right reader for you: love, relationship, money, career, etc. Some services offer even more such filters, so this is a minor drawback for AskNow. You can also search for a certain type of reading using specific keywords. There is a static search bar on each of their pages so if you type in a certain keyword (psychic ability, a certain category you are interested in) the site will automatically display all the psychics that are relevant to those keywords.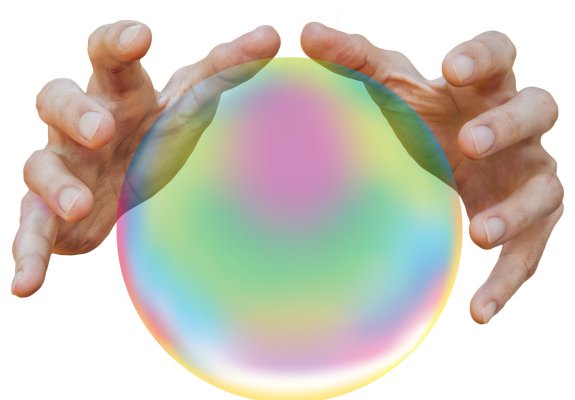 The website is easy to navigate, simple but a bit too crowded. It could use a better organizing. First time visitors may feel a bit bombarded with too much information on their landing page.
How does it work
If you are thinking about using their psychic services, the first step is to create an account. You can do that by phone, with the help of one of their customer service reps or by filling out the form on their website. If you go with the latter, you will have to give them your name, email, birthday and a username. You will create a password and you are all set to go. Before actually typing in your contact details, you are entitled to a free answer from one of their readers. You can type in any question you'd like (love, family, career related, etc.) and a psychic is mandated to answer you.
In addition to the paid readings, AskNow also offers a free daily horoscope via email or phone. There is also a free Tarot card game. You can select 3 cards and you will get free interpretation for each of them.
Once you sign up you can start searching for a psychic. Each reader has a comprehensive profile you can browse through. The profile contains their areas of expertise, a short bio, a photo of them, ratings and feedback from the customers. Readers can get up to 5 stars in rating. The psychic's profile also includes how many years of experience he/she has, the spoken languages and, in some cases, what kind of certifications or degrees he/she may have.
All the psychics list their local time and working hours so you can know when they are available. You can also schedule a reading whenever you want, as long as it is in their available hours.
AskNow offers 100% customer satisfaction. If you are not pleased with their services, you can contact them and get a one-time credit of the amount you paid or of an additional 10 minutes. You can use that credit to chat or speak with another advisor. You have 3 days to address to them in that matter, in order to benefit of the refund.
AskNow has a lot of other cool features. In addition to your readings and horoscope, there are also newsletters with their discounts and offers and a lot of interesting articles on love, romance, career, family, friends, destiny, goals, spirituality, astrology, numerology, psychics and mediums, dreams, tarot, past lives, pets, angels and spirits, etc.
The psychic network is very active on social media, too. AskNow can also be find on Facebook, Twitter, YouTube, etc.