All About Web Hosting
So, what is web hosting after all?
Regardless of the type of business or service you provide, you will most likely need a website to publicly display and share your goodies. If you want to exist in this day and age, you have to be present online. And for your site to be part of the world wide web, you will also need a web host. You can think of it like a storage place, but with online files and documents instead of actual, material things.
Web hosting is that fundamental Internet service that allows people and businesses to store and make their website accessible and publicly available. Web hosting companies rent you the space/server you need to store your site.
The servers are powerful computers that store, process and deliver your site's data to the users, through browsers such as Chrome, Mozilla, etc.
So you want a website, right? The first thing you will need to do is register a domain name. This is basically the name you want your site to be registered under. It is what people will type into their browsers, in order to find your website. Once you know what domain name you want, you have to look it up and check if it's available or already taken. If the name is still unused, then you can purchase it. Although the majority of web hosting companies require that you have your own domain name before hosting your website, they will also offer you the possibility of buying one with their help, easing your burden.
Main types of web hosting
There are several types of web hosting options, based on cost, storage capacity, server speed, reliability and so on...
Here are the most common ones:
Shared hosting
It's an entry level option, for the average user and wallet (bloggers, small organizations with little Internet traffic, etc). "Shared" simply means that your website is placed on the same server with hundreds or thousands of other sites. While this is an affordable way to go, it does have its downsides, such as: slower speed, due to the crowdness and a lower security. The main advantage is obviously the cost. Shared hosting is cheap because the cost is divided among you and all the other clients using the server.
VPS (Virtual Private Server) hosting
It's a better option than shared hosting and it basically divides the server into more virtual servers, as many as there are users. So even though you are sharing the main server with other users, their number is not that high as with shared hosting (it is usually limited to 10-20 users) and your website will have its own virtual dedicated server. For an average of a 25$/month users have access to better security, higher speed and root access to their own virtual space. Root access is necessary if you want to change your server settings or install software. Although the performance of your website is clearly improved, it can still be affected by the other websites registered on the server.
Dedicated hosting
It's an upgrade from the aforementioned ones, hence more expensive. On this type of hosting your site will be the only one stored on that particular server. That gives you more control, a better security and performance. The only disadvantage this type of hosting has it's its price. This option is a good deal for more experienced users or websites with higher traffic. You can usually start with a shared hosting and upgrade to dedicated hosting once your business thrives, while keeping your same account as well.
Cloud hosting
Think of it as an opposite of the Virtual Private Server hosting. While VPS splits one server into several other virtual ones, cloud hosting takes a team of servers (which are called a cloud) and makes them work together, hosting several websites. The main advantage here is the unlimited capacity of dealing with heavy Internet traffic. Also, should one server crash, your site's functionality won't be affected, because the other servers that it's connected with will still sustain it.
This type of hosting is popular among larger websites such as Facebook or Google, so, as you can rightly expect, it is pretty expensive.
What To Look For When Choosing A Web Host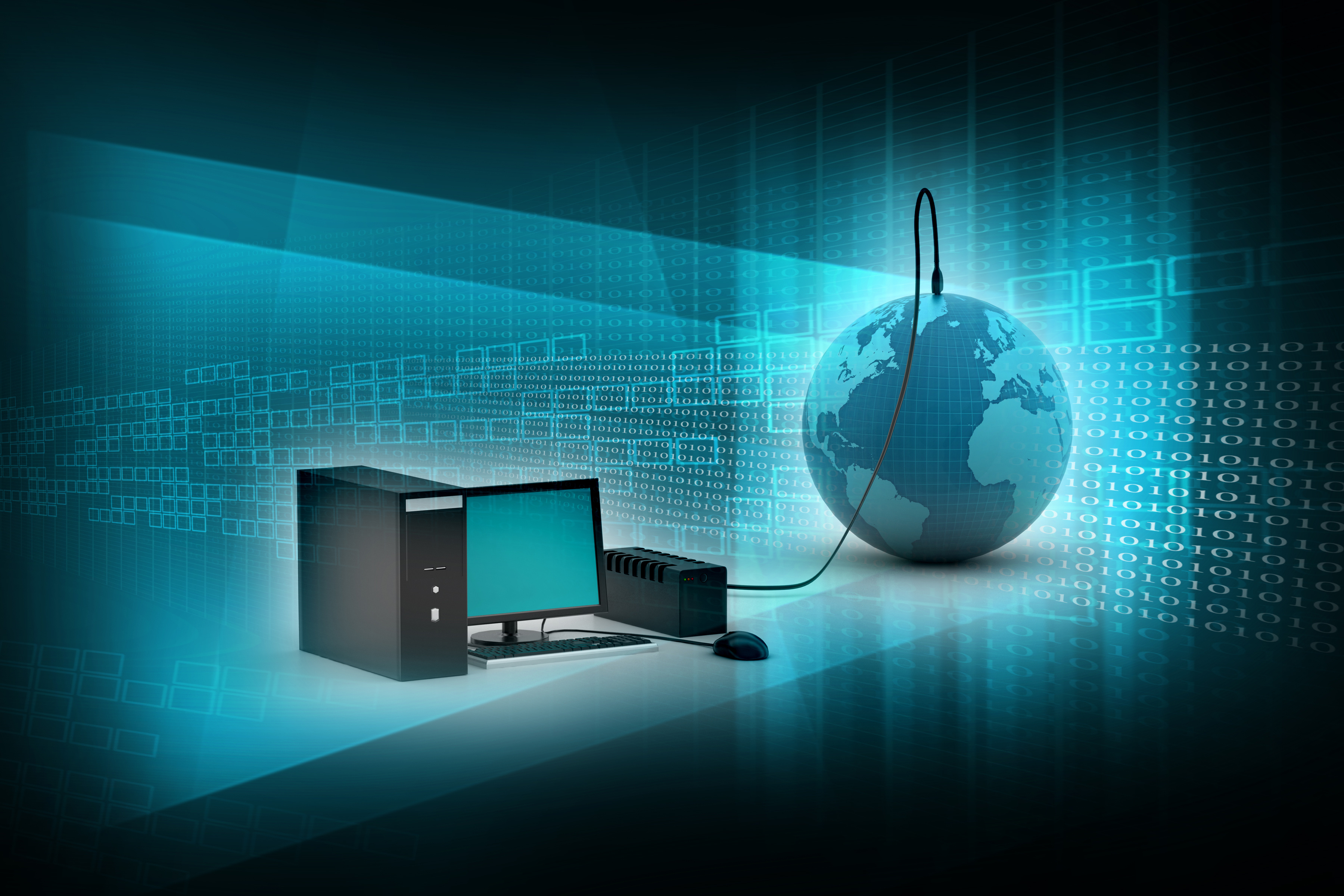 There are several factors you need to be aware of when choosing the best web host for your site. There are many options out there, just as there are types of customers and businesses. The main types of web hosting solutions are: shared hosting, VPS hosting, dedicated hosting and cloud hosting. Each of them comes with certain prices and features.
Here are some important aspects you have to have in mind before making a decision.
What kind of user are you and what is your goal. Whether you are an eager beginner or a technical savvy matters. It is most likely that you will opt for different packages and solutions in each case. If you are just getting started with an idea/business and you don't know much about websites and technicalities, you will need all the help you can get. Do you want your site to grow big and fast or you just want a blog to share your ideas to the world? Can you handle different aspects of configurations, settings and other related aspects or you need someone who can take care of them for you? Do you need just one domain or multiple domains and subdomains? Entry level users usually choose a shared hosting option and they upgrade along the way.
Your budget. More often than not, you get what you paid for, but only when you are cheap. When you pay a small price, the quality of the services will be accordingly, but not every expensive web host is necessarily the best option you could buy. Most web hosting companies, especially shared ones, offer great deals when you sign up but they charge you way more on renewals. You can choose a monthly or an annual payment plan. Both of them have their advantages and disadvantages. Some customers prefer to go with the monthly one, until they are sure of the reliabilty of their host and to make sure they can easily move to another company if they are dissatisfied. Others prefer the annual plan, because it offers better deals. Shared hosting should be somewhere below 10$ a month, depending on the services. No matter what you choose, make sure to do your homework first. Check the TOS (Terms Of Service) and Refund Policy, in case you want to switch your web host.
Check the reliability and reputation of the host. No matter what kind of website you have, one thing is essential: you need it up and functional 24/7. Before settling with any web host, search for customer reviews and make sure the server reliability is unquestionable. You can also see their uptime scores using server monitor tools (many of them are free of charge). Try to aim for an uptime guarantee of at least 99% or more. It is also important to see if the server has mirrored servers. Those are backup locations and are life saviours in case one of the servers goes down, because the other ones will take over.
User friendly interface and control panel. This one is an important aspect to have in mind, especially if you are not a computer genius. If you don't want to be at the mercy of the tech support team, you should be able to easily figure out how to work with your provider's control panel (Cpanel or Plesk are the most common ones). You should be able to install, set up accounts, make changes and updates without getting a headache. Also, make sure you stay away from hosts that restrict your access and make it difficult for you to make certain changes to your website.
Technical support. This is one of the most important factors to be taken into consideration. No matter how flawless a web host seems, accidents still happen and your site could crash or encounter different errors. And when that happens, you have to be confident that your provider will be one phone call away. Opt for 24/7 free phone support, live chat, make sure that the tech staff speaks your language and if possible, make sure the customer support is not outsourced. Also make sure to find out what their promised response time is.
Upgrading Options. When you are first starting out, you are most likely going to choose a suitable option that is cheap and convenient for you. But maybe you want to grow into a thriving business and maybe that will happen sooner than anticipated. In any case, the best thing is to choose a host that offers you room to grow. For exaample, if you're starting with a shared hosting option, make sure your provider offers VPS or Dedicated Server solutions as well and you can easily upgrade your account. Also, you should make sure your host can deal with unexpected spikes in traffic and they don't charge you ridiculous amounts of money for additional usage.
Backup. This is an important feature to keep in mind for those times when your site crashes and your data might get lost. Ask your provider if he offers full site backups regularly and if you can easily backup and restore your database through the control panel yourself.