All About Coffee Makers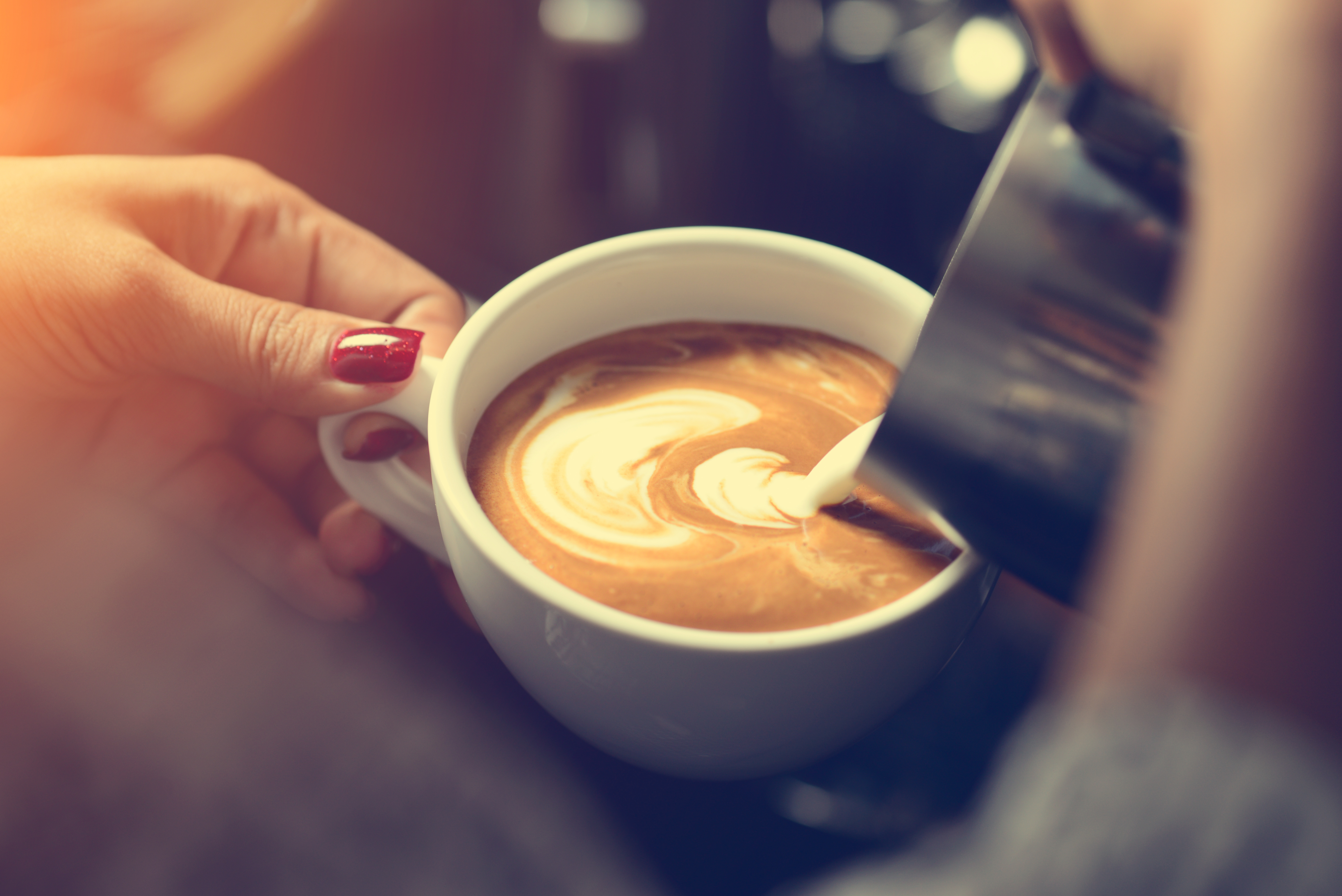 There aren't many people who can see their mornings without a warm cup of coffee. With that said, there are several different types you can choose from. Some prefer specialty coffees like mochaccinos, lattes, cappuccinos and other similar concoctions, while others just like it black with an occasional spoon of sugar or some milk. These differences and your personal preferences among them are what should determine what kind of coffee maker you should get.
Specialty drinks are usually made with espresso and to make good espresso you need a very good espresso machine as well as considerable knowledge, since there are so many different aspects you need to keep in mind. For example, when making espresso, everything needs to be perfectly timed and executed on point if you want that rich flavor that a "ristretto" brings out. And if you try and fail, you will taste it. Espresso is a very specific type of coffee drink and if you don't make it exactly right, it will be either too weak, or have sediment on the bottom that doesn't do anything good for the flavor. Aside from the know-how, espresso machines are extremely expensive and those that are not, aren't usually that good and any real coffee connoisseur will advise you to pass.
Thankfully, there is a much easier way for making delicious coffee. While they might not be as popular among hard-core coffee lovers, drip coffee makers are the less painful way of making good quality coffee. Of course, like with any other appliance, proper use and maintenance dictate the quality of any beverage you make. There probably aren't many households in the US that don't have at least one coffee machine laying on their counter. Older models are now outdated since they use simple technology and materials today's manufacturers try to avoid. Today's coffee makers are made primarily from stainless-steel and BPA free plastic. Carafes are either stainless-steel, or double-walled heat resistant glass.
Drip coffee makers come in all shapes and sizes. They can also cost up to a few hundred dollars, depending on the brand and model. The most expensive coffee maker in our review costs just over $200. For this kind of money you can be sure you're getting a top-of-the-line product that will last you for years. Why choose a drip coffee machine? These types of brewers are made to brew larger quantities of coffee fast, with minimum hassle. Most coffee makers make anywhere between 8 to 14 cups in a full batch. Since for an average household this can be a lot, you can usually, depending on the maker and the model, choose to make a smaller serving of 1-4 cups.
Older models of coffee machines used mostly disposable filters that can be, over time, pricey and not very eco-friendly. Today's coffee makers predominantly use gold-tone coffee filters that can be reused as many times as you want. They can also be replaced by traditional paper filters if, in the end, you prefer those. Another innovation is the chlorine filter. This nifty little cleaner is hidden near your water reservoir and serves to remove any chemical (like chlorine) your local water plant might be treating the drinking water with. And while filtered water is always better than tap, another reason why this filter exists is for the taste of your coffee. Most people probably wouldn't be able to tell the difference, but skilled connoisseurs agree coffee made with unfiltered water can have an altered taste.
Another feature that will make you want to buy a coffee maker right away is the 24-hour programmability. This means you can set the timer on the device to start brewing exactly when you wake up or come home from work. This is a great commodity since standing next to the coffee machine watching it slowly drip coffee in the carafe can be excruciatingly painful, especially when you're in a hurry to get to work. You also don't have to worry about the machine over-brewing or staying on for longer than needed since most newer models include an auto shut off function after a certain period of time.
Starting the brewing process is as easy as pouring in the water, adding as many scoops of your favorite roast as there are to be cups, and pressing Brew. With most of the products in our review you'll have additional options like choosing between a Bold or Regular brew or setting the temperature to your liking. One coffee maker even offered a cold-brewing option as well as a frother for specialty drink.
We hope you find what you were looking for by consulting our list of the best coffee makers. Since you can find a machine for yourself well under $100, there's no reason you should ever wake up again without the smell of fresh coffee around you.
Coffee Makers - What To Look For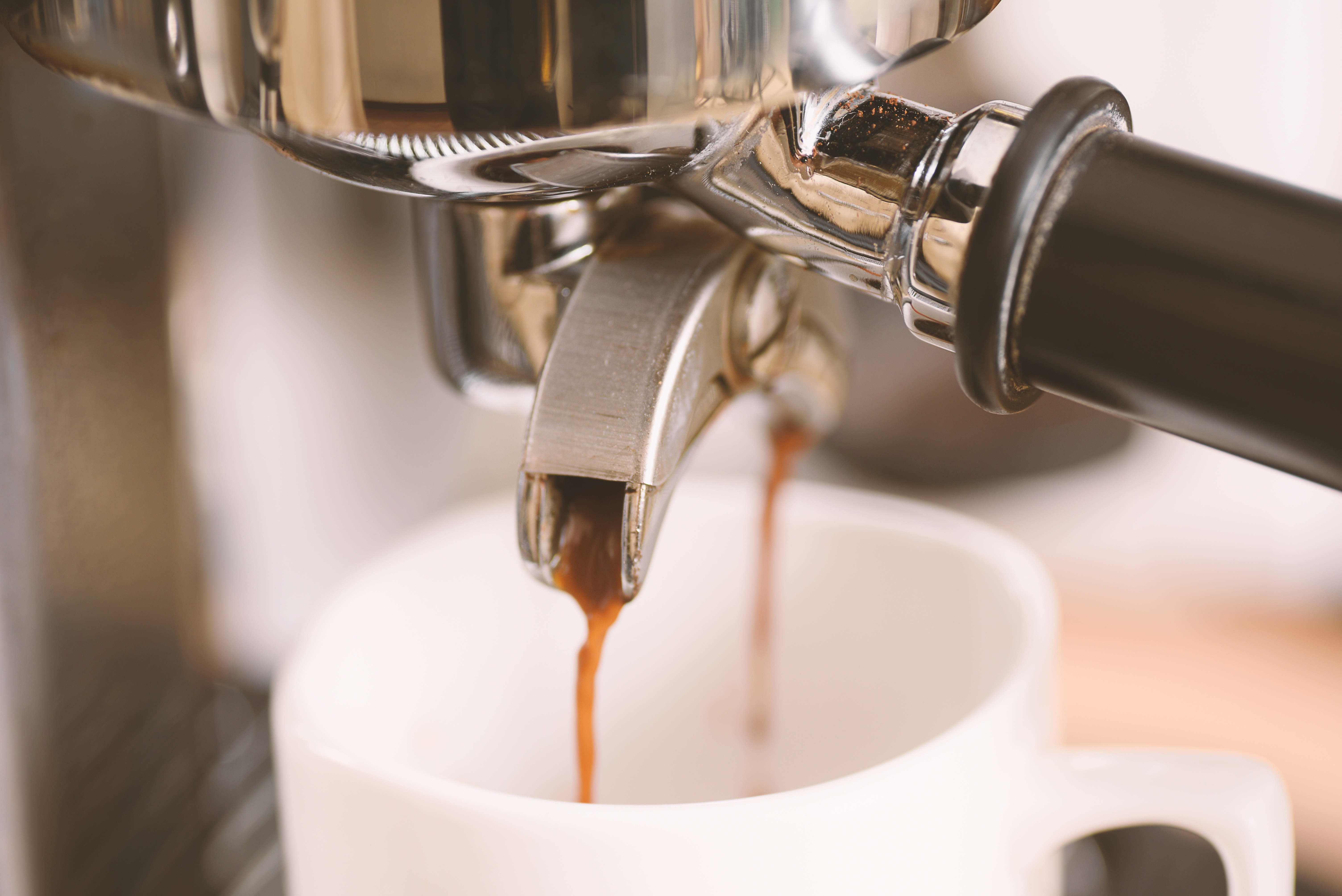 When shopping for a new coffee maker it's important to know exactly what you want. There are hundreds of products on the market and finding just the right one for your needs isn't as hard as it may look, as long as you keep an eye out for some essentials. Even though you might not worry about it now, having a coffee maker that comes with a two, or three-year warranty is always better than buying the cheaper one that has a questionable one-year quality guarantee. Other things to look out for are the capacity, performance, customer service, ease of use etc. To make the job easier for you, we made a short list explaining what each of these elements entail.
Design – to exterior design we say "to each their own" since everyone has a certain way they'd like their new appliance to look. There are more classical coffee makers that come all "in-one" with the water reservoir neatly hidden above the carafe. And while they can be bulkier, there isn't much else that separates them from models that have an exterior reservoir. Another thing to be on the lookout for are the filters. And while all brewers can use disposable filters, buying the one with a permanent gold-tone mesh filter will ensure you never run out. Chlorine filters are another story. Not all coffee makers have them, but they are crucial in preserving your coffee machine for longer, as well as insuring only fresh water reaches your cup.
Performance and Size – If you live alone, or you have a smaller household, a coffee maker that brews 12 cups might be a bit too much for you. So, keep in mind you can find a machine that can make anywhere from 8 to 16 cups. And if you do go for the larger volume one, don't worry, since most of these models include smaller batch options that make 1-4 cups. Make sure you also check if your preferred coffee maker can be programmed to turn on at a certain time, as well as if it has a Brew Pause option so you can sneak a cup before the whole cycle is finished.
Ease of Use – Today's coffee machines can be incredibly complex. So, if you're looking for a simple "brew and pour" solution, don't get carried away by all the flashy functions some models will have. More functions usually means a bigger learning curve. However, some features you should have access to are, for example, a Bold button that lets you give your coffee an extra kick, or a cleaning button that lights up when it's time for the machine to be descaled.
The Warranty – This aspect largely depends on the maker of your new brewer. Some manufacturers guarantee for their product only a year, while others go up to three. The longer the warranty, the longer you won't have to worry about what happens if your coffee maker starts beeping in a weird way.
These are some basic things to keep an eye out for. Of course, the final decision rests on you and your personal preference of color, manufacturer or something else. Nevertheless, we hope this small "how-to" article will make your choice at least a bit easier.