All About System Optimizers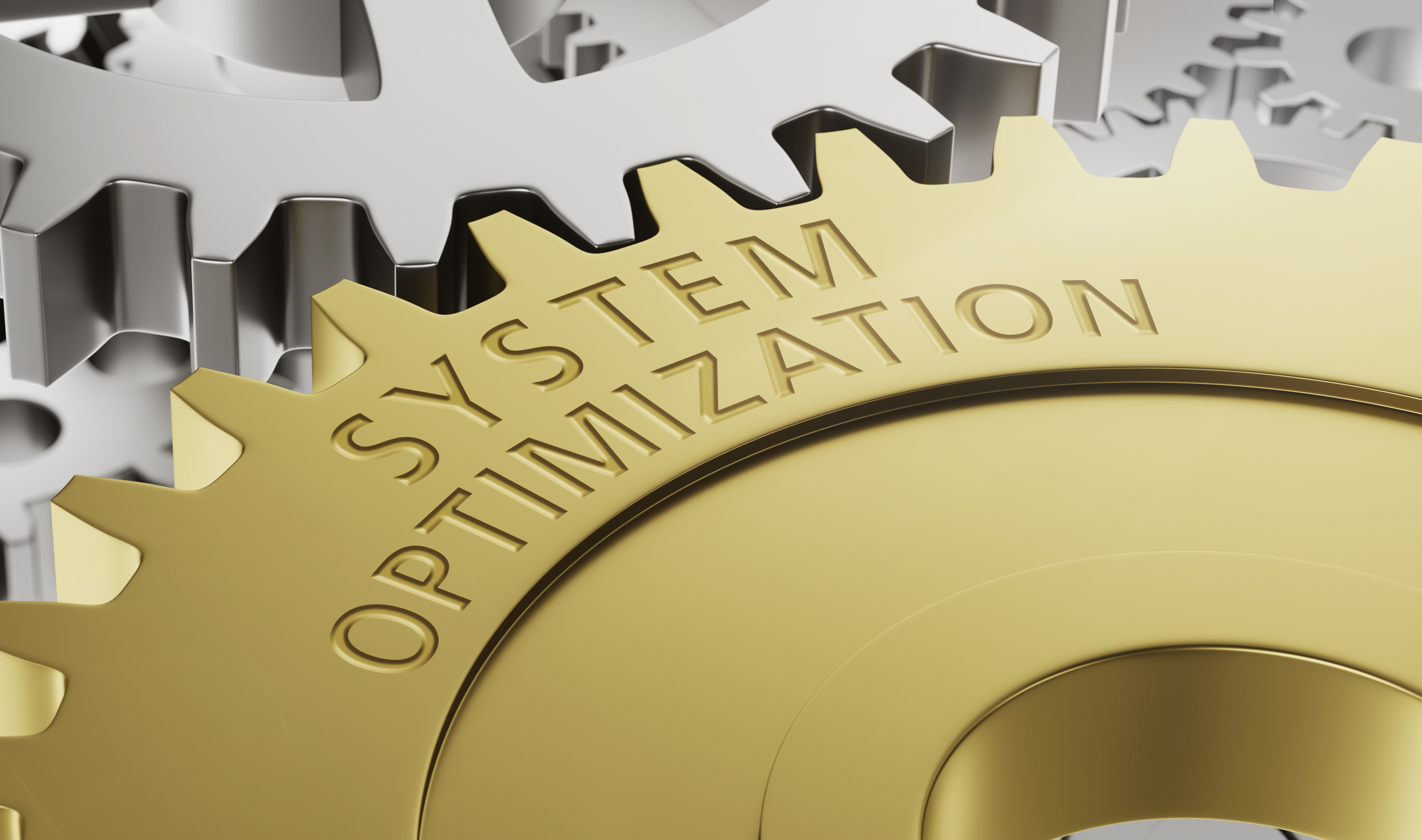 Our computers are complex systems that, just like any other system, need constant maintenance in order to function at full potential. A lot of people invest in a powerful configuration (fast processor, premium RAM memory, a fast and high capacity hard drive and so on) only to be disappointed when their PC starts to malfunction, to move sluggish or crash on a constant basis.
There is more to a high-performance computer than just its hardware. When they are new, our machines are fast and work flawlessly. But nothing good lasts forever. Over time, computers become cluttered and you need to do regular 'cleanings' and checkups in order to restore them to peak performance.
All computers come with their own built-in maintenance programs and utility tools and to some extent, you can just use those to clean junk files, repair some software issues and perform other such tasks. But those are not that convenient to use, because they are time-consuming. They are divided into several maintenance programs and you don't want to waste time using all of them, one by one. Fortunately, you don't have to, as the market is flooded by third-party system optimizers that package all those useful tools into one convenient, user-friendly and effective utility software.
Utility programs or system optimizers, as they are also called, come in many types but they all have the same goal: to make your computer more stable and to increase its speed and performance. There are various ways to accomplish that. System optimizers can:
Free disk space by cleaning junk files, unnecessary files, duplicates
Improve your system's boot time and its shutdown time
Clean the Windows registry
Fix errors
Reduce crashes
Improve your internet speed
Defrag your disk
Remove any threats such as malware, trojans, spyware, rootkits and so on
Update your drivers and more
When we buy a PC, it is 'tabula rasa'. But starting with day 1, we start filling up all the space with information, continuously write information on the disk, install and uninstall programs after programs, copy and move files and folders around, etc. Over time, we start to run out of disk space, gaps will form between data and files will be left behind when we improperly uninstall a program. Threats such as trojans, spyware, worms and the like might infiltrate into our system, drivers might become outdated and so on. The result is a sluggish computer that takes a lifetime to boot, to shutdown and perform various tasks. Error windows will become more and more frequent and your system will spontaneously crash.
A reliable and complex system optimizer includes all the necessary tools to revive your computer and improve its performance, by performing all the above-mentioned tasks.
In addition to using a system optimizer, you can also adopt a healthy and useful behavior when it comes to using your computer. You should delete programs you no longer need, make it a habit to restart your PC regularly, try not to run too many programs at once, limit the number of programs you allow to run at startup (to improve your boot time).
System Optimizers - What to Look For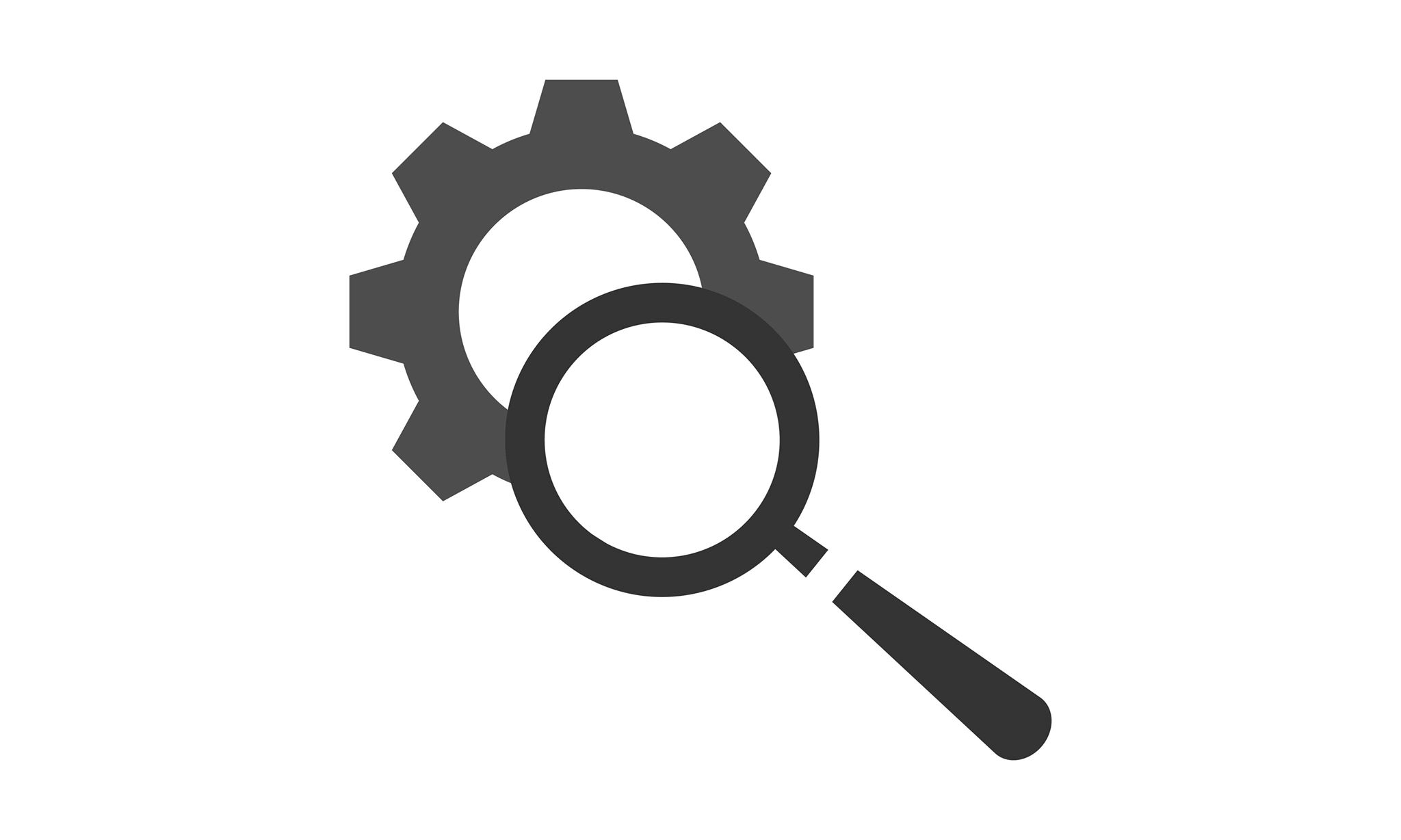 Depending on the problems you confront with, you can choose between various system optimizers. As we've already mentioned it, there are several utility programs available: disk cleaners, disk analyzers, internet optimizers, disk defragmenters, antivirus programs, registry cleaners, driver updaters, duplicate finders and more. And there are also solutions that offer a lot of these tools bundled in a single package.
But it is important to do your research before purchasing anything. All utility programs claim they can improve your computer's performance and boost its speed and they will all try to beat competition by promising the highest percentages.
But the truth is there are a lot of scammers out there and sometimes, you fail to get your money's worth. There are some aspects to consider before deciding on a system optimizer:
Carefully read the system requirements to make sure the software is compatible with your system
If possible, look for a system optimizer that offers a free version too; this way you can test the software first, see how you like the interface, get familiar with the features and decide if you want to upgrade to the paid version; however, be aware of the fact that the free versions are usually limited in features; in most cases, you can only use them to run a scan of your computer and identify issues, but you can only fix a few of them or none, unless you get the paid version
Also on the subject of free optimizers: make sure you stick to reputable, verified, highly rated providers/download sources; there are some free programs out there that hide malicious codes and once you download and install them, you risk infecting your device
Make sure the software you choose has a straightforward and user-friendly interface
Stay away from optimization programs that come with annoying, intrusive ads (those are usually a problem with free versions)
Pay attention to the number of features included with the software; opt for a complex solution that also offers advanced features
Although that's a given with all reputable system optimizers, never hurts to check: make sure the software has a backup feature; system optimizers normally make a backup copy of your data before performing any tasks, so that in case anything goes wrong, you can restore to the backed up version and don't risk losing any data
Make sure the software provider offers reliable customer support;