All About Accounting Software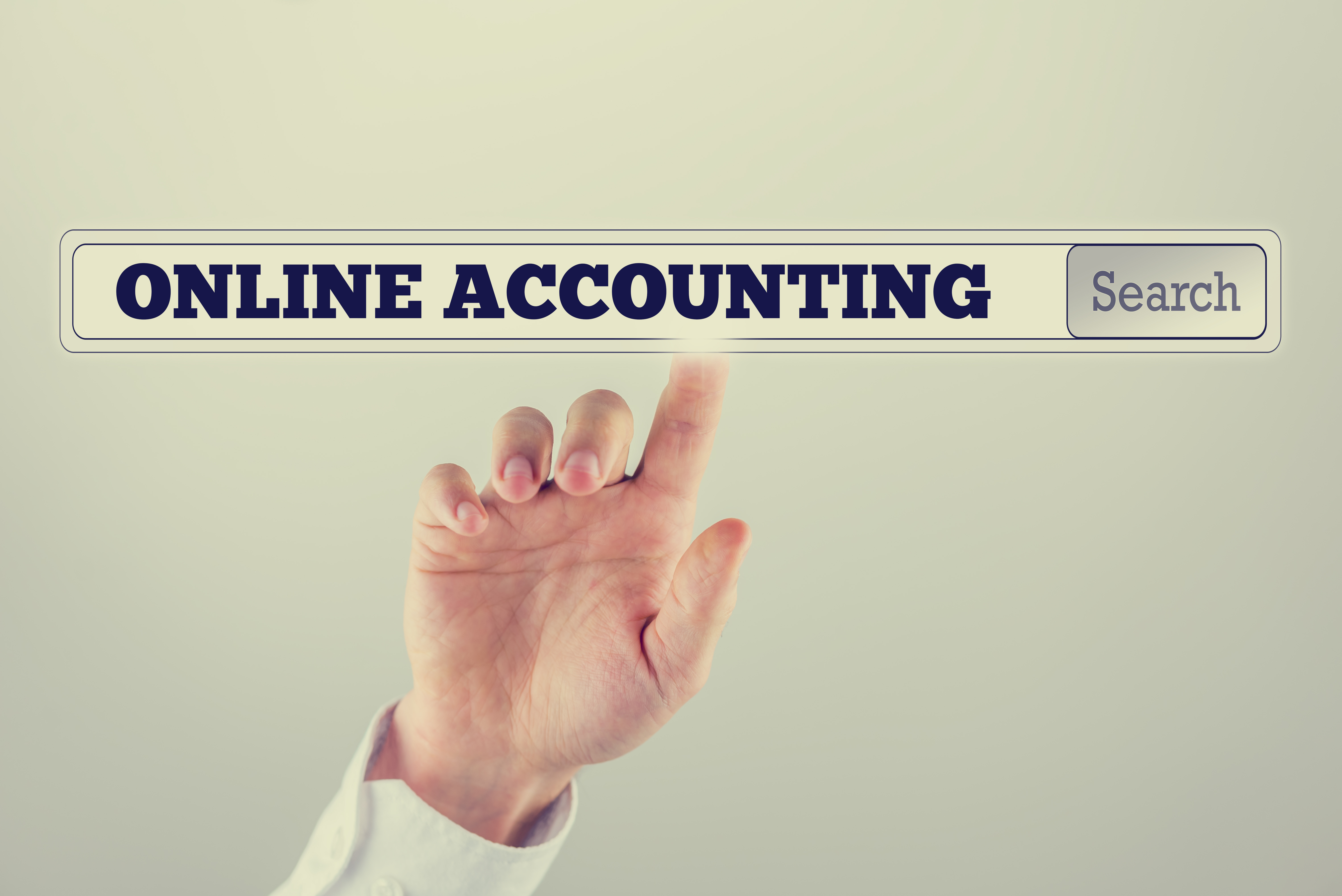 The term "accounting software" is pretty self-explanatory. It describes any computer program that processes and keeps track of all the financial aspects of a business/organization.
Accounting software is vital for any type of business/company because it reduces or even eliminates possible human errors and it deals with all the bookkeeping, saving you time and the money you would otherwise spend on hiring an actual accountant.
Besides the accuracy and the cost, there are other advantages in using accounting software: speed of processing, efficiency, security, the useful reporting modules and the diversity of tools they offer: you can pay bills, track inventory, record your income, track your expenses, pay your taxes, send invoices and so on.
All accounting programs have several common functions. Here are the most common:
the general ledger, which includes the main records with all the financial transactions of an organization/business
accounts payable (deals with bills and payments you have to make towards your suppliers, creditors, etc.) and accounts receivable (enters the money you receive from different debtors)
bookkeeping
stock
purchase order and sales order
In addition to the built-in tools of any accounting program, you will also need third-party integrations. The most important ones are payment processing, POS systems, ecommerce, a more advanced inventory management, e-mail marketing and others.
Accounting software can be cloud-based (also known as web-based, online or SaaS) and desktop-based (installed locally on your computer).
The cloud software is very easy to use, it is more affordable and flexible; it has the advantage of being available from any device with a connection to the Internet.
The locally-installed accounting software is usually more complex, secure and more expensive and requires you to download the software (from a link or a disk) and install it on your device. It can also be used offline. Besides the fact that it is more costly, the desktop-based software pretty much ties you down to the device you've installed it on, so you lose flexibility.
Accounting software comes in different price ranges, depending on your needs and business size. There are free programs and paid ones. On average, a decent online accounting software will cost you around $30/month. If you need more features you might have to go over $50/month though.
Some examples of popular accounting programs are Xero, QuickBooks, Zoho Books, Wave, FreshBooks, ClearBooks, Sage One. But there many, many more out there.
One question that comes to mind when thinking about using accounting software is 'How secure are these accounting programs?'. It is a very reasonable concern, because when you are dealing with money and you are looking for an application that has to handle all the FINANCIAL aspects of your business, security is your top priority.
All industry leading and reputable accounting services providers use high level data encryption in order to keep your account protected. Most of them also take additional security measures, such as two-factor authentication and others.
Accounting Software - What To Look For
We've already covered the advantages of using accounting software for your business: from speed, accuracy and efficiency to cost, security and reporting features, a good accounting program will have it all.
But how do you choose the right software? There are some guidelines you can follow to make your task easier. Here are some of them:
Choose your accounting software based on your needs. Not everyone needs the same features and complexity from an accounting program. If you own a small business that doesn't require too much financial work, it's a waste of money to pay $50/month for accounting software. There are some good, trust-worthy and most importantly, FREE programs out there that you can use. Larger businesses with lots of transactions, employees or customers may require a more complex program.
Do you want a cloud-based or a locally-installed program? We've already gone through this aspect too, in the Introduction. Both options have their own advantages and disadvantages. Web-based accounting software is easier to use, more flexible and affordable. Desktop-based programs are more complex and secure, can be used offline too, but they are more expensive and lack mobility.
Set a budget and research the market. Figure out how much you can afford and you are willing to spend on such a program and then do a little research to find the best option.
Look for an accounting program that has at least the basic features: invoices, expense tracking, estimates, multiple currencies, mobile apps, at least the basic integrations, product and contact management.
If you are looking for something more complex, you should also aim for software that includes full inventory tracking, budgeting, payroll, tax support and plenty of integrations.
Choose software that is user-friendly. Any respectable accounting software includes a large number of features, tools and functions. If they are not well organized and the interface is not straightforward and intuitive, you'll only end up wasting your time and money.
Aim for a system that is also mobile-friendly. Make sure your provider also offers mobile support for the program and includes apps that are compatible with both Android and iOS devices.
Choose accounting software that includes good reporting tools.
How secure is the system? We have already explained the importance of a highly secure accounting program. Accounting software has to process and deal with very sensitive and confidential data, finances, and complex calculations. That's why it is of paramount importance to choose a reputable provider that offers an impenetrable and invulnerable system and uses high-level encryption. Additional security measures are always welcome.
Don't forget about customer support. Quality customer support is always a necessity, especially when you are working with software and especially if it is cloud-based.