Introduction
Welcome to our final weekly recap from the Best Review Guide team! We are excited that you have taken the time to visit us, or visited us at sometime this year, and wanted to thank you for doing so. Our blog is dedicated to providing detailed reviews on a wide array of topics, from the newest tech gadgets to home decor ideas. We work hard to provide our readers with helpful content that will make their lives easier, and at the very least can give you some new ideas or save you some money in one way or another.
As the holiday season is among us, and we start to wind down the year we put together our final weekly review of the year and a holiday thank you post all in one, I know... multitasking at its finest! So make sure you check out the posts we go over if you missed them and if not have a happy, safe, and relaxing holiday season.
First article - what you need to have sweet looking hair
With the holiday season fast approaching, many of us are looking for ways to save money on haircuts and styling. Fortunately, with a few simple tools and a bit of practice, you can easily cut your own hair or that of your friends and family. We'll take a look at some essential items you should have in your toolkit to get started. And we won't even go into the number of people who decided to start cutting their own hair at home to deal with the events that took place over the past year.
For starters, you'll need sharp scissors specifically designed for cutting hair; using regular kitchen scissors is not recommended as it can cause more damage than good. You'll also want to invest in some thinning shears if desired; these help reduce bulk and shape the haircut without making it overly blunt or uneven. We went over everything you need to know in our article that can show you exactly what you need to get the best results when cutting hair. So take a look and see if anything is missing that might take your home haircuts to new levels.... or layers... if you will.
Second article - how to keep your roof in good shape
We recently finished an article reviewing how you can keep your roof at home in great shape, which doesn't sound very exciting. But you know what is? Going on a vacation, and that is what you can do if you save lots of money by keeping your roof in good shape.
The article begins by introducing ways to identify potential issues on your roof such as wear and tear or broken tiles before they become bigger problems. It then details the steps you should take to maintain a healthy roof for your home, such as cleaning away any moss and debris that may have built up, regularly checking for leaks or cracks, and ensuring any damaged tiles are replaced immediately. The article also provides extensive resources on different materials used for roofs to ensure choosing the best option for your home. So make sure you check it out if you haven't ever thought about the health of your house's roof, as it can come out of the blue and cost a lot of money to fix.
Third article - how to save money on your home utilitiy bills
With the holiday season in full swing, it's important to consider ways to save money. One of the easiest and most effective ways to cut down on costs is to look for ways to reduce your utility bills at home. Here, we'll review some of the best methods for saving money off your utility bills each month.
To begin with, you should look into swapping out any old appliances for newer models that use less energy. This can help decrease energy consumption significantly over time, leading to a lower monthly bill. Additionally, make sure you're not wasting energy when no one is around by unplugging devices when they're not in use and turning off lights before leaving a room. And if you want more in-depth info on how to save money on your home utility bills make sure you check out our article for all the info you'll need.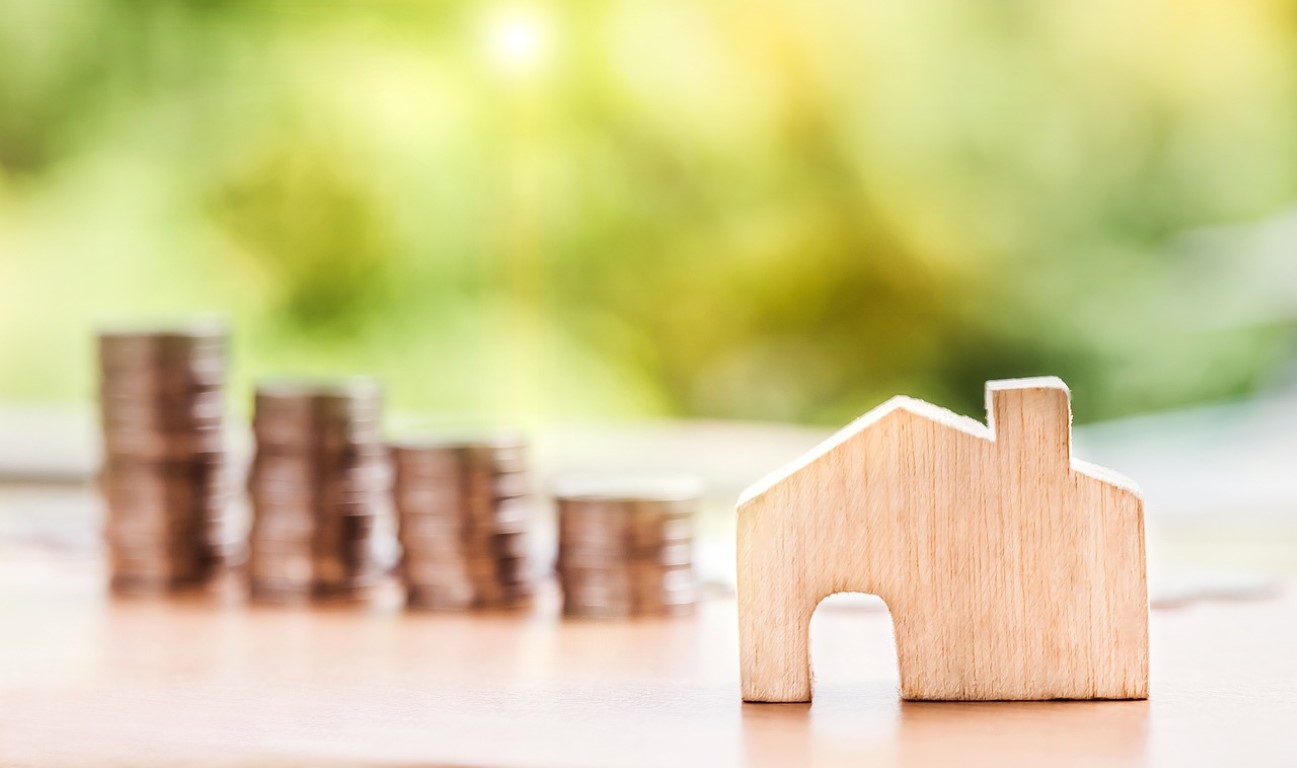 Fourth article - how to make your bedroom as comfy as possible
In this article, we provided you with the best tips on how to make your bedroom comfy and cozy! Whether you are looking for a quick fix or something more permanent, we have all the information you need. From color schemes to furniture choices, we have it covered.
We know that in these unprecedented times, it can be difficult to get out into the world and shop for items that make your bedroom comfortable and inviting. We have gathered some of our favorite tips on creating an atmosphere at home that will keep you relaxed and content during these stressful times. With creativity and imagination, you can transform your bedroom into a sanctuary of comfort that lasts throughout the holiday season.
So if you're ready to take control of your space this holiday season, our guide is here to help!
Conclusion
As we wrap up our year end review of our top blog posts, we would like to thank all of our readers for checking out our Best Review Guide blog throughout the year. From reviews on trending topics and products to interviews with industry experts, we strive to provide you with the best content possible. From saving money on your houses roof to what kind of scissors you need to make sure your bangs turn out how you want them to on your haircuts at home. In this week alone we have covered a pretty broad variety of topics.
It has been especially rewarding for us to bring together a community of people passionate about technology, lifestyle trends, and more! We hope that you have learned something new by visiting us, or at least found some information for a product or service you have been thinking about buying and hope you make it back next year.
So relax, have an egg nog or whatever your preferred drink is and take this time to have a breather if you can. We will be back with more articles as always and hope you come back to visit us again!
We look forward to an even bigger growth of this blog in 2021! Thanks again for being part of our Best Review Guide journey - Happy Holidays from everyone here at Best Review Guide!