All About Identity Theft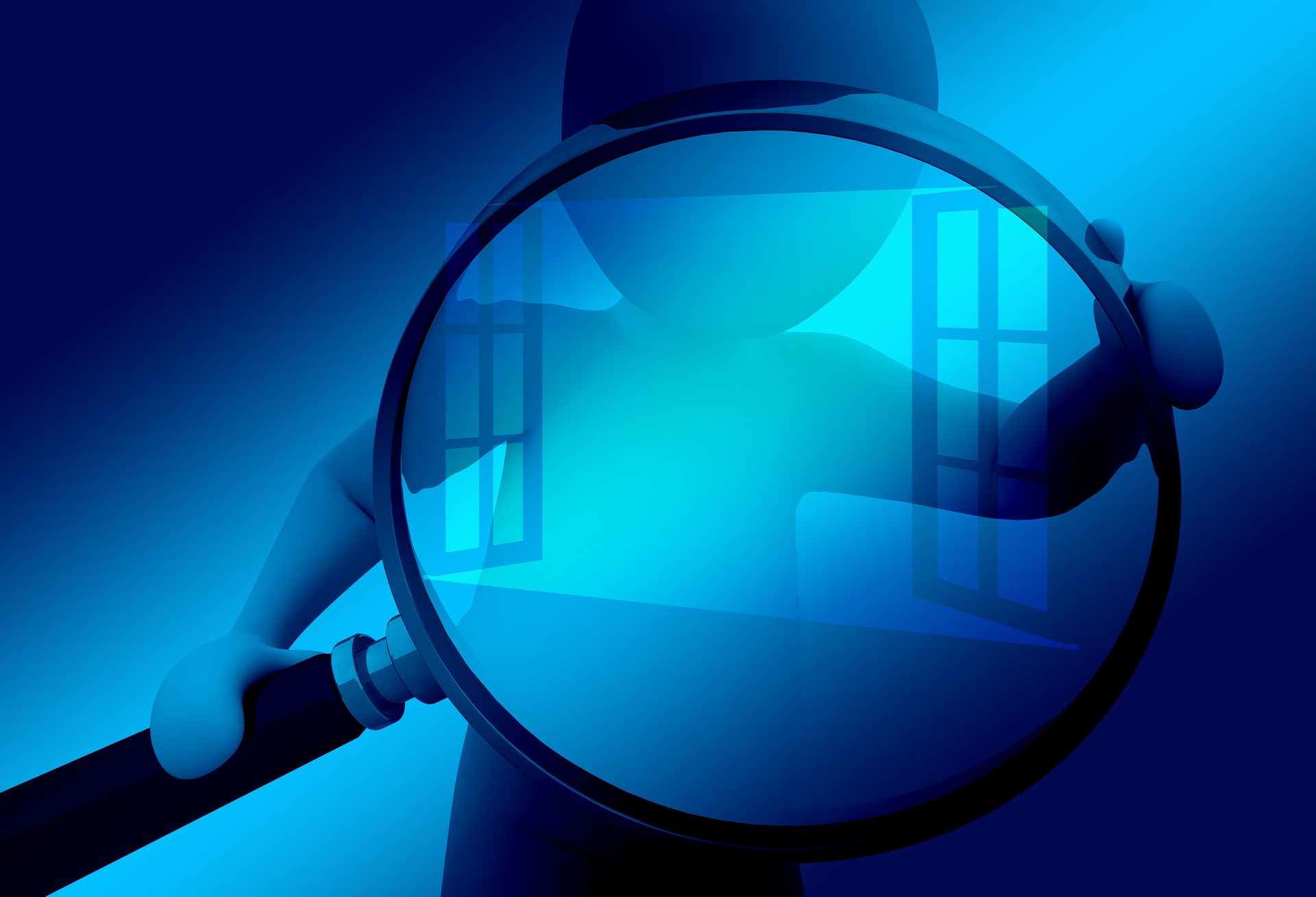 Identity theft is a real issue in today's society. In a world that depends almost entirely on technology, computers and Internet, having your personal information hacked and stolen is a common problem and an everyday danger.
Identity theft occurs when someone intentionally steals your personal information in order to gain certain benefits from it. It mostly but not exclusively refers to financial advantages. Identity thieves can use your info to get credit cards, obtain loans, state benefits, open or access bank accounts in your name, obtain documents such as passport, driving license, etc., in your name, order different things in your behalf, etc. Internet makes it even easier to use this stolen data, since there is no personal interaction required when making a transaction and almost everything can be accomplished online.
But while financial identity theft this is the most common type, it is not the only one. There are other types of identity thefts: criminal identity theft (used by people guilty of certain crimes, who pose as a different person), medical identity theft (when someone uses another person's identity in order to get drugs or medical assistance), child identity theft (thieves use children's identities because they have no information associated with them that can get the thieves caught) and others.
Technology makes it easier for identity thieves to steal information. Here are a few ways in which they can do it:
by hacking into computers or different online accounts
browsing through social media websites (Facebook, Twitter and so on)
sending deceptive text messages or emails
stealing computers and searching their hard drives
infecting your computer with malware
According to the Federal Trade Commission, around 9 million Americans fall victims to identity thieves each year.
How can it affect you
Aside from letting criminals take advantage on your account, being a victim of identity theft can hurt you more than you can imagine. If your name was used to commit a crime, you may end up being investigated and even fail to prove your innocence. You could accumulate debts that aren't even yours to begin with and by the time you succeed in proving you are not responsible for them, your credit score will be severely ruined. With a bad credit score, you will have a hard time getting a mortgage, a loan or even a new phone contract.
How can you protect yourself from identity theft
Although you can't really stop the phenomenon, you can at least reduce the number of thefts and your chance of becoming an easy target.
The first, cheapest and easiest method is paying attention. Strive to constantly be careful with your personal information and the documents that contain it. Shred documents you don't need anymore, restrict the access to your mailbox, especially if you are out of town, try to take care of your social security number (SSN) by not carrying with you in your wallet everywhere you go, keep your credit card PIN safe, don't ever enter your financial information on random websites, just secure, official ones, and so on. You can also sign up for credit monitoring, because that service alerts you within 24 hours if any modifications appear on your credit report. Also make it a habit to constantly check your accounts for any charges that you know you didn't make.
If, against all your efforts, you fall victim to identity theft anyway, the first thing you should do is notify the Federal Trade Commission (FTC) and other financial institutions or state agencies.
Identity theft protection services
Another way to keep yourself safe from identity thieves is to use a professional identity theft protection service. They are helpful because they can offer you monitoring services, recovery services, in case your identity was already stolen and insurance.
All the options are usually included in the offer and some companies also give you regular access to your credit score/credit report.
Monitoring services usually apply to your identity or credit.
Identity monitoring alerts you when your personal information is questionably used (strange orders for different services such as utilities or cable, request for address change or check cashing and others).
Credit monitoring alerts you about any strange activity related to your credit report (if a new credit card was opened in your name, a new loan was made, a creditor notifies that you are late on one of your payments, if your name, address, phone number or credit limits have changed, if a company checked your credit history, etc.).
The recovery services offered by professional companies help you in case your identity was already stolen. Identity theft protection services can help you with letters to your creditors, freezing your credit report so that thieves can't open new accounts in your name, or in other words, regaining the control of your finances and name.
Identity Theft Protection Services – What To Look For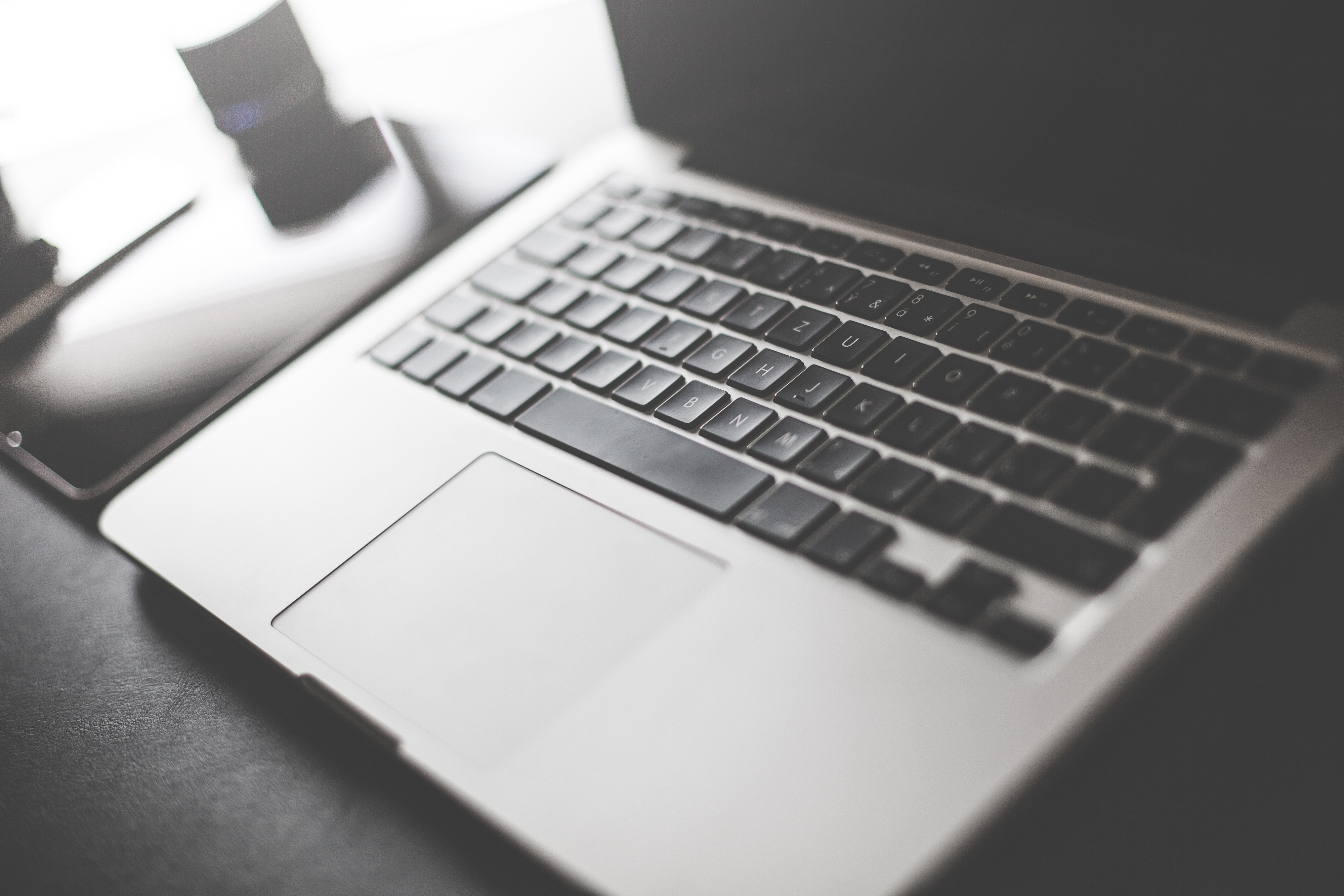 Anyone can become a victim of identity theft. We are all potential targets and although we can't do anything to completely stop the phenomenon, we can take measures that give us extra-protection and decrease the chance of having our identity stolen.
Identity theft protection services can be of great help, because they can monitor our information and credit report, and alert us in case of any suspicious activity. They are also useful in case we already fell victims to identity theft, by helping us cleaning up the mess and rebuilding our identity.
There are several do's and don'ts you should take into consideration before choosing a professional identity theft protection service.
Do a thorough Internet research on companies that offer this type of service. Every major issue our society stumbled upon was an incentive to build a thriving industry out of it, which tries to solve the problem and cash in the reward. And every industry has its trust-worthy representatives and the frauds and scammers. Make sure that you choose a reputable company that has good reviews and ratings. Narrow down your search to several top ranked choices and then start comparing them with one another. Pay attention to the number of years they have been in business for, any awards they may have won, testimonials, etc.
See what kind of services they offer and choose the company that meets your specific needs. Here are some of the most common services included:
credit monitoring (the service alerts you in case of any suspicious activity such as new accounts opened in your name)
security services that protect your information (online services, specialized software that protects you from hackers, etc.)
recovery services in case your identity was stolen (assistance in getting a new passport, driver's license, blocking errors to credit reporting agencies, reimbursement for any stolen goods, etc.)
Don't trust companies that offer you absurd and exaggerated guarantees. Avoid services that claim they can protect you 100% from identity theft. That is simply not possible. On the other hand, you should also stay away from companies that try to scare you into signing up with them, by presenting you grim and worst-case scenarios. As annoying and threatening as identity theft can be, it can eventually be manageable with or without their intervention
Compare pricing among companies and choose the best offer for you. Don't ever choose a company that is not completely transparent about the costs of its programs. Those are information you are entitled to before signing up anything. Go with a service that has a fair pricing and also pay attention to their payment method. Especially in this industry, a respectable company should offer strong protection of its clients' personal information
Check out their privacy policy in order to see how they collect and use your personal information, if they share it with other companies and why. Make sure you have enough control over your information and they are transparent about the way they work
Make sure you pick a company that offers good customer support. Aim for flexible customer service hours, or if possible, 24/7 assistance
Choose a service that offers multiple plans or packages, especially if you are on a budget. The more options, the better
Check out their extras or special features. Companies strive to beat the competition by including all kinds of additional services or bonuses such as: free, additional monitoring for other family members, free trial periods, protection software (anti-phishing, antivirus, anti-keylogging, and so on)
In conclusion, the best identity theft protection companies are the ones that received good reviews, have been in business for enough time to gain experience, offer real-time fraud monitoring, effective recovery assistance, a quality customer support, a wide range of features and services, good privacy policies and are transparent about their programs, services and costs.
The best such services on the market today are LifeLock, ID Watchdog, IdentityForce, Identity Guard, Identity Fraud, ID Patrol by Equifax, PrivacyGuard and others.