Introduction
Auto warranties are simply extensions of your car manufacturer's warranty. The only difference is that you buy it from a third-party which is why you can decide on the options that suit your needs best.
This can include the parts covered by the warranty, the pricing, and the additional benefits they give. These are offered by various companies that each have their own variations of the plans. These are usually flexible in terms of payment plan given that it is only an extension of the original warranty and is usually purchased after the former ends.
Is extended auto warranty necessary?
Insurance policies can be mandated in some instances and optional in others, however there are often times when not having a policy can lead to a lot of uncertainty. This is why we look at extended auto warranties as one of those policies that you should get if you are able to. Health, Pet, and Auto warranties can really help to reduce the chances of unexpected expenses coming up and causing havoc on your finances.
With these types of policies you can plan out your payments and know with certainty that if something were to happen you would be covered. This peace of mind will reduce stress, as oftentimes large and unexpected bills seem to appear at the worst time. This is why we suggest taking a look at this type of policy and see if it makes sense for you and your family to get.
Which features should you look for in an extended auto warranty plan?
Range of coverage
Just like most insurance policies there is a huge variety of the types of coverages that you can get for your cars and trucks. This is why we suggest taking a look at a provider that covers as many aspects of your car as possible. One of the companies that does this that we have found is www.Americandreamautoprotect.com , who over coverage for your engine, transmission, cooling system, electrical system, break system, 4x4 AWD system, with 24/7 Roadside assistance as well as protection for your rims and tires.
As you can see they cover a large majority of your vehicle, which is a very important aspect to look for when picking your coverage provider.
Affordable and flexible payment
These plans are best purchased immediately after the original car manufacturer's plan expires so that the age of the vehicle and its mileage can be accepted under the best plans. Some can even offer an exact copy of the original manufacturer warranty as long as the vehicle is still under good condition. Given that most users are probably still paying for their vehicles, it will be best for these plans to be more affordable. The flexibility of the payment is also very important for ensuring that the user will be able to budget their money better. It will also be good if the service does not add interest for those who plan to pay for as long as 36 months at most. Users should immediately make this part clear before purchasing a contract as to be sure.
It is worth noting that many people also add on to their cars' warranty nearing the end of their manufacturer's warranty, or even after it expires. So if you pass it up when you first bought the car you aren't out of luck, as there are many different service providers that can provide coverage years after you have purchased your car.
Best coverage for your car
A key difference between an extended warranty plan and the original one is that the former differs in terms of the specific parts of the car it covers. Usually, more affordable ones cover less. Plans range from the Power-train plus, which pertains only to the most important parts of the vehicle, up to the bumper to bumper or exclusionary plans which only list out the parts which are not included.
Because of varying prices, users are only expected to purchase plans for the parts which they can afford. An important part to remember is that companies mostly only accept vehicles that are newer for their full coverage while older ones with more mileage are most likely only eligible for the basic plans. This is because they would prefer giving better coverage for less riskier cars. The best plans are usually the mid-tier ones.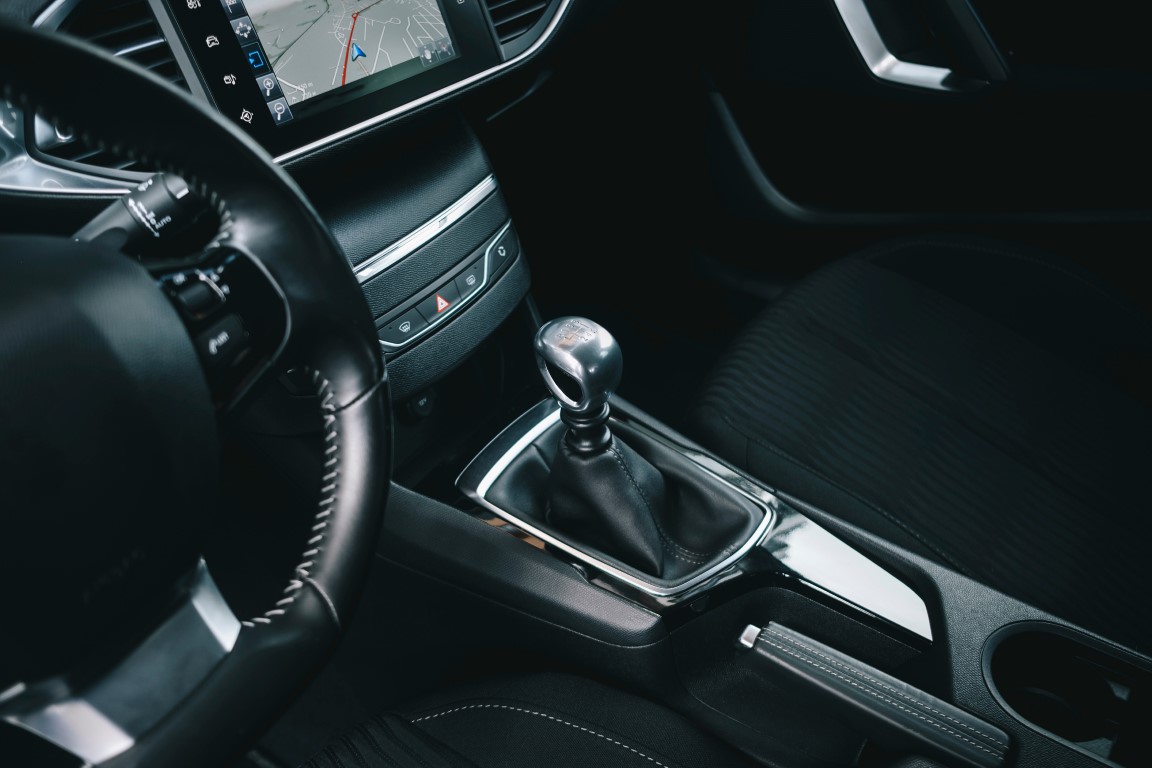 Additional benefits of extended auto warranties
As stated above, users also purchase a couple of benefits with extended auto warranty plans. One of the most important ones is the 24/7 available emergency service. With this, users can simply call the company for a representative in case they are stuck in the middle of the road with a flat tire, no gas, and similar accidents. This ensures that you will always have help in case this happens.
Next, most companies also offer rental car reimbursements. In case your vehicle is being repaired, you can pay for a rental car in the meantime especially if you need to use your car for business purposes. The range of the exact reimbursement depends upon the company but is usually available within 2 weeks at most.
Next, some companies also offer vacation reimbursements. This is available for those whose vehicles suddenly falter in the middle of a place far from their home. For this, hotel and inn accommodations will be paid for by the company to lessen their costs.
Options for contract providers
With these companies, users can purchase contracts which will then be assigned to a third-party company. Examples of companies that are associated with extended warranty are Royal, Mercury, and Omega. These are trustworthy brands which will ensure that the reimbursement process will be smooth financially. This also ensures that each customer has a special representative which can immediately attend to their needs without the need for a lot of paperwork and buffer times.
Conclusion
Overall the best service for you is the one that fits your needs and your unique requirements. As with most services there is rarely a one size fits all, but there are some that fit a lot of people's needs. We would suggest that you contact a reputable company with a track record of being in the business for a while with positive customer reviews that you can verify. As, when you need your extended auto insurance for a claim, you want to ensure that they will be there for you and to make your stressful situation as easy to navigate as possible.