Introduction
As we age, our parents may find it harder to take care of themselves. As their children, it is our responsibility to look out for them and ensure that they are safe and healthy. In this article, we'll cover tips and advice on what to do when aging parents need help - from understanding their needs to providing practical assistance.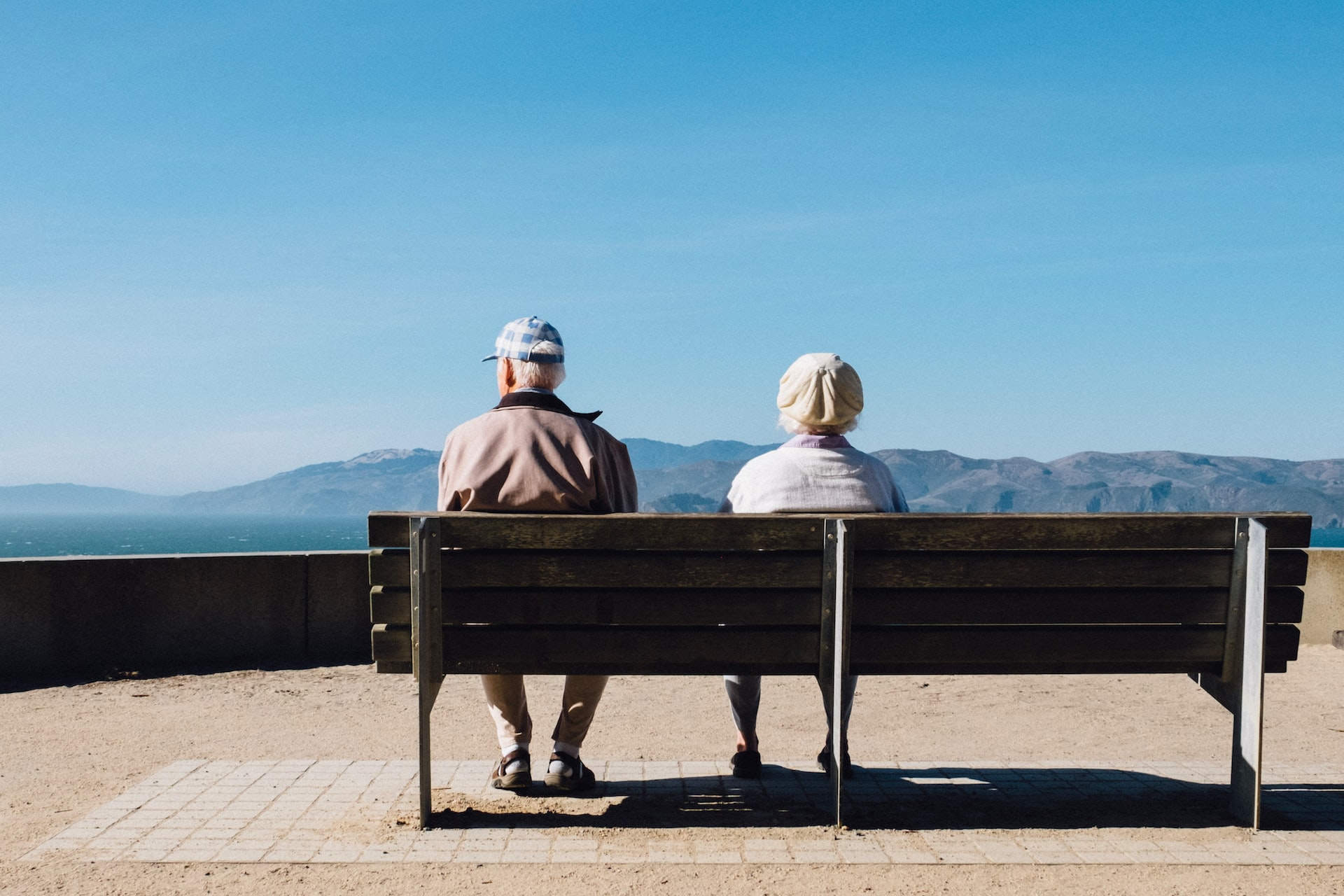 Communicating with Your Parents
If you're like most people, you probably don't relish the thought of having "the talk" with your parents about their declining health and ability to care for themselves. But it's important to have this conversation before a crisis occurs.
Choose a time when both you and your parents are relaxed and not rushed.
Be honest and direct in your communication.
Avoid using "you" statements that could come across as accusatory, such as "You're not eating right." Instead, use "I" statements, such as "I'm worried about your health."
Listen to what your parents have to say without interrupting. Show that you're taking their concerns seriously by making eye contact and nodding your head occasionally.
Come up with a plan together that includes realistic solutions for addressing their needs. This might include hiring in-home help, moving them closer to you, or finding a retirement community that can meet their changing needs.
Making Lifestyle Adjustments
As our parents age, they may need to make some lifestyle changes in order to stay healthy and safe. This could include things like changing their diet, getting more exercise, or stopping certain activities that could be harmful. As we age, our physical health generally declines. This can mean a decrease in strength, energy, and mobility. Our parents may need help with things like bathing, dressing, and using the restroom.
There are various elder care programs available that can help with the cost of such services. If you live in Sydney, for example, you can easily find dementia care in the Eastern Suburbs, or respite care in the Inner West. You may also need to make changes to your parent's home by adding ramps, stairlifts, and other necessary modifications.
It's important to be proactive when it comes to our parents' health and safety. Regular checkups with their doctor or a trusted elder care professional can help ensure that they are receiving the best possible care. With the right support and lifestyle adjustments, seniors can enjoy a more comfortable life as they age.
Finding Support and Resources
When an aging parent or loved one needs help, it can be difficult to know where to turn. There are many resources available to support caregivers and families, including online resources, support groups, and respite care services. Here are some tips for finding the support and resources you need:
Ask your doctor or other health care providers for recommendations. They may be aware of community resources that can help you.
Contact your local Area Agency on Aging. They can provide information about programs and services in your area that can help you care for your aging loved one.
Utilize online resources. The National Caregivers Library is a great starting point for finding information on a variety of caregiver topics.
Join a support group. There are many caregiver support groups available both online and in person. This can be a great way to connect with other caregivers who understand what you are going through.
Consider respite care services. These services provide temporary relief for caregivers by providing care for the aging parent or loved one while the caregiver takes a break. This can give you time to rest and recharge, which is essential to being able to continue providing care over the long term.
Managing Finances
- Make sure all financial documents are up to date and easily accessible. This includes things like bank account information, investment portfolios, bills, and insurance policies.
- Have a conversation with your parents about their wishes for their finances. This can help you determine how to best manage their money while still respecting their wishes.
- If your parents are no longer able to make financial decisions on their own, you may need to become their legal guardian. This process can be complex, so it's important to seek professional guidance if needed.
- Stay organized and keep good records. This will be helpful if you ever need to access your parents' finances for any reason.
Making Long-Term Plans
Talk to your parents about their wishes for their future. This can be a difficult conversation, but it is important to know their preferences in case of an emergency. Make sure you have updated contact information for your parents, including their doctor and other important contacts.
Put together a list of their medications, allergies, and any other medical information that would be helpful in an emergency. Plus, make sure you have a list of their financial accounts and key documents.
Research different types of long-term care options, including nursing homes, assisted living facilities, and home health aides. Consider what services would best suit your parents' needs and look into different cost options for each one.
Put together an emergency preparedness plan for your parents in case of any natural disasters or other situations that could require them to leave the house quickly. Make sure you are aware of evacuation routes from their home and have a plan for communication if they become separated from one another.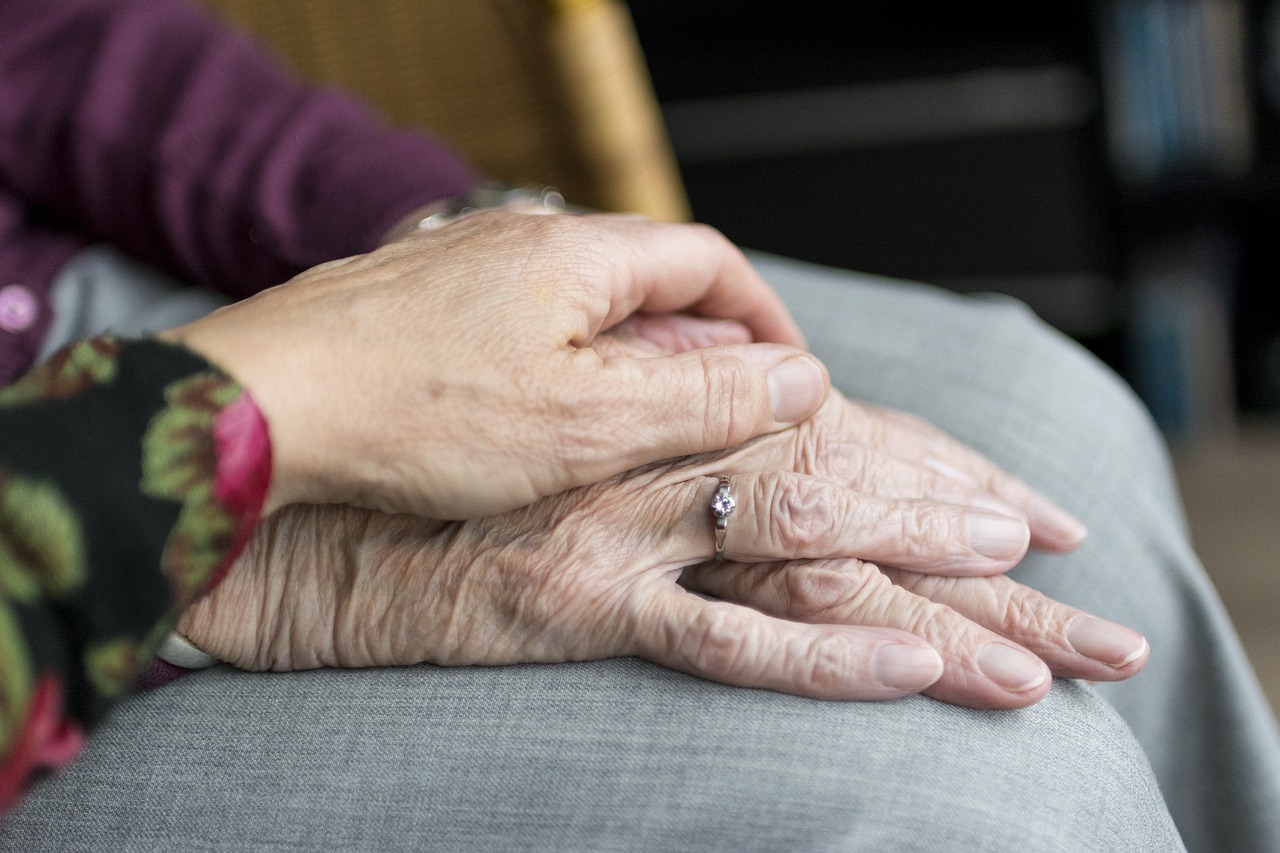 Lastly, think about how you will handle medical decision-making responsibilities once your parents can no longer make decisions on their own. Talk to them about their wishes and create a legal document such as a power of attorney or health care proxy to ensure their wishes are respected.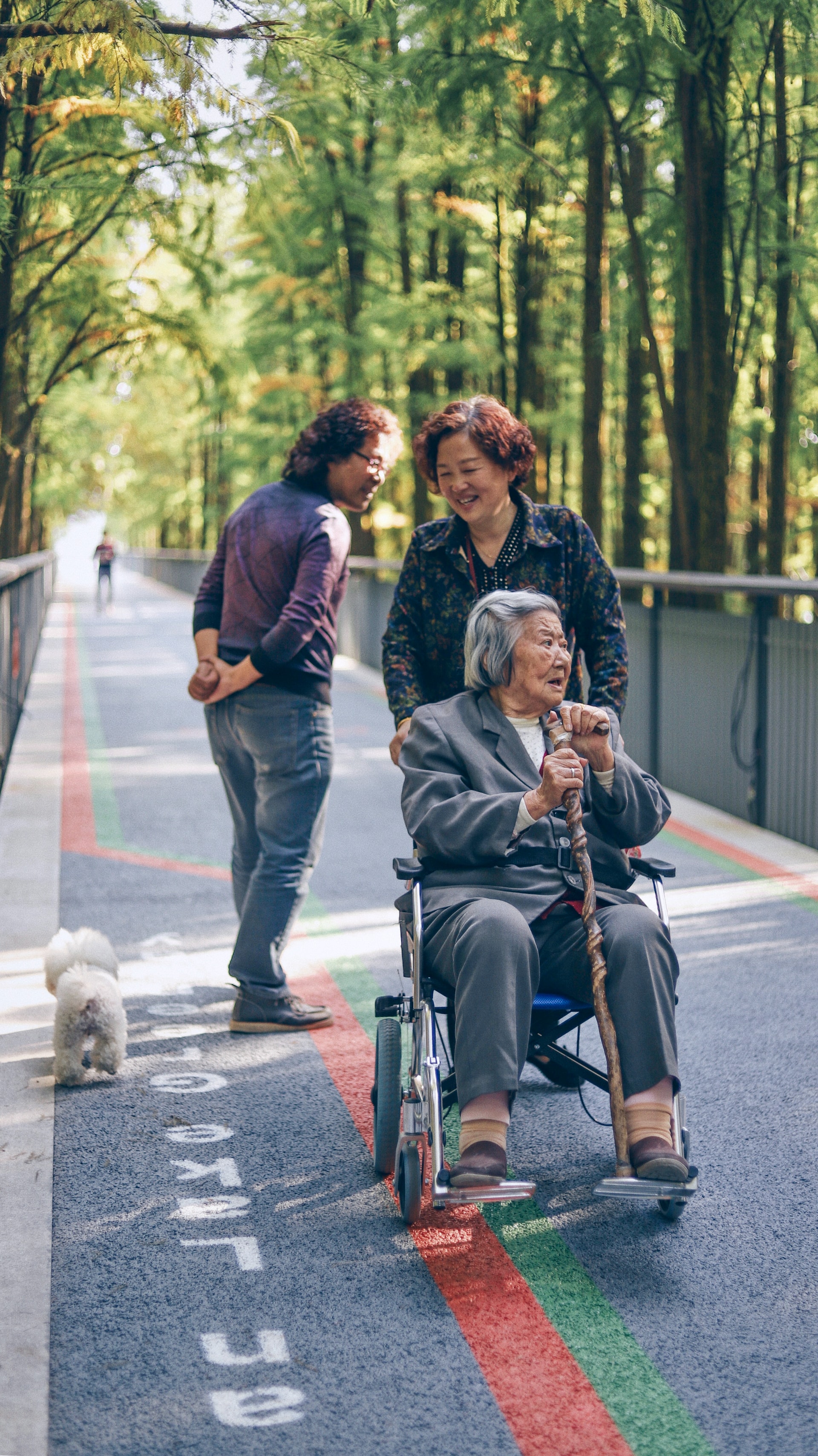 When your aging parents need help, it's important to be there for them. You may need to provide financial support, help with household tasks, or simply be a listening ear. It's not always easy to know what to do, but being there for your parents is one of the most important things you can do.
The best way to ensure your parents are taken care of is to have an open and honest conversation with them about their needs. Find out what kind of help they need and then create a plan that you can both agree on. You may also want to look into local resources or services that can provide assistance with tasks like transportation, meal preparation, and home maintenance.