Introduction
The exterior of your house is like a book's cover; it gives people their first impression of what's within. Adding curb appeal is a simple and inexpensive method to make your home seem better and increase its value, whether you plan to sell it or not. You should consider cladding installation, customize lighting, and transform your flowerbeds, just to mention a few. Here are some of the ways you could transform your home exterior.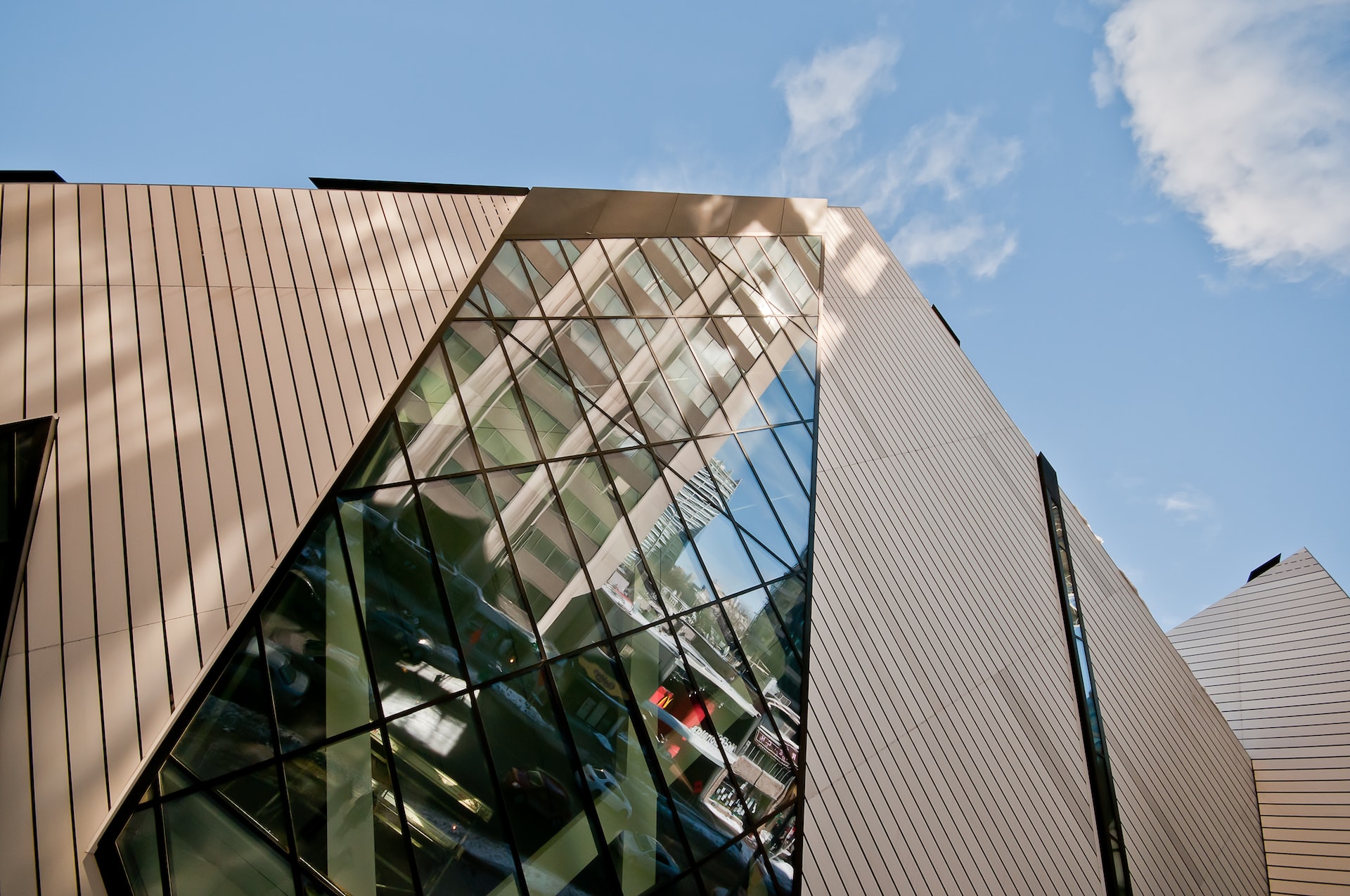 Cladding Installation
When looking to update the appearance of outside walls, cladding is your best option. Composite cladding can be used on any building, from businesses to homes. In addition to being environmentally beneficial and aesthetically pleasing, composite cladding is easier to install, and it requires little in the way of upkeep. Composite cladding is a great way to increase the security of your building's outer walls by protecting the underlying building elements. Using this cladding on your walls may assist in keeping moisture and other environmental hazards out of your building. It would be easier to keep the building safe from the elements and produce a comfortable internal climate. Composite cladding is versatile and easy to install for both commercial and residential use because it may be applied directly over brick, concrete, and other materials. Concealed fastening screws or slotted connections make assembly a breeze.
Customize Lighting
A well-presented home is crucial for making a good first impression. The appropriate outdoor house lights are just as important in making your home seem its best as the indoor lights are in showing off your personal flair. Your home's curb appeal and sense of welcome are impacted by the way landscape lighting is planned and implemented. An attractive addition to any home, outdoor lighting creates a sense of completion and individuality. Once the lights are turned on, it creates a cozy and inviting ambiance. Incorporating the proper kinds of outdoor house lights into the right kinds of layers will allow you to create an outdoor masterpiece that brings your house and grounds to life. Outdoor house-up lighting may always benefit from a few extra additions of lighting options, whether you prefer to utilize colored lights to give your home a fantastic but dramatic aspect or just add a line of light low on a garden wall. Consider your personal taste, the square footage of your property, and how often you want to use the outdoor space when making your choice.
Mulching the Flowerbeds
Mulch enhances the look of a landscape by giving it more texture and dimension. Mulch can offer a nice finishing touch to your landscape and freshen up your yard if you don't want to leave the soil naked. Your garden or softscape bed's curb appeal will increase as a result of the addition of mulch, which will give it a more colorful and well-kept appearance. When you fill in the gaps, your lawn will look more polished and complete, and it will be easier to maintain. This is the cornerstone of attractive curb appeal. Mulch creates a clean, well-kept appearance in flower beds and helps distinguish between the lawn and flower beds. You may improve the curb appeal of your property by doing something as simple as edging your garden beds. By defining sharp corners at the edges of flower beds and other landscape features, edging may add visual interest and depth to your grass. Mulch can serve as a blank slate against which you can showcase your plant art.
Add a Porch
Your property's curb appeal will determine how potential buyers perceive the interior. Adding a porch or deck to the front or back of your home is a great way to improve the curb appeal of your dwelling. When done right, it provides visual appeal to the entrance and makes a statement using high-quality materials. Plan out in detail the way you want your house to look. A home's roofline is a dominant visual element when viewed from the outside. The aesthetic of a house is diminished by plain, flat roofs. Incorporating a front porch into a house makes it more noticeable and gives a flat roofline some much-needed angles, pitches, and depth. While decks won't have the same impact because they don't need a roof, a well-built porch may do wonders for the curb appeal of a house. A warm and welcoming front porch is hard to beat. It's ideal for creating a relaxing and comfortable atmosphere at home. A deck can also be a wonderful place to kick back and unwind. Even more impressive than making the inside of your home comfortable is the fact that they also make the outside inviting. A porch can shield the entrance of a house from bad weather. People and their doors, windows, and other home fixtures are all shielded from the sun and the elements of this roofed building.
Roof Replacement
Whether you're a first-time buyer or planning to sell your current home, investing in residential roofing or roof restoration is a must. Numerous improvements can be made to the roofing system of a residential building, greatly increasing its value and aesthetic appeal. Roofing for homes also does wonders for insulation and noise reduction. Repairing a roof has numerous hidden advantages. Re-roofing and fixing up your home is not only a good investment for its safety but also for your well-being. Water leaks from an old roof can lead to mold and mildew growth inside your home. Mold and mildew can create serious health issues, and both will flourish if water begins to pool within your home. If mold isn't removed, it can cause problems with your respiratory system, including your lungs, eyes, throat, and nose. One approach to avoid these problems and boost air quality in your home is to have the roof refurbished.
Replace your Windows
If you are updating the outside of your home, you should think about getting new windows. In addition to completing the aesthetic and boosting curb appeal, they will also increase productivity. As the majority of heat or air conditioning is lost via the glass in older windows, replacing them with newer, more efficient models can significantly enhance thermal efficiency and reduce utility costs. A potential buyer will investigate your property from every angle, and upgraded windows are one of the first items they will look at. A buyer won't want to replace all the windows of a house unless they really have to. New windows are a major selling element for a home.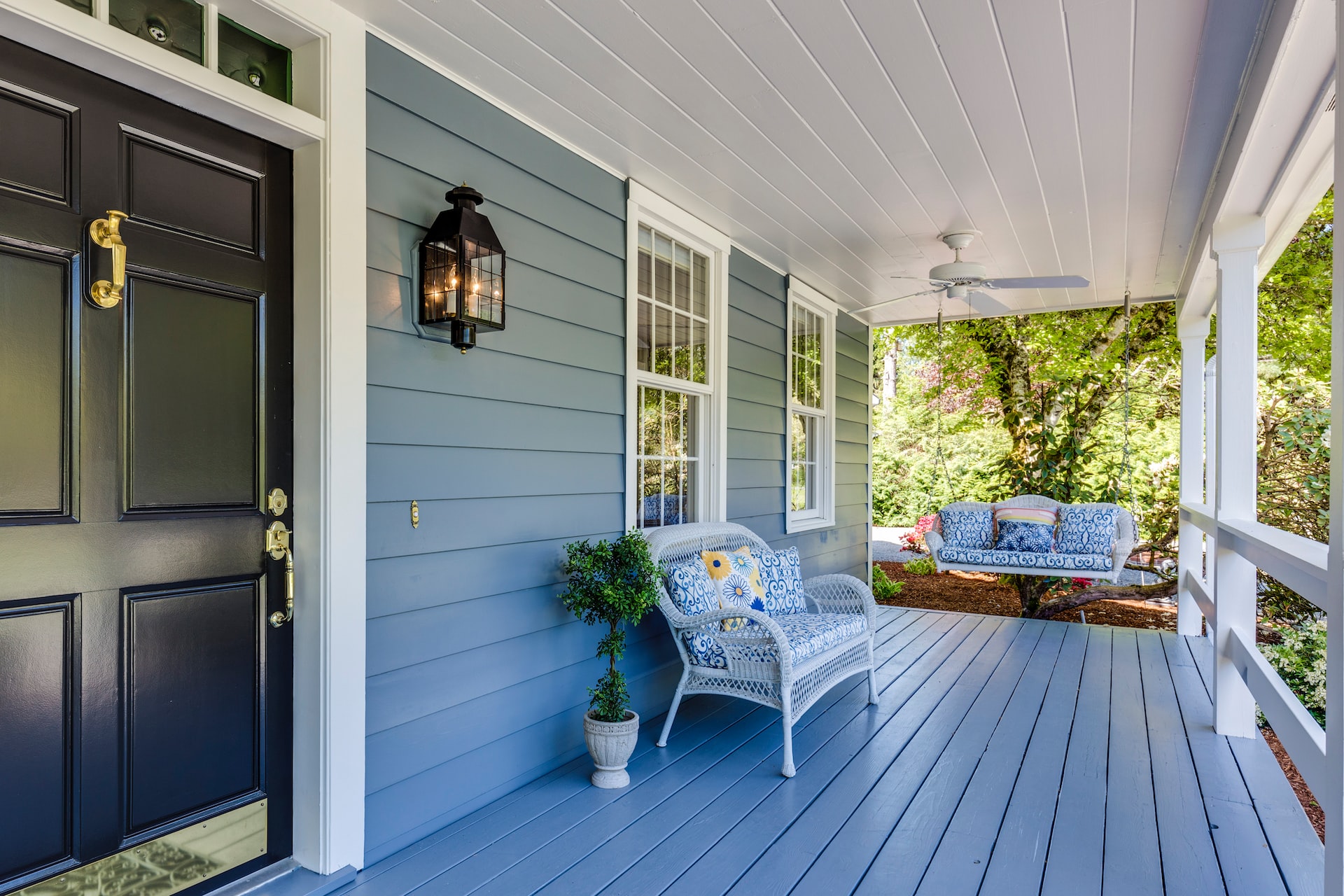 Exterior transformation improves the home's visual appeal and makes it more noticeable to potential buyers. For instance, putting in new windows and doors is a great way to increase your home's market value and make it more marketable. Therefore you may add some features to completely have an exterior transformation. You may choose from the above simple transformation ideas.