Introduction
Too frequently, basements become a neglected area of a house or a storage area for the mess you don't want guests to see. Basements don't necessarily improve the design or function of the home when they are underutilized and neglected, but they may! The basement is one of your home's most valuable spaces, even if remodeling it may be the last thing on your mind. By deciding to renovate it, you may turn your basement into a crucial area of your house that improves your life and serves a better function. Still uncertain? We'll go through some convincing arguments for remodeling your basement.
More Space
You may do whatever you want with this space after your basement is finished. For instance, you may designate the whole floor as storage; a location to stash away sentimental items from your family, outdated furniture, festive decorations, and unneeded things that you want to donate. In this manner, you can neatly arrange everything in one place rather than having to cram it all into the upper rooms. As the folks at Reborn Renovations state, basements are like blank canvases simply waiting for your imagination to add something to them. It may be used as a party space, a home theater, a bar, or a quiet workspace. Some people make their basements into practical at-home gyms. As you can see, the options are essentially limitless! You can relax knowing that whatever you choose to do with your renovated basement, you are making good use of this area.
Improved Home Health
The potential boost in the longevity and general health of your house is one of the more unexpected advantages of having a basement renovation. Numerous problems with your home's habitability might be brought on by the leaks, moisture, and cold frequently seen in unfinished basements. It could be advisable to complete your basement rather than expose yourself to potential problems in the future. By upgrading to waterproof and better-insulating materials, finishing a basement may contribute to making the environment safer. Making the right improvements and modifications to your basement may keep your house healthy and preserve a secure and cozy living environment.
It Saves You Money
Simply put, having a completed basement will save you money. Most of the time, homeowners must only use an air conditioner or heater to regulate the temperature of an unfinished basement since they lack insulation. However, after your basement is finished, your appliances won't have to work as hard, which will help you save money on your energy costs. Renovations above ground typically cost more than renovating a basement. Contractors don't need to add to the house's exterior, unlike when building a new room from the start. Instead, they're only redesigning an existing place.
Additional Income
You might be able to make money over the long run by remodeling your basement into an apartment. For people who believe they have more room than they require or who do not intend to use their basement, this choice is excellent. Make sure your home is set up for this before deciding to remodel your basement so you can have a legal suite to rent. This would entail providing a separate basement entry, a shared laundry facility, basement windows, and resident-only parking.
It's Great for Growing Families
If your family is growing, now might be an excellent time to add a kid-friendly room to your house. You may make a pleasant playroom downstairs if you don't want your main living space to be overrun with kids' furniture and toys. If your parents move, it might be another sign of an expanding family. If adding an in-law apartment is not financially feasible, you may convert your basement into one.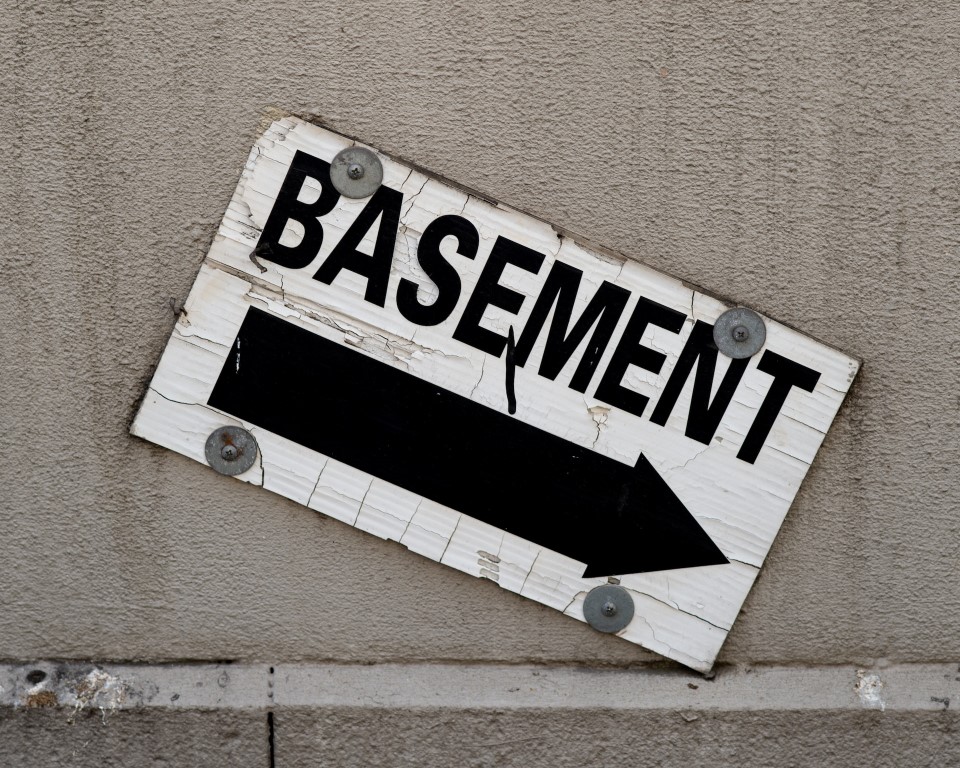 Repair After Water Damage
Water damage is a sad but not unusual reason why homeowners renovate their basements. The drywall, insulation, and flooring in your basement may need to be replaced if there have been leaks or floods there. This moisture, if left unattended for too long, may turn into a breeding ground for mold and mildew, which is dangerous to your health.
Keep in mind that renovating a basement is not a task you should do on your own. You must adhere to a number of rules in order to correctly remodel your basement. Make sure you engage with experts who can assist you in creating your ideal basement while also keeping everything safe and in compliance with the law rather than taking the chance of having to pay penalties or make additional repairs. Convert your basement into a cozy, useful space. Renovating your basement is an investment in the future, health, and security of your family.