Introduction
A memorable trip is comfortable and safe. Before going on a journey, you should ensure that everything is in order and that your travel trailer is roadworthy. Before taking your travel trailer out, it's a good idea to inspect the entire trailer, inside and outside. Check for signs of wear or damage that may have occurred since its last outing. Look around the body and undercarriage of the trailer, as this may whisper something about it. Here is how anyone can make sure that the travel trailer is ready for the road.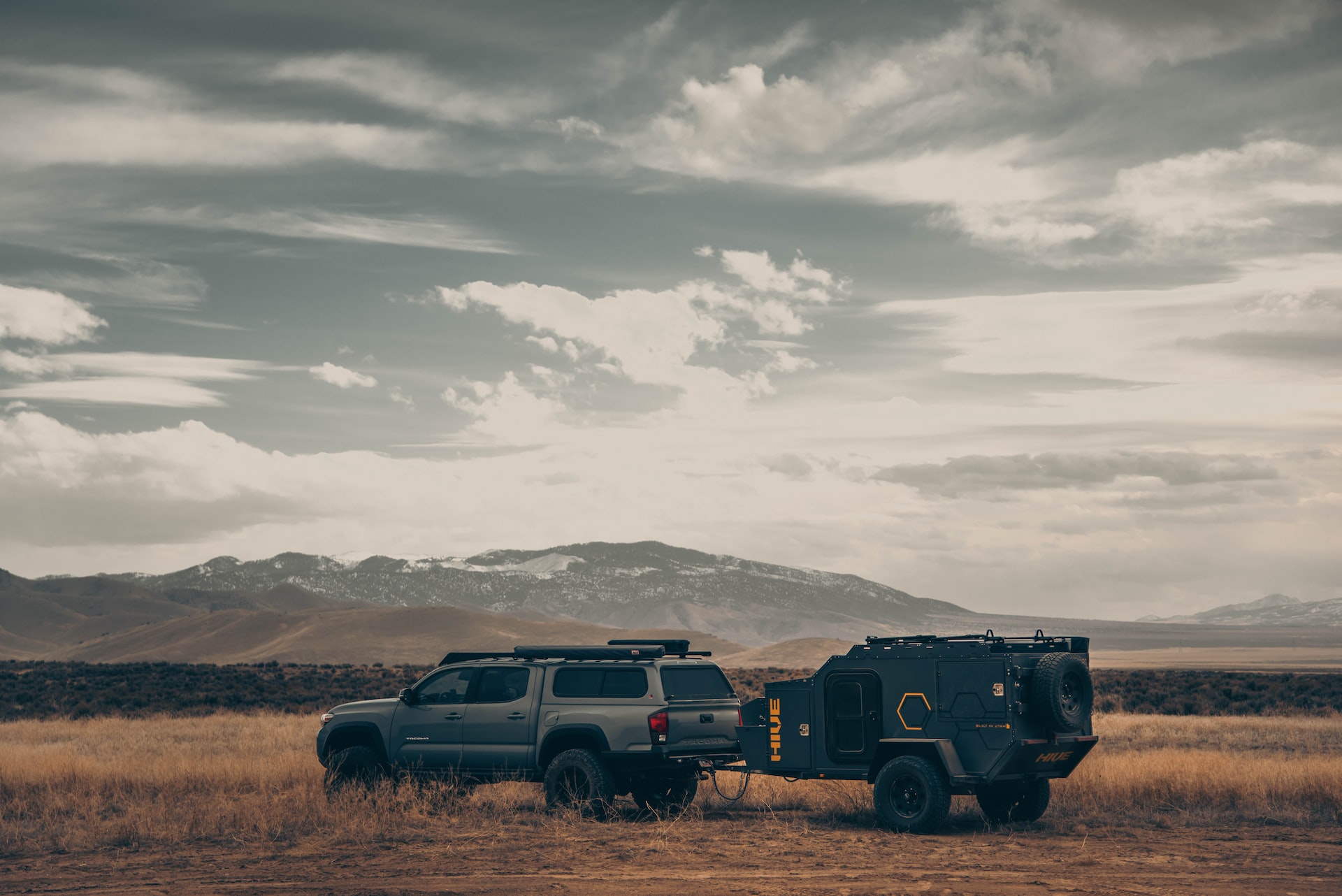 How is the Storage?
Before beginning your journey, it is of paramount importance to guarantee that all drawers and cupboards are firmly shut. Make sure the catches, closures, and bolts are working properly so nothing spills out while traversing.
Besides, when packing, check that all of your items stored in the trailer are secure. You don't want your belongings shifting around while the trailer is in motion. See also that all your items are stowed away correctly, so they don't become a hazard while driving. This includes ensuring all tools and other sharp implements are securely stored in cabinets or drawers.
This is something top custom-enclosed trailer distributors always remember. When looking for the best design, always work with the best specialists, as they'll come up with the best model. A decent dealer of custom trailers can optimize your design with the space you need. With the flexibility in their models, it becomes effortless to arrive at a suitable trailer. What you need is a transparent image of what you need.
In addition to admiring their impressive collection of trailers on their website, you can rest assured that each trailer is constructed with the utmost attention to detail and durability. Plus, for your peace of mind, every custom trailer sold comes with a lifetime warranty.
Inspect the Brakes and Lights
Check all of the trailer's lights, including running lights, brake lights, turn signals, and emergency flashers. Ensure they are in good working order, and replace any worn or damaged light bulbs. It's also essential to inspect the brakes. Check the master cylinder and other brake components for leaks or corrosion. Confirm the brakes are properly adjusted and are working correctly.
Brakes can be damaged by wear and tear from overuse. The brakes may also be affected by dirt, grease, and water from wet roads or weather conditions, as well as corrosion caused by salt used on icy roads. If any of these contaminants are present, it is essential to clean the brakes to prevent further damage.
To ensure the lights on your travel trailer stay efficient, it is essential to check and maintain them routinely. Clean any dirt or dust build-up from the bulbs and wiring, as this can lead to poor performance. If you're having trouble with a particular light, it may be due to loose connections or faulty wiring. It is crucial to diagnose and fix electrical problems as soon as possible.
Inspect the Tires
Tire blowouts are a common issue while on the road. Inspect your tires before every trip, looking for signs of wear or damage that may lead to an unexpected tire failure. Make sure the sidewalls aren't cracked, the tread isn't worn, and no nails or other foreign objects are stuck in the tire. Also, check the pressure and adjust it as needed to ensure a safe ride.
Your chosen destination's landscape is essential to consider when seeking the best possible wheels. If you're heading towards rugged roads, it might be sensible to upgrade your tires for heavier-duty models that can better manage the load and environment. Furthermore, make sure all of your tires are appropriately inflated too much or not enough air has the potential to result in uneven tread wear and tire damage.
It's important to inspect your wheel bearings prior to taking a road trip, as they are crucial for transferring the torque from the axle and ensuring everything is kept in alignment. If any damage or wear has occurred on these components, it could lead to excessive vibration and tire deterioration. Checking them beforehand will guarantee that you're prepared for all of life's adventures.
Check the Hitch
Before you hit the open road, be sure to double-check that your hitch is secure. Make sure all pins and bolts are adequately tightened and inspect for any signs of damage or wear. If there are visible cracks in the hitch receiver, replace it immediately to prevent a hazardous situation from occurring while en route.
It's also vital to ensure the hitch is rated correctly for your trailer. If you plan on taking a long journey, upgrading to a higher-rated hitch is recommended to ensure that it will be able to handle the extra weight and stress of the journey.
Not only can a weight-distribution hitch help efficiently balance the trailer's load between your vehicle and the hitch, but it can also assist with fuel efficiency, steadiness, and protection while towing. Utilizing this kind of hitch is advantageous for anyone who needs to tow heavy loads.
Owing to the potential danger, it is essential for trail owners to verify that all safety chains are firmly attached both to their trailers and vehicle. Doing this beforehand can help protect your trailer from being detached during an emergency situation.
Check Internal Systems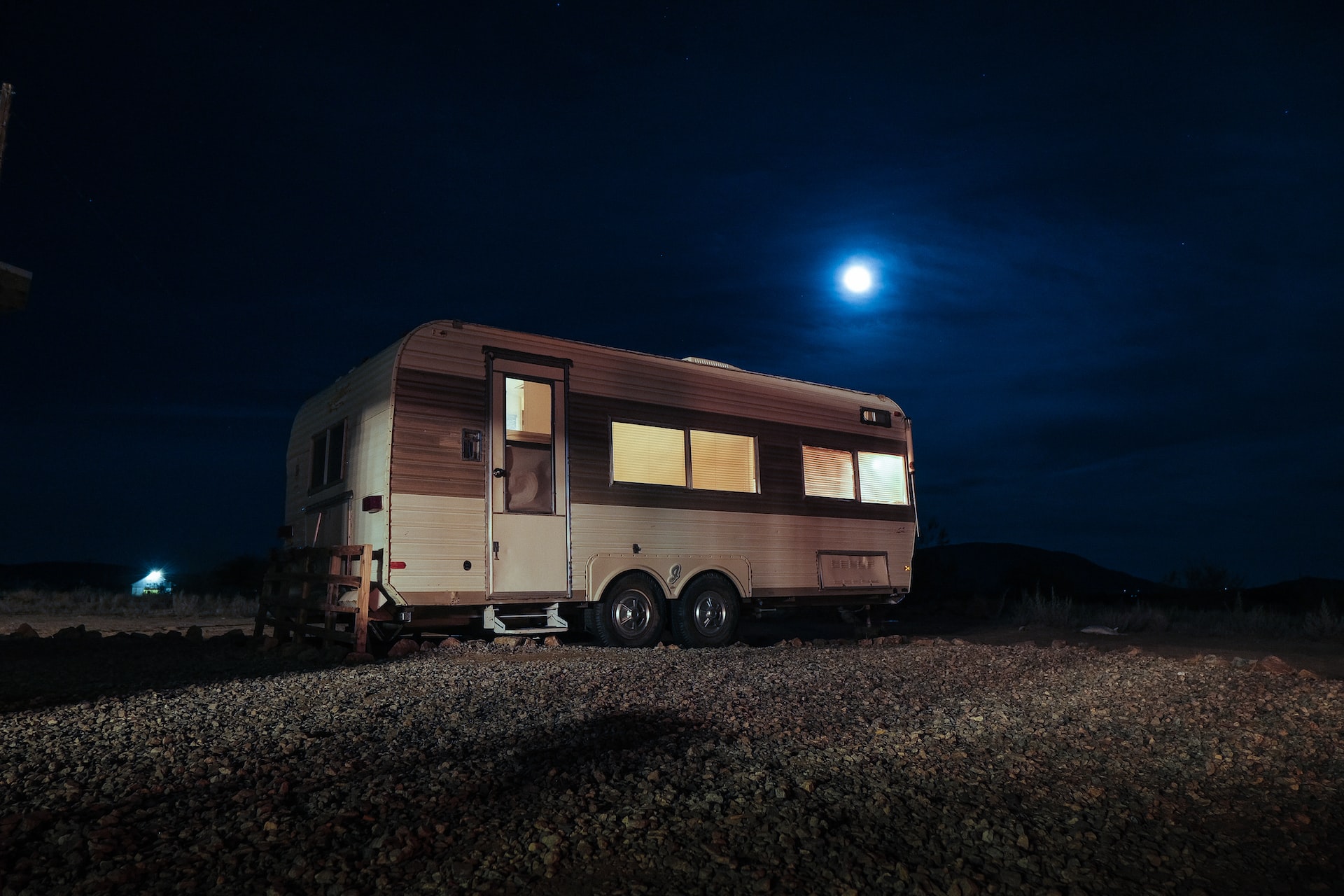 In addition to inspecting the outside of your trailer, it's essential to check its inner functions. Make sure that all appliances like refrigerators and heaters are in good condition and properly maintained. This is a critical step for providing a safe and comfortable journey every time you hit the road.
Also, ensure all the water lines are efficient, with no signs of cracks or leaks. Check the fresh and gray water tanks to ensure they are in good condition and properly sealed.
Furthermore, inspect the plumbing systems of your trailer, such as the water pump and other valves. Ensure everything is functioning correctly, so you don't end up with a flooded RV when you reach your destination.
Taking the time to thoroughly check your trailer before hitting the road is essential for a safe and enjoyable journey. By following these simple steps, you can confidently ensure that your travel trailer remains in pristine condition throughout all of your travels.