Introduction
Purchasing a used car can be an intimidating experience, but it doesn't have to be. With some research and knowledge of the process, you can get behind the wheel of your dream car without breaking the bank.
Buying a used vehicle is not only economical but also provides many advantages over buying a new one. Used cars are usually more affordable than new ones because they've depreciated in value since their first sale. Additionally, you will likely pay less for insurance and registration fees when purchasing pre-owned vehicles instead of brand-new models.
When shopping for a used vehicle, it's important to do your research so that you don't end up with an unreliable car that requires costly repairs later on down the road. To ensure that you make a smart choice when selecting your next set of wheels, there are several steps buyers should take before signing on the dotted line—from researching different brands and models to having potential purchases inspected by mechanics prior to purchase.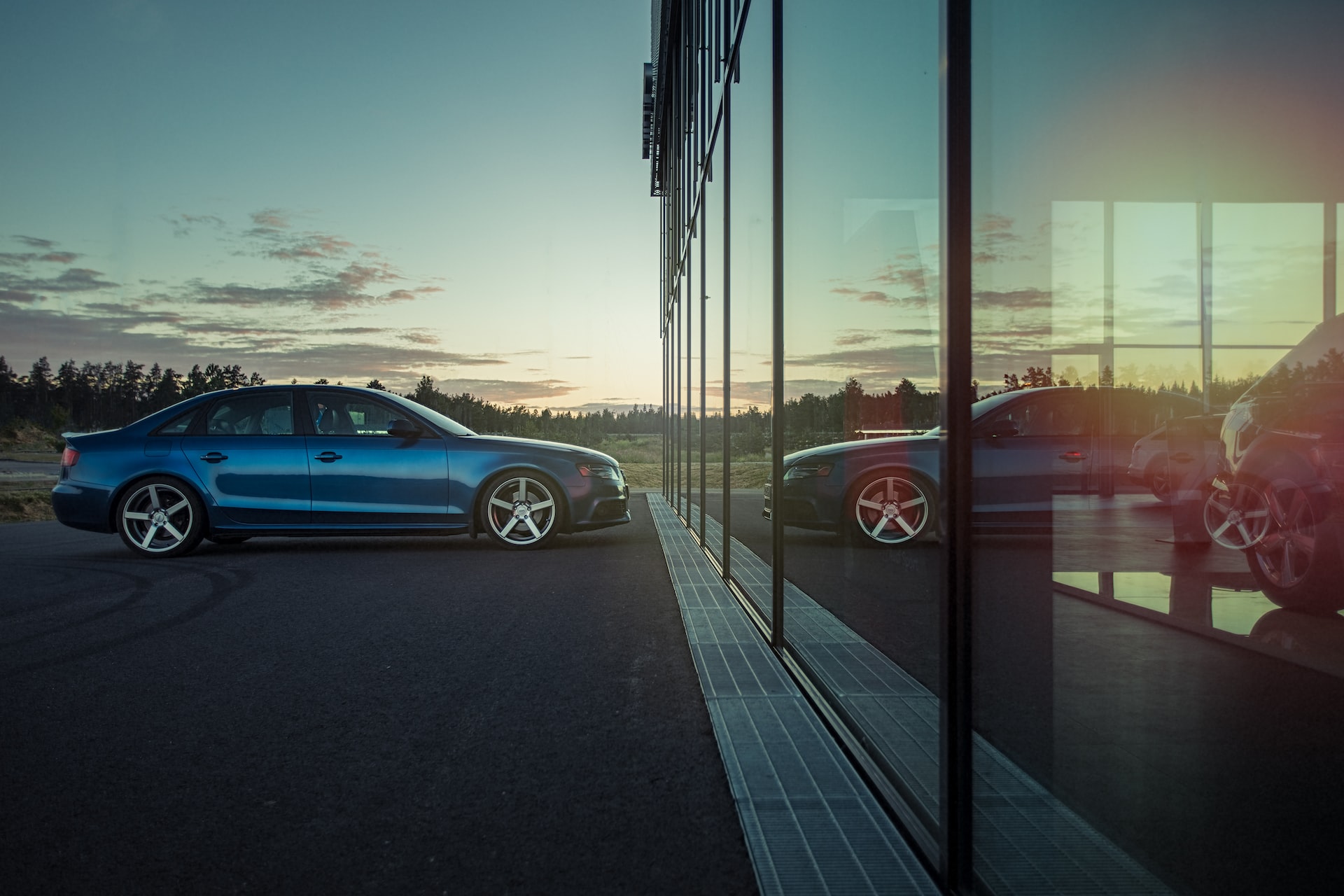 Find A Good Dealership
Before you begin shopping, decide which type of dealership you want to purchase from—franchise or independent. Franchises typically offer more selection and better customer service than independents, but they tend to be pricier. It's also important to note that franchises may only carry a certain brand or model of the car while independents often carry multiple makes and models. Most used car dealerships will offer both extended warranties and financing options, so consider which one will work best for your budget and lifestyle. It's also a good idea to ask about any additional fees that may be associated with purchasing from the dealership, such as documentation or delivery charges.
Research Your Options
When you know what kind of car you're looking for and which dealership you'd like to purchase it from, it's time to start researching different models and comparing prices. You can search online for used cars from reputable dealerships and compare the features, prices, and reliability ratings of different models. You can also check out reviews from other drivers to get a better idea of which vehicles have the best performance and safety ratings. Additionally, you can get additional information about a particular make or model by visiting car forums online where experienced owners may be willing to share their insights.
Get an Inspection
Before committing to a purchase, it's important to have the vehicle inspected by a qualified mechanic. This will help you identify any potential problems that could affect the performance of the car and give you peace of mind knowing that you've made a sound choice when buying your used car. Additionally, some dealerships offer certified pre-owned vehicles that have been inspected and are guaranteed to be in good condition. It's always a good idea to get an independent inspection even if you're considering a certified pre-owned vehicle.
Check Vehicle History Report
When you've found a car that meets your needs, make sure to check its vehicle history report. This document provides detailed information about the car's past owners, any accidents or repairs, and service records. Knowing this information can help you determine if the car is reliable and worth the price. In addition to the vehicle history report, you should also request a copy of the car's title to make sure it is free of any liens or encumbrances. This document will also provide information about the car's previous owners and any outstanding debts associated with it.
Consider Your Needs
When selecting a used car, it's important to consider your needs and lifestyle. Think about how much space you need for passengers and cargo, what type of terrain you'll be driving on most often, and any special features or amenities that are important to you. Additionally, look at the cost of ownership before committing to a purchase. Calculate the cost of gas, insurance, and any necessary repairs to make sure the car is within your budget.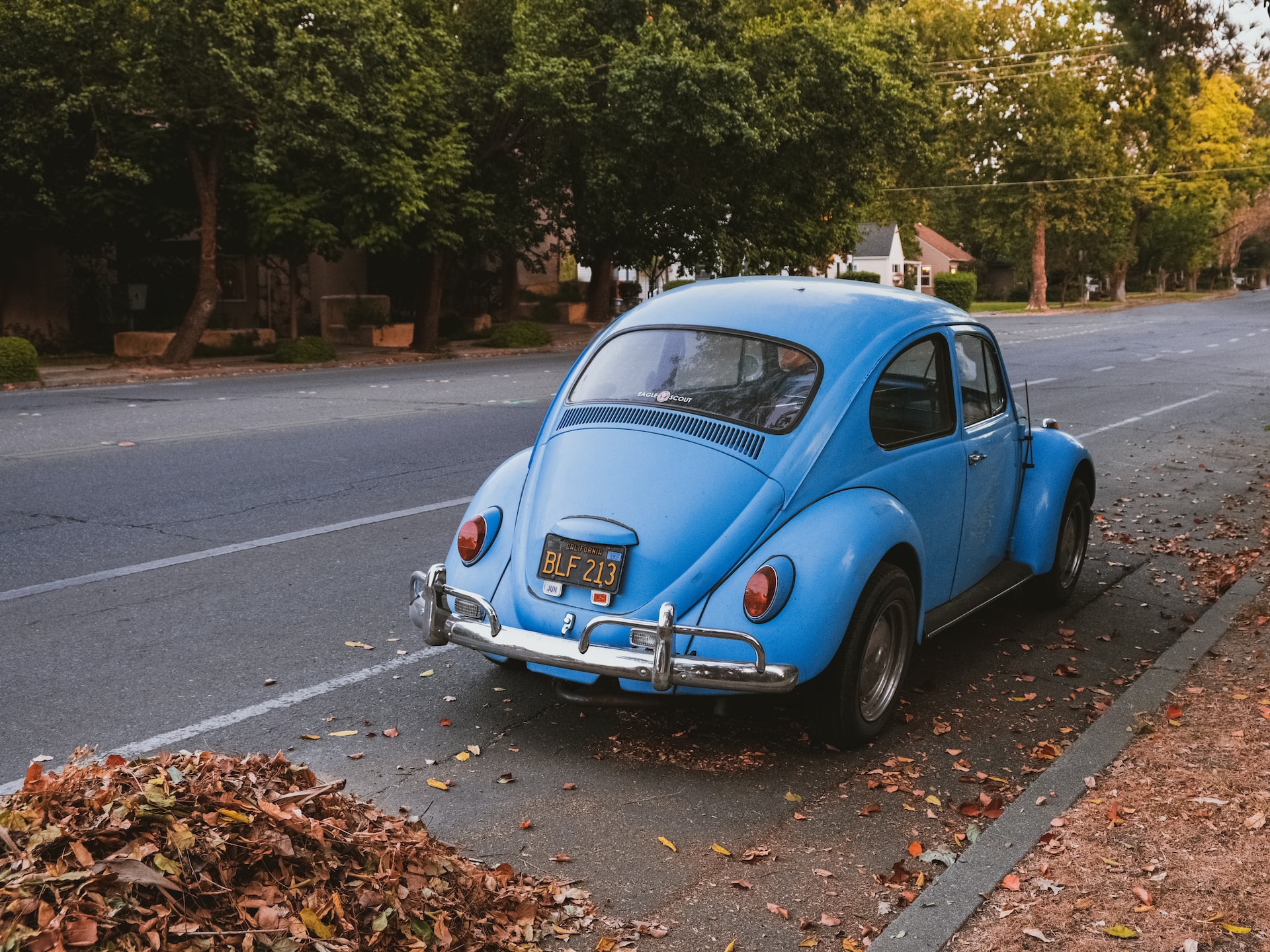 Buying a used car can be an intimidating process, but taking the time to research different models and dealerships, get an inspection, and check the vehicle's history report will help you make a smart decision. To ensure that you're getting the best value for your money, keep these tips in mind when shopping for a used car. With a little bit of research and patience, you'll be able to find the perfect vehicle to meet your needs and budget. Furthermore, make sure to read up on any laws or regulations related to purchasing a used car in your area so that you can make a purchase that is both safe and legal. Good luck and happy car shopping!