Introduction
There's a lot that goes into finding the right mover for your needs. You have to consider how much stuff you have, what kind of budget you're working with, and how far away the new place is. But don't worry - we've put together a seven-step guide to help make the process as easy as possible!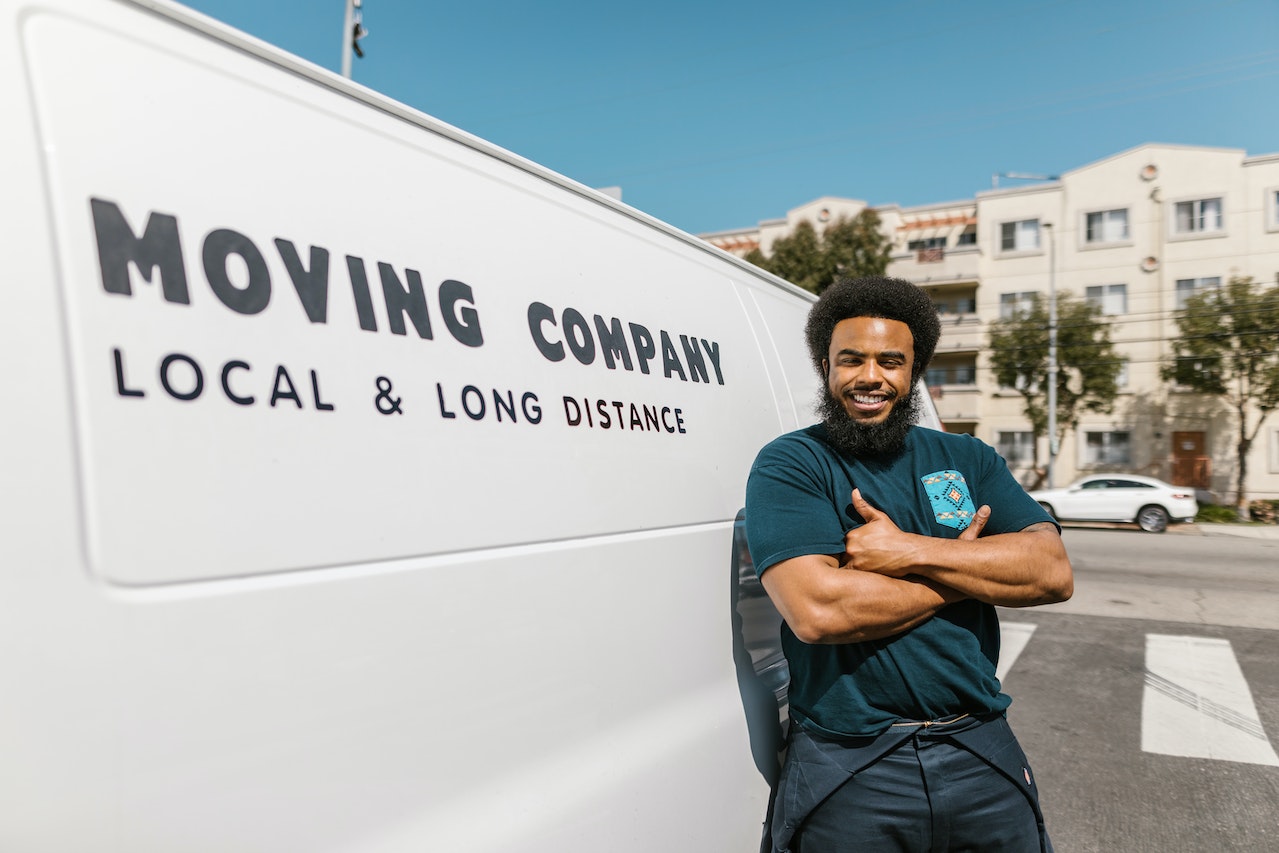 Finding trustworthy movers - 7 steps to take
Relocations are often an overwhelming process that requires careful preparations way before the actual moving day. In order to avoid stressful situations and additional problems, it is of utmost importance that you find reliable and professional movers that will handle your belongings with great care. The process of finding trustworthy movers doesn't have to be complicated or time-consuming if you know what steps to take. Moreover, the expert team at Reliant Moving Services says that by taking into account a few important factors, you can easily find reliable movers that will make your relocation stress-free. Now, of course, each relocation is unique and will require different services or needs, so make sure you do your research properly!
1. Get recommendations
The best way to find trustworthy movers is to ask your friends, family, and acquaintances for recommendations. If someone you know has had a positive experience with a certain moving company, chances are you will too. Furthermore, by getting recommendations, you can be sure that the movers you're considering are licensed and insured. Most recommendations will come from people who have had to move, so they know exactly what you're going through and will want to help you out.
2. Do your research
Once you have a few recommendations, it's time to do your own research and find out more about the moving companies on your list. Start by visiting their websites and reading customer reviews. Researching will give you a very good insight into how each company operates and what you can expect from them. In addition, make sure to check if the movers are licensed by the Federal Motor Carrier Safety Administration (FMCSA). When doing research, you can also contact the Better Business Bureau (BBB) to see if there have been any complaints filed against the company. Generally speaking, the more research you do, the easier it will be to find trustworthy movers.
3. Get estimates
After you've done your research and narrowed down your options, it's time to get estimates from the moving companies. Make sure to get at least three different estimates so that you can compare prices and services. When getting an estimate, be sure to ask about additional fees, such as for stairs, long-distance moves, or large items. On the other hand, because this estimate can help you determine your budget, make sure you communicate all of your needs properly and on time. On the other hand, be wary of companies that give you a low estimate over the phone and then try to charge you more later on. That is why understanding the differences between binding and non-binding estimates is crucial.
4. Ask questions
When meeting with the representatives of the moving companies, don't be afraid to ask questions. This is your chance to find out more about their services and get a feel for their professionalism. Generally speaking, you will want to ask some of the more frequent questions, but also some that are more specific. Frequent questions might include:
How long have you been in business?

Do you have insurance?

What type of vehicles do you use for moves?

How do you charge for your services?

Do you offer any discounts?
On the other note, be wary of companies that avoid your questions or give you vague answers. You want to work with movers that are open and transparent about their services. A professional moving company will never refrain from answering your questions, remember that!
5. Compare services
Once you have all the estimates and answers to your questions, it's time to compare the services of the different companies. A simple comparison can go a long way in determining which company and service suit you best. In addition to price, be sure to consider the type of services each company offers, their availability, and their reputation. When making your decision, be sure to go with your gut feeling – if something doesn't feel right, it probably isn't. Especially if you're moving long distances, you want to be sure that you can trust the company you're working with.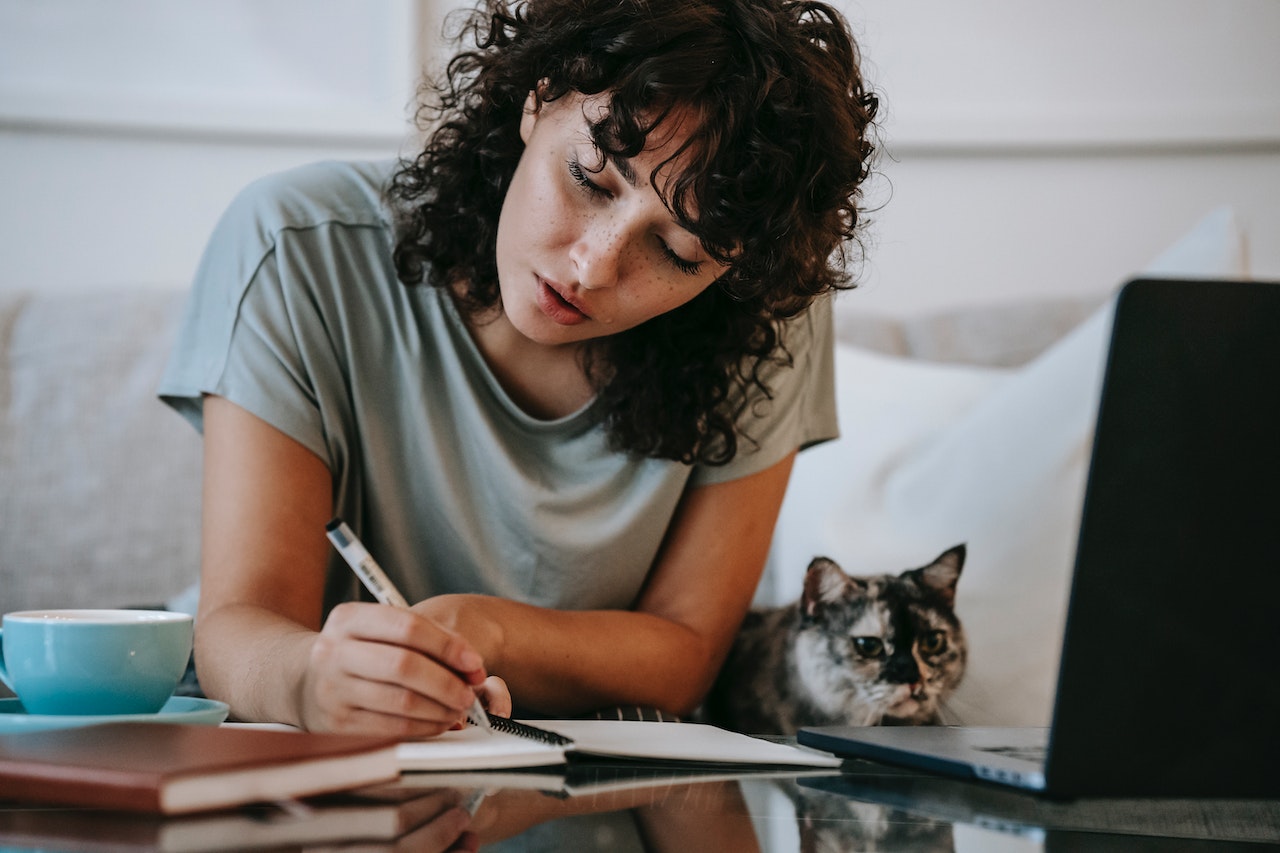 6. Make a decision
After you've compared the services of the different companies, it's time to make a decision and choose the right mover for your needs. Be sure to go with a company that you feel confident about and that you can trust to handle your belongings with care. Although it might take some time to find the perfect mover, it will be worth it in the end. On the other hand, if you're still not sure which company to choose, you can always ask for a second opinion.
7. Get everything in writing
Upon choosing the company that will move you, make sure you get everything you need in writing. This includes the estimate, the list of services, and the date of the move. This will protect you in case there are any problems or misunderstandings later on. Getting all the contracts and agreements in writing is an important step in finding a mover you can trust. Moreover, it will give you peace of mind and make the whole process a lot smoother.
By following these seven steps, you can be sure to find a mover you can trust. Although it might take some time and effort, it will be worth it in the end. So, start by getting recommendations, doing your research, and getting estimates. Then, ask questions, compare services, and make a decision. Finally, be sure to get everything in writing. By taking these steps, you can be sure that your move will go smoothly and stress-free.