Introduction
Ecommerce has emerged as a powerful player in the modern world. It gives businesses access to global markets, provides them with control over their own inventory and processes, and allows them to make sales at any time of day or night. But it's not enough just to have an ecommerce platform - you need the right strategies and tactics in place if you want your business to flourish. Here are six expert tips that can help your business thrive.
1. Start by optimizing your website for mobile devices
The use of mobile devices for online shopping has been increasing steadily. In fact, according to research from Statista from 2019, it is estimated that 72.9 percent of all eCommerce website traffic came from mobile phones in the United States alone in 2020. With this trend continuing to rise, optimizing your website for mobile devices is an essential step to ensure your business thrives in the digital age.
Optimizing your website for mobile devices can help you provide a better customer experience and increase conversions through higher engagement rates. This is because a properly optimized site will load faster on mobiles, making it easier for customers to browse and purchase products quickly and easily. It also ensures that your website looks professional when viewed on smaller screens and that customers can take full advantage of all the features and functions you have to offer
2. Ensure reliable eCommerce fulfillment
Ensuring reliable eCommerce fulfillment is essential to running a successful online store. Fulfillment companies can help you manage the fulfillment process more efficiently and effectively, thereby reducing costs and increasing customer satisfaction. A fulfilment company can also provide better inventory control, faster order delivery times, and improved order accuracy, leading to higher customer retention rates. In addition, fulfillment services help ensure that all aspects of delivery – from warehousing to packaging and shipping – are handled in the most efficient manner possible. This helps reduce costs, improve customer satisfaction, and increase sales.
Additionally, having swift and dependable delivery will help establish your reputation as a reliable source for online shopping. Ultimately, this can increase brand recognition and loyalty, which leads to more website visits and conversions. With a robust fulfillment plan in place, you'll be better equipped to handle sudden spikes in demand and any other challenges that come with running an eCommerce business. You'll be well on your way to building a thriving eCommerce business by ensuring a reliable fulfillment process.
3. Improve your website's speed
Having a website that loads quickly is essential for any successful eCommerce business. A slow loading speed can cause customers to become frustrated and leave the site without making a purchase; this is why improving your website's speed is an expert tip that will help your eCommerce flourish.
Speeding up your website not only increases customer satisfaction, but it also helps with search engine rankings. Search engines like Google use page load speed as one of their ranking factors, so having a fast-loading website will help you rank higher in organic search results and bring more qualified visitors to your store. Furthermore, faster loading speeds mean less bandwidth used by customers, which translates into lower costs for them - another factor that can improve customer experience and increase sales.
4. Streamline your checkout process
A streamlined checkout process is essential for any eCommerce business. It ensures customers can purchase the products they need and encourages repeat purchases. By streamlining your checkout process, you make it easier for customers to complete their transactions, making them more likely to buy from you in the future. In addition, a streamlined checkout process leads to fewer abandoned carts and improved customer satisfaction overall. This increases sales and helps your business build a strong reputation with its customers.
By ensuring that your checkout process is quick, easy, and secure, you are providing an excellent user experience that will help keep people coming back to shop with you again. A well-designed system should include features such as single-page checkouts or payment gateways that support multiple payment methods. It should also have a security system to protect customer data and provide clear instructions, so people know exactly what they need to do to complete their purchase.
5. Invest in sophisticated fraud protection
Fraud protection is one of the most important investments any eCommerce business can make. It helps protect your business and customers against potential risks such as financial losses or identity theft, while also helping to maintain trust in your brand. Sophisticated fraud protection solutions can detect fraudulent activity quickly and accurately, allowing you to take action immediately before it becomes a major issue. Investing in these sophisticated tools will not only help you protect your business from potential harm, but they can also help it flourish by increasing customer confidence and trust. Furthermore, preventing fraudulent transactions will free up time and resources that would have been wasted on chasing chargebacks and dealing with customer disputes.
6. Keep up with the latest trends
Staying ahead of the curve is crucial to success in any business, especially in eCommerce. Keeping up with the latest trends helps you understand what customers are interested in buying and what they're likely looking for in the future. Additionally, being aware of upcoming technological changes can help ensure your store remains competitive and up-to-date. Being on top of the latest trends can also give your business a head start on creating products and services that meet customer needs before your competitors do. As a result, staying abreast of current industry developments will enable you to stay ahead of the competition and may lead to increased sales and higher profits.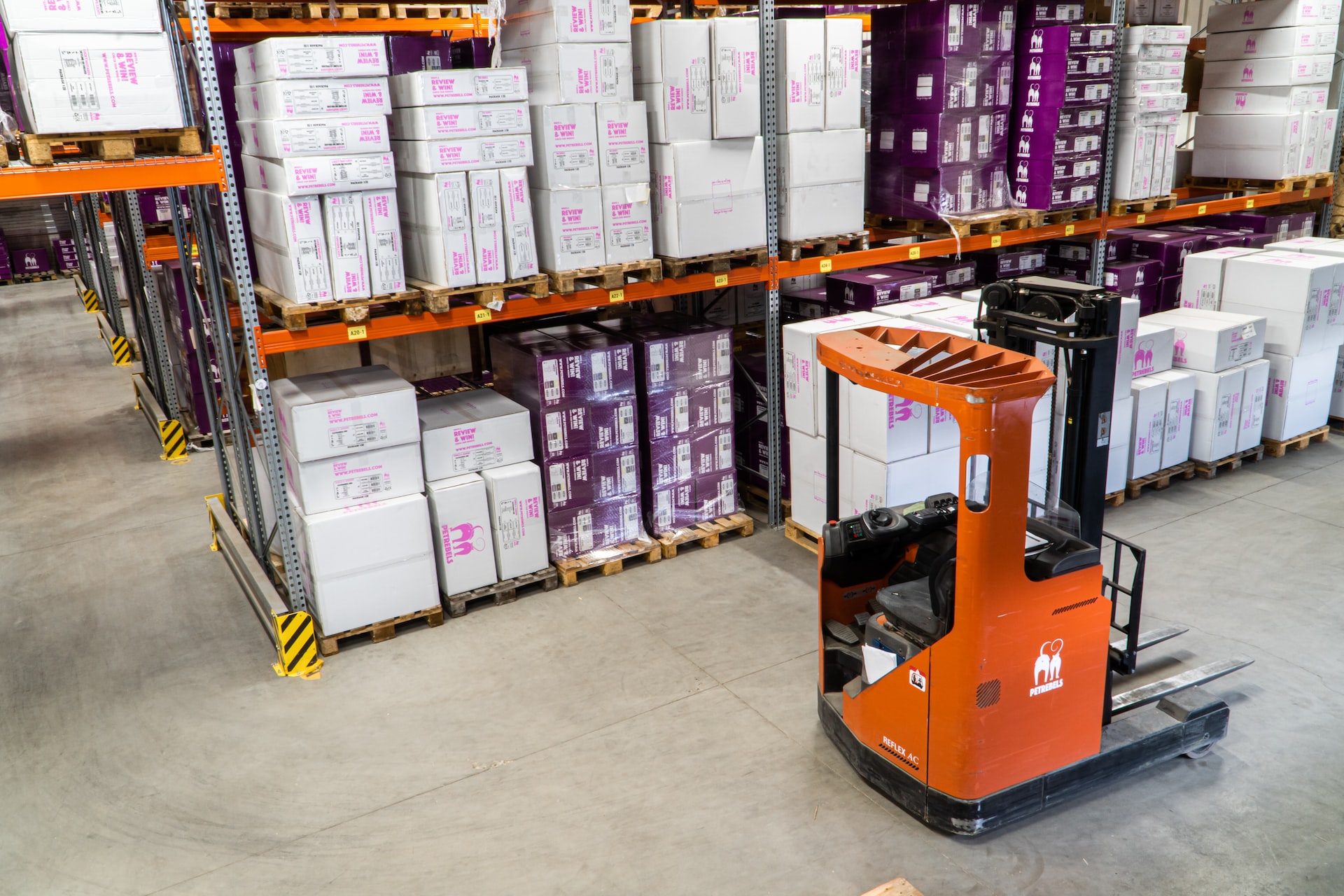 With these six expert tips, get ready to take your eCommerce business to the next level! Start optimizing and implementing today, and you'll soon start to see the benefits of a successful ecommerce venture.