Introduction
For those looking for a career in the financial industry, growth equity is an attractive option. It provides the opportunity to get involved with high-growth companies and be part of their success story. Growth equity firms invest capital into these companies at various stages of development, enabling them to scale quickly and reach new heights. If you're considering a career in this field, there are many advantages that make it worth exploring further.
So here's why a career in growth equity can be extremely rewarding and provide insights into what makes it such an appealing choice for aspiring professionals.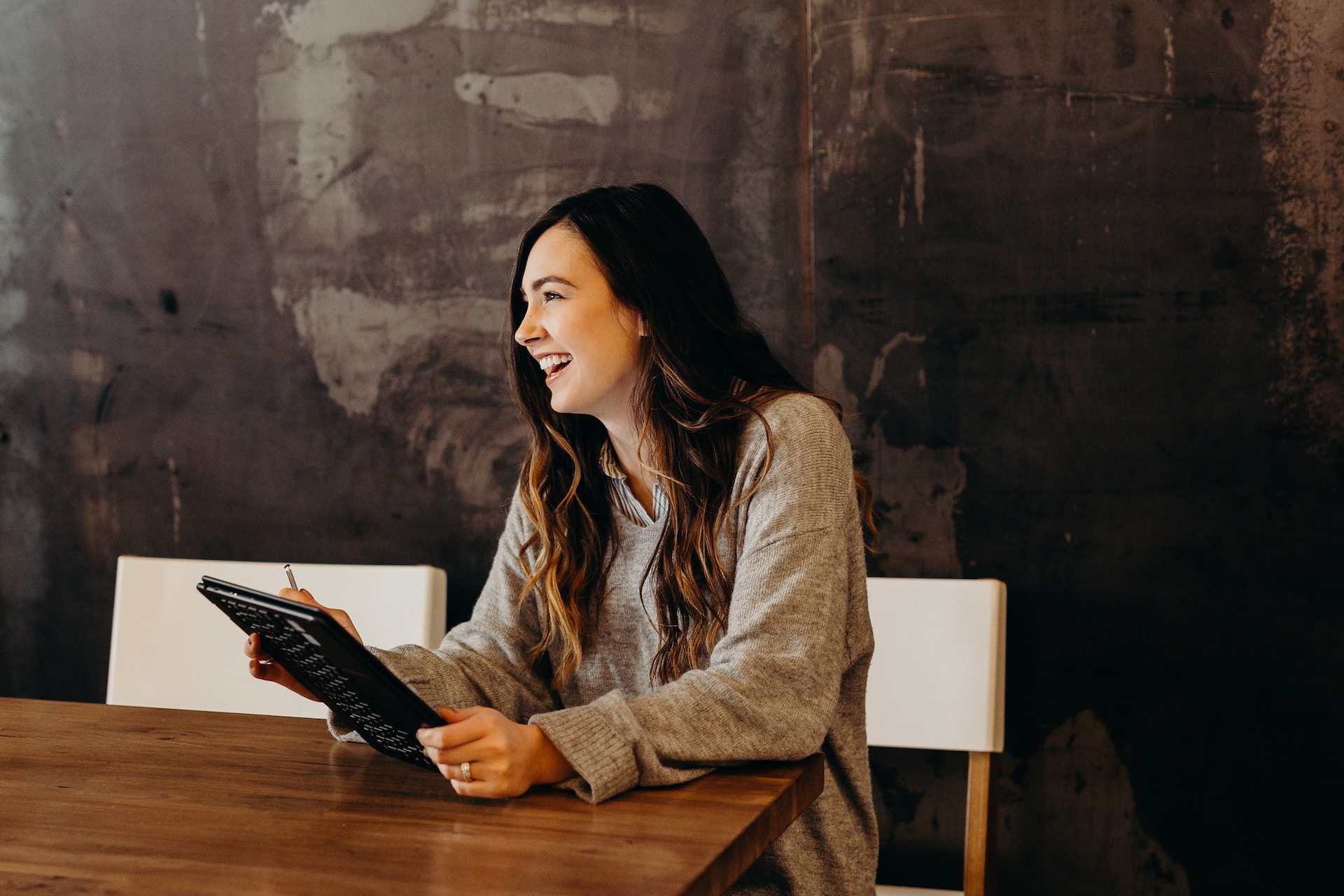 Vast Job Options
Growth equity provides a wide array of job opportunities. From venture capital to private equity, growth-stage investing, and even corporate M&A activities, there are many different career paths you can pursue. You could work in an advisory capacity providing guidance on business development strategies or be directly involved with investments as part of the decision-making process.
Regardless of your career goals, there's a role that's right for you in the growth equity industry. Make sure to go through a handy interview guide to prepare yourself for the job application process. When you're working in growth equity, you have the chance to get involved with companies at various stages of development. This gives you an inside look at how businesses operate and what it takes to bring them to the next level.
High Earning Potential
Growth equity also offers a high earning potential. As these companies typically reach higher levels of success, the investment pay-off can be significant and financially rewarding for those involved. You'll be able to experience firsthand how your work and insight affect a company's trajectory and have the opportunity to gain returns on your investment. Of course, there are also risks associated with growth equity investments. But if you're willing to take them, this field can provide lucrative returns in the long run.
Insights into Business Structures
Growth equity provides invaluable insight into business structures that is hard to find anywhere else. As you're deeply involved in the process of scaling up a company, you get to see firsthand how businesses operate and what strategies they use to succeed. This experience also teaches you important skills like negotiation, financial management, and risk assessment that will serve you well in other areas of your career. You can also gain valuable knowledge about the industry, giving you a leg up on your competition.
Unique Investment Opportunities
Growth equity firms provide the opportunity to invest in innovative, high-growth companies. Unlike traditional investment banking or venture capital firms, growth equity is focused on later-stage companies that are already established and have some traction. This means that you will get exposure to projects with longer time frames as well as more mature businesses – providing a great learning curve for those starting out.
Additionally, many of these companies have founders and management teams that are focused on growing their businesses, providing plenty of room for growth. For some firms, growth equity investments can even be made at the pre-IPO stage.
Hands-on Experience
Working with a growth equity firm will give you a chance to gain hands-on experience working with high-growth companies and assessing their potential for success. You'll get exposure to how businesses are built, learn how to evaluate deals, and gain insight into best practices in various industries. This is an invaluable experience that will make you much more attractive to future employers or venture capitalists who may need help investing in early-stage businesses. Of course, the flip side of this is that you need to be comfortable with taking risks because growth equity investments are inherently risky. It's important to understand your own risk tolerance before entering this field.
Networking Opportunities
In addition to gaining a valuable skillset and knowledge base, one of the greatest advantages of working in growth equity is the chance to build a powerful network of contacts. Many high-growth companies are often looking for capital and strategic partnerships, so being involved with a growth equity firm can give you access to these opportunities – allowing you to meet potential business partners who could help accelerate your career trajectory. Plus, when you make successful investments as part of a team, it will give everyone involved an extra boost in credibility within their respective fields.
Financial Returns
A career in growth equity provides the opportunity to reap financial rewards. Because these investments are inherently risky, there is a potential for high returns if the bets pay off. This can be tremendously rewarding both financially and emotionally – especially when you've helped a company reach new heights. Plus, many firms also offer additional incentives such as carry or performance-based bonuses that can be lucrative over time. And while the highs can be great, bear in mind that there is also a possibility of substantial loss. As with any investment, it's important to understand your own risk tolerance and make decisions accordingly.
Autonomy and Flexibility
Finally, a career in growth equity can be incredibly rewarding because it provides the freedom to make your own decisions. You'll have autonomy over your work and the ability to shape your role in whatever way you want. In addition, many firms offer flexible hours and remote working arrangements, which can be ideal if you're looking for more control over your schedule. Ultimately, this type of career gives you the opportunity to take charge of your professional future and create something truly special. Additionally, the fact that you'll be working with high-growth companies means there is a great deal of potential for your own development.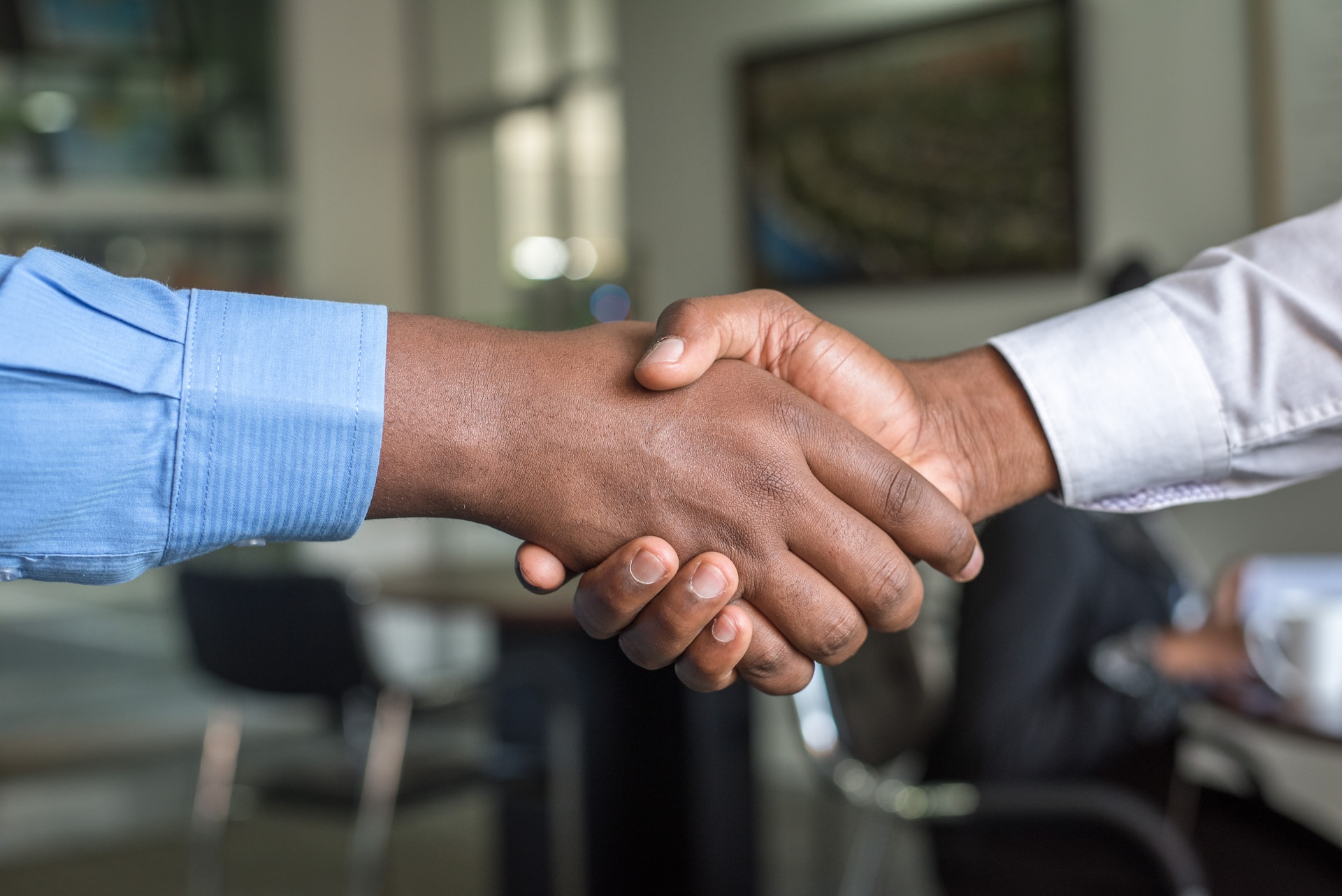 A career in growth equity provides an incredible opportunity to learn, network, and potentially achieve financial success. With its focus on later-stage companies and flexibility, it can be the perfect way to get ahead in your career. If you're looking for something that offers plenty of growth potential and rewards, a career in growth equity could be the right fit for you. And while it can be a challenging field, the potential rewards make it well worth pursuing.