Introduction
The Paycheck Protection Program (PPP) was created to help small businesses survive the economic impact of COVID-19. But taking advantage of this loan program can be confusing and difficult to manage on your own. In this article, we'll cover what a PPP loan is, who is eligible for it, and most importantly, how to apply for one. Read on for more information!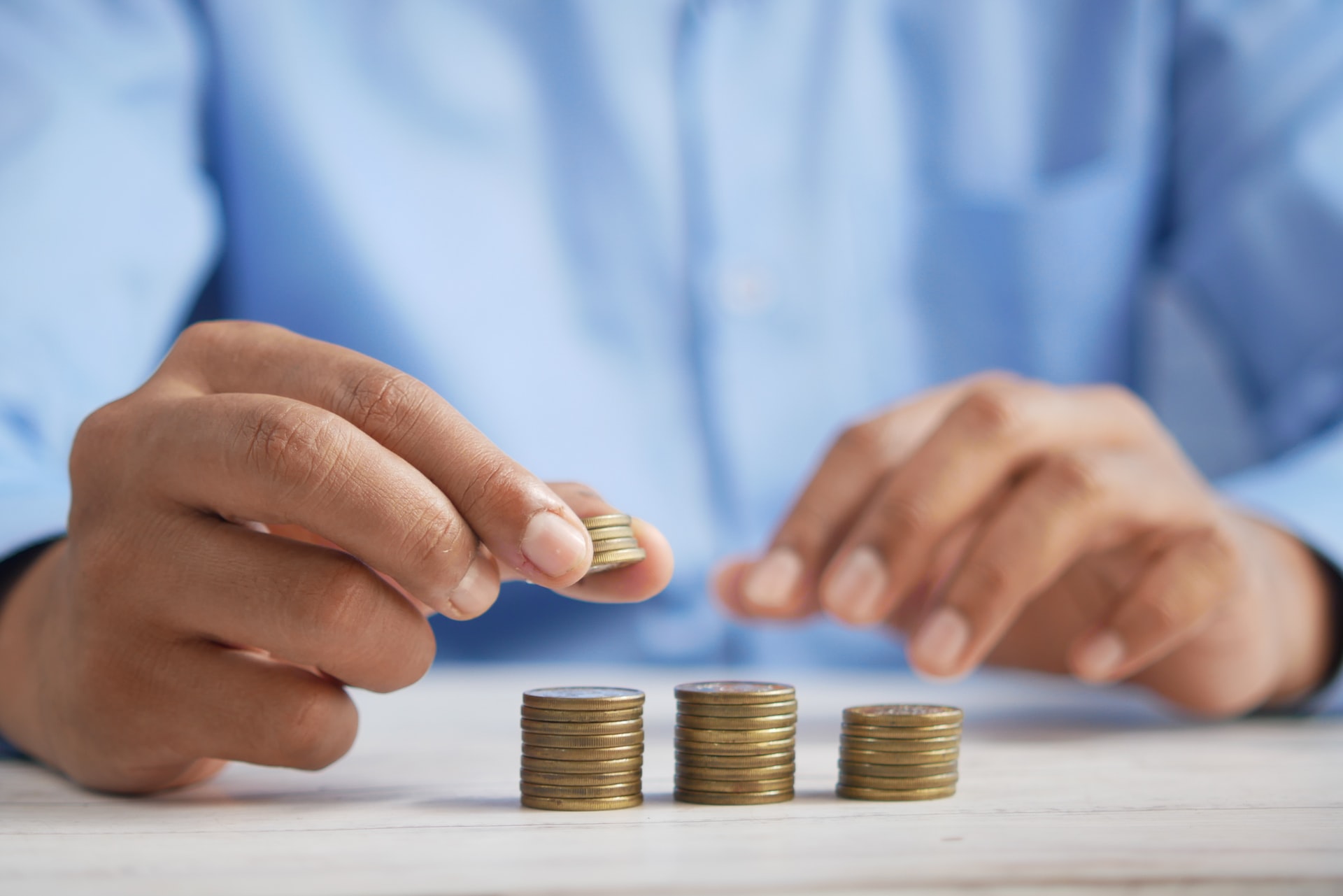 Paycheck Protection Program (PPP)
The Paycheck Protection Program (PPP) is a loan program designed to help small businesses keep their workers employed during the COVID-19 pandemic. The program is administered by the Small Business Administration (SBA) and provides loans of up to $10 million to small businesses that maintain their payroll during the crisis.
The PPP is part of the CARES Act, which was passed by Congress in March 2020 in response to the COVID-19 pandemic. The CARES Act provides economic relief to individuals, families, and businesses affected by the pandemic.
To be eligible for a PPP loan, your business must have fewer than 500 employees. You must also demonstrate that you have been affected by the COVID-19 pandemic. For example, you may show that your business has experienced a decrease in revenue or an increase in expenses due to the pandemic.
If you are interested in applying for a PPP loan, you can contact your local SBA district office or an SBA-approved lender. You can find more information about how to apply for a PPP loan on the SBA's website.
When it comes to PPP loan forgiveness, you can qualify if you use your loan funds for specified expenses such as payroll, rent, utilities, and mortgage interest. There are such things as a due date for PPP loan forgiveness applications and additional requirements that you must meet in order to be eligible, so it's important to review the information available online. Plus, it's important to note that borrowers are responsible for ensuring that their PPP loan funds are used in accordance with all applicable rules and regulations.
Advantages of Applying for a PPP Loan
You may be eligible for forgiveness of the loan amount.

The interest rate on the loan is low.

The maturity date of the loan is long, giving you plenty of time to repay the debt.

You can use the loan for a variety of business expenses, including payroll, rent, utilities, and mortgage interest.
Applying for a PPP loan can help your business weather the current economic downturn and come out stronger on the other side. Talk to your lender today about whether a PPP loan is right for you. The interest rate and loan term are favorable, and the potential for loan forgiveness makes it an attractive option. For example, you may be eligible for up to 100% loan forgiveness if you use the funds for approved expenses, such as payroll costs.
Additionally, applying for a PPP loan does not require a personal guarantee and won't affect your personal credit score. This can be especially beneficial if you are just starting out or have had difficulty obtaining other financing in the past. Plus, the application process is simple and straightforward.
Keep in mind that the PPP loan program is designed to help businesses impacted by the COVID-19 pandemic. Make sure you understand all of the requirements before applying and that your business qualifies for this type of loan.
Eligibility Requirements for PPP Loans
To be eligible for a PPP loan, you must:
Be a small business, non-profit organization, veterans organization, or tribal business concern with 500 or fewer employees

Have been in operation on February 15, 2020

Demonstrate economic injury as a result of the COVID-19 pandemic
If you meet the above criteria, you can apply for a PPP loan through any SBA 7(a) lender or through any participating federally insured depository institution, credit union, and Farm Credit System institution. You can also apply through an online lender.
An example of an eligible business would be one that has experienced a reduction in revenue due to COVID-19 and is planning to retain workers or rehire employees who have been laid off. To be eligible, the business must also have used or plan to use the loan proceeds for payroll costs, mortgage interest, rent payments, utilities, and other debt obligations.
Not to mention, the business must have been in operation since February 15, 2020, and be domiciled in the United States with a majority of its employees located in the US. Self-employed individuals, independent contractors, and sole proprietors are also eligible and should use their 2019 tax returns as proof of income.
Tips on Preparing Your Application
If you're thinking of applying for a Paycheck Protection Program (PPP) loan, there are a few things you should do to prepare. Here are some tips:
Get your documents in order. You'll need to provide information about your business, such as your tax returns, payroll records, and bank statements.
Know how much money you need. PPP loans are capped at $10 million, so you'll need to calculate how much funding you'll require.
Choose the right lender. There are many lenders participating in the PPP program, so it's important to compare options and choose the one that's right for you.
Apply early. Loan applications will be processed on a first-come, first-served basis, so it's important to submit yours as soon as possible.
Read the fine print. Before submitting your application, make sure you understand all of the terms and conditions associated with the loan.
Have a back-up plan. It's possible that you may not qualify for a PPP loan or won't get enough funding. Make sure you have other resources in place to maintain your business operations.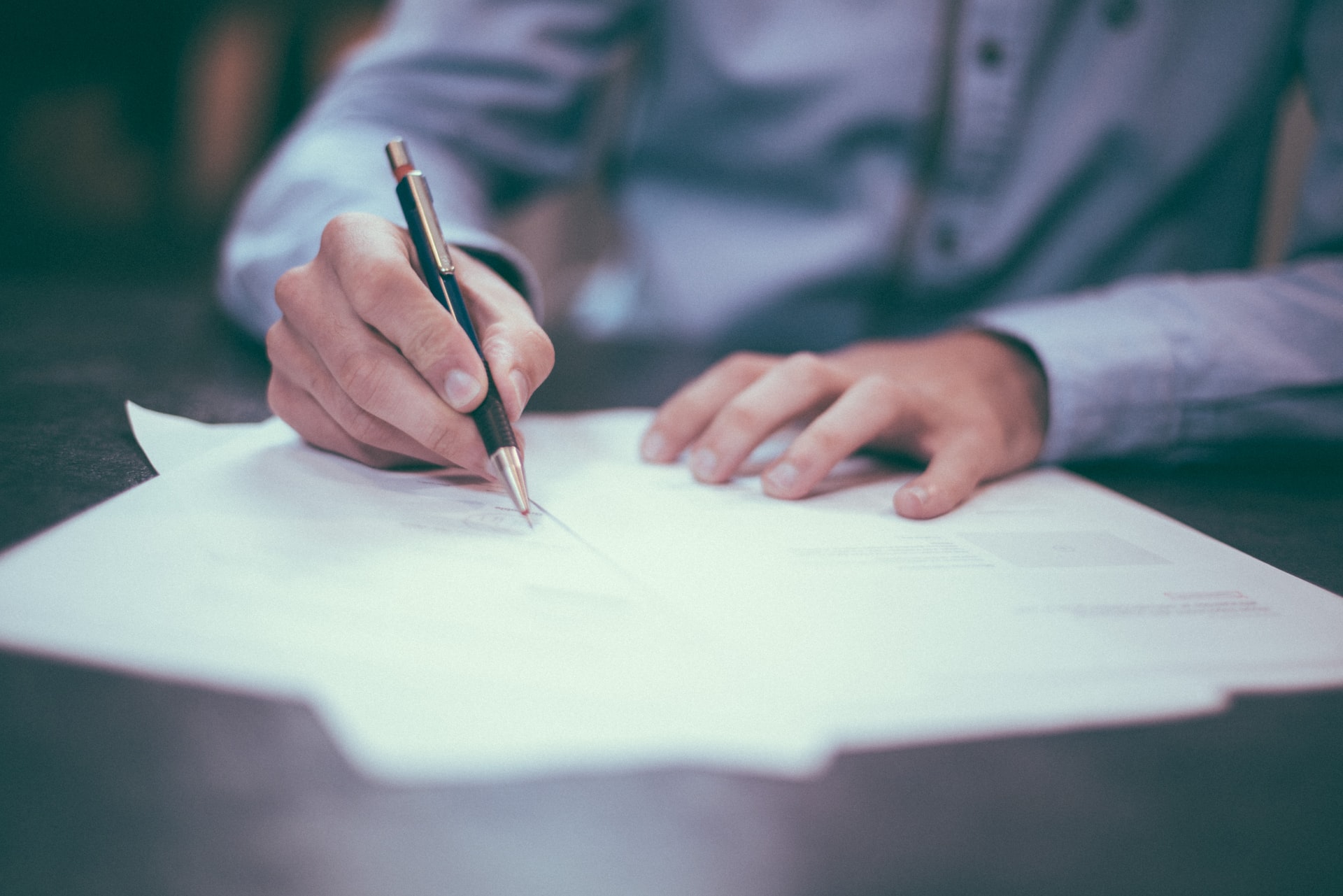 Applying for a Paycheck Protection Program loan is one of the best ways to ensure your business remains afloat during tough economic times. By following these simple steps, you can easily apply for a PPP loan and have access to much-needed funds quickly. Remember that the application process is competitive and time-sensitive so be sure to plan ahead and stay organized in order to get approved. Plus, if you need any assistance, don't forget to reach out to your local bank or the Small Business Administration for help. With the right guidance and preparation, you can increase your chances of getting approved for a PPP loan and have access to the funds necessary to keep your business running.