Introduction
Do you ship packages often as a business owner? If so, you know the importance of finding reliable and cost-effective shipping options. You may have heard mixed reviews about USPS vs UPS for package delivery, so it can be tough to narrow down which is best for your needs - especially in times you need to stretch every dollar without sacrificing quality. In this article, we'll explore the differences between UPS and USPS services, pricing structures, safety considerations, and more - so that you can make an informed decision on which one works best for your business when it comes time to ship out those important packages!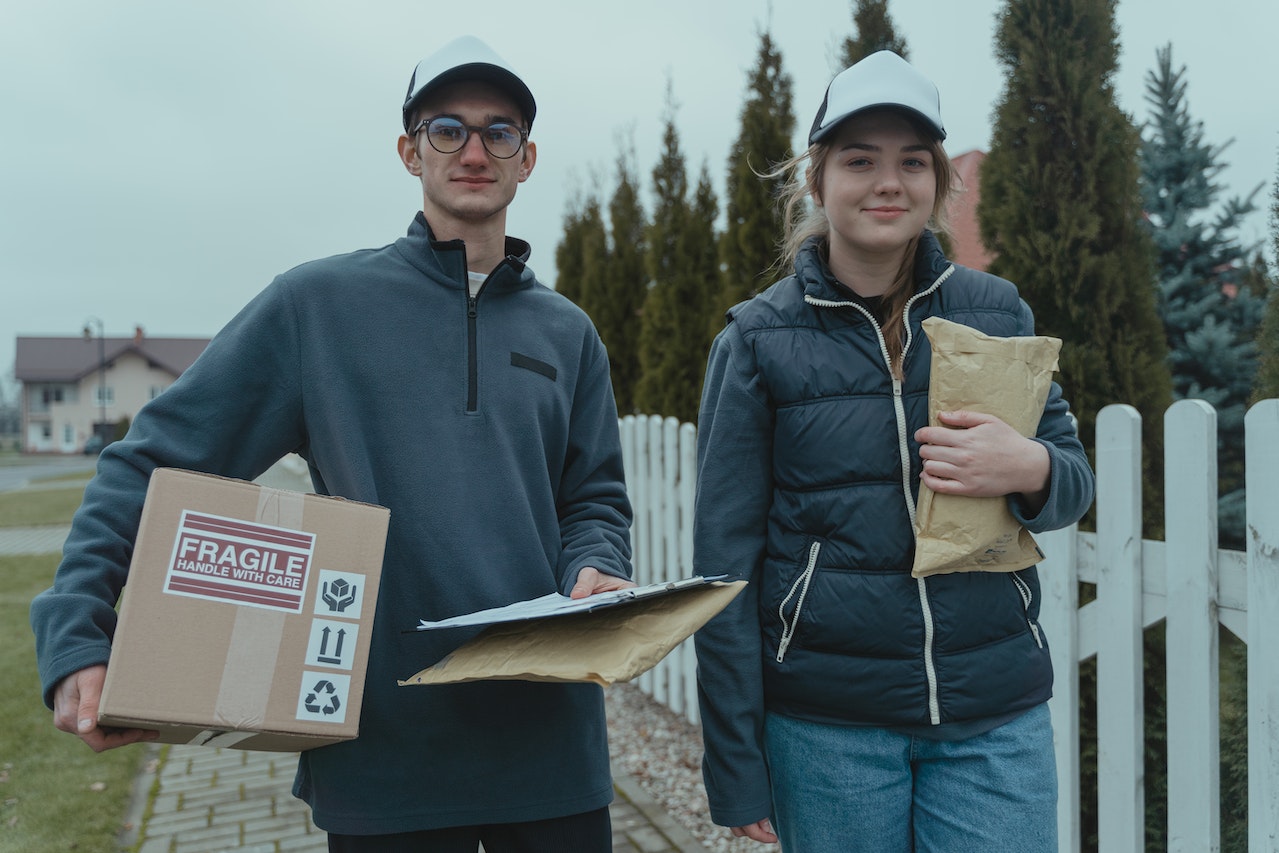 Overview of UPS and USPS services and their comparison
When considering whether USPS or UPS is better for your packages, it is important to review the services each can offer. While both have extensive networks and well-established systems, there are some subtle differences that may make one more of a better option than the other depending on the circumstances. For instance, there is the convenience of USPS locations - it is often possible to find USPS locations near you that will accept and send packages. For larger items that require specialized handling, such as furniture and appliances, UPS has more capabilities tailored to heavier loads. Both companies provide tracking options enabling customers to monitor their deliveries, yet each has its own unique features that could give one an edge over the other based on individual needs. In any case, USPS and UPS can provide consumers with reliable delivery solutions.
Considerations for shipping with UPS or USPS
Firstly, you need to decide whether UPS or the USPS is the best option for your needs. Each carrier has its own pros and cons when it comes to transit time, cost savings, convenience, and service guarantees. For instance, using USPS typically results in lower shipping costs but may also result in slower delivery times than with UPS. On the other hand, prioritizing cost savings over speed may be worthwhile if your priority is getting items shipped safely at an affordable price. Ultimately, both carriers have excellent services that can fit various types of businesses or individuals who require reliable and timely shipping services. Whether you ultimately choose UPS or USPS will depend on your specific needs and preferences for getting your packages delivered successfully.
Pros and Cons of each service
UPS offers pick-up options, helps track your package through its entire journey, provides customers with time-sensitive delivery services, and offers storage capacity for dangerous goods. On the other hand, USPS is usually more affordable than UPS since it ships most domestic packages under 13 ounces for free. Furthermore, USPS ships more quickly to PO Boxes than UPS does. However, USPS does not have as many tracking options nor is their delivery time as reliable when compared to UPS. Thus, depending on your needs and the type of package you need to be shipped – from lightweight items to hazardous materials – it's important to weigh all of the pros and cons before selecting a service for your package.
What to look for when choosing a shipper
When it comes to your package deliveries, choosing the right shipper is essential. When considering a shipper, you should look for a company that offers efficient delivery options, along with clear and reliable tracking systems. The timely arrival of packages should be highly rated as well-after all, receiving your packages on time is paramount. Cost is another important factor to consider when choosing a shipper. Ensure you survey different companies and compare rates for the service that you need. Last but not least, fast customer support can be really helpful in case of any issues with the shipping or delivery process-so make sure to research each provider's customer feedback and results before making a decision!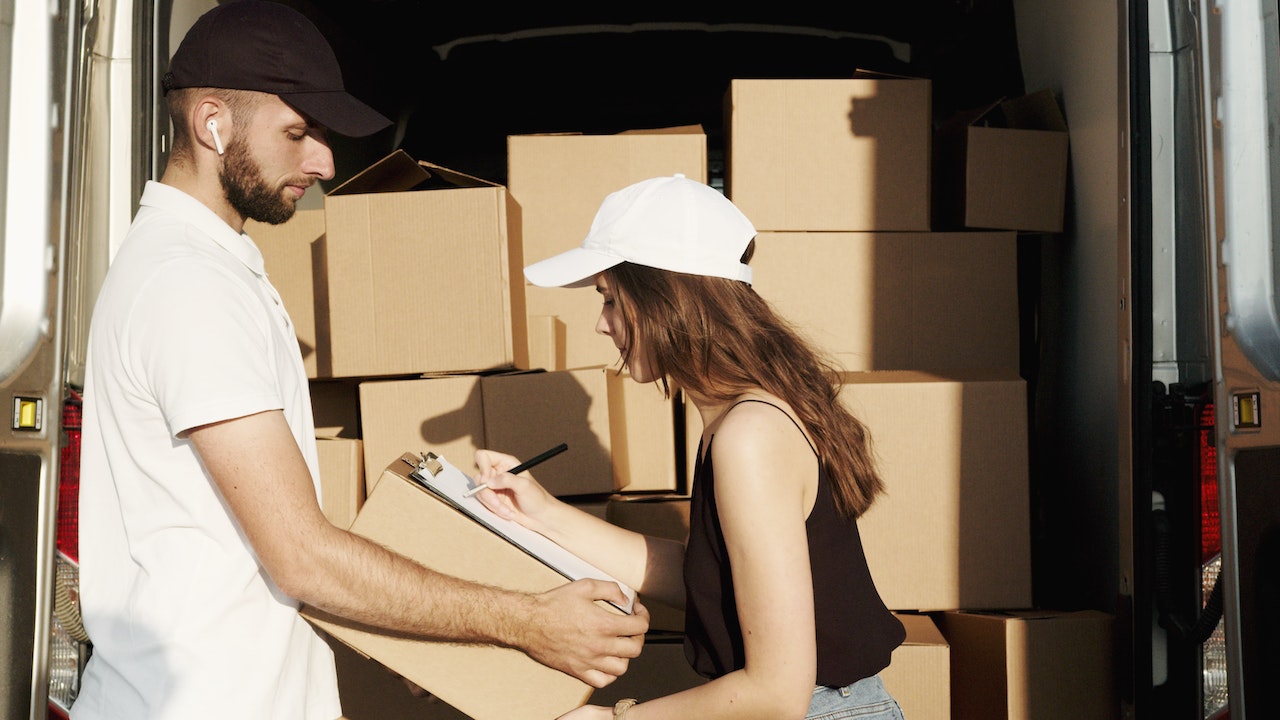 Tips for finding the best rates
In order to get the best deal, it's important to look into both carrier websites for specific cost information. Always take advantage of any discounts that are available, as even small savings can add up. Comparing regular parcel delivery versus express and overnight services is important too. And don't forget insurance! You can get free coverage from USPS and sometimes pay extra coverage with USPS and UPS. Ultimately, you want a reliable service at an affordable rate; so if the price is the driving factor in helping you make your decision, it pays to think outside the box by doing a little searching online to see which provider is offering the best rates right now.
Ultimately, the best solution for shipping your packages depends on your individual needs. If you are looking for faster delivery times and have access to a UPS store location then UPS may be the right choice. But if time isn't a major factor and you are looking for cost-effective shipping, USPS is probably the way to go. Regardless of which provider you choose, always make sure to compare rates before setting up an account and select the best option available. With a little bit of research, both services can provide excellent value and with their various advantages, you can easily find a shipping service that meets your needs – something important to consider in today's competitive business environment.