Introduction
It's safe to say that every company must have an HR department. It's basically a necessity, however, frequently, precisely this department can be pretty difficult to manage. There are so many tasks that have to be executed in this sector.
Things like onboarding, scheduling, hiring, benefit and compliance, and many other responsibilities have to be properly done in order for the HR department to function properly. And that's one of the reasons why these people must rely on technology.
When we say technology, we refer to the latest HR software that can help businesses enhance their efficiency and improve the employee experience. Luckily, there are many tools of this kind on the market, and today we'll put together a list of the best ones.
Top HR Software Solutions That Every Company Must Implement
Namely
Let's start with this one. It represents an all-in-one tool intended for the Human Resources sector, payroll, talent management, and benefit. With the help of this platform, firms can effectively enhance their HR process and at the same time, remain compliant.
According to some reports, almost 1,500 organizations are utilizing this software solution. More importantly, many people define it as a "people operations platform". Furthermore, it comes with features for onboarding, employee management, recruiting, talent management, analytics, etc.
Moreover, this software falls into the HR information systems category, and with it, you'll be able to properly handle all your HR procedures and policies from the centralized platform.
Monday.Com
This platform is also known as all-in-one HR software. HR gurus at Zenefits.com would like to accentuate the fact that this tool allows Human Resource managers to create custom solutions to meet their team's needs easily. Additionally, you can monitor the recruitment process of anyone who has sent an application to your company and onboard new workers by using pre-made templates.
Besides that, you can integrate this software solution with Gmail and many other tools in order to manage all your workflows effortlessly. Another great thing about it is the fact that it is packed with useful features, such as:
360-degree feedback

Onboarding

Self-service portal

Performance, Time off, Benefits, Payroll, Compensation, and Recruitment management

Applicant trackingremo
Enumerating More Helpful HR Platforms Below
Let's Talk About Deel
What does this one represent? Namely, this is a software solution that enables businesses to compliantly hire, manage and pay workers and contractors in 150 countries. It immediately hires people legally, in a matter of minutes.
With the help of this platform, the Human Resources department can quickly hire anyone who seems like a great match, without experiencing any stress. Besides, it also features, time off, stock options, managing equipment, and many others. That's precisely one of the reasons why more than four thousand firms all over the world employ this tool.
And What About Gusto?
Now, this platform is perfect for smaller companies and startups because it contains everything they need in order to thrive. According to many reviews found online, employees simply adore this tool, plus it makes things so much simpler for administrators.
Another great thing about it is the fact that it's pretty affordable which means that even the youngest companies can purchase it. Furthermore, this platform is particularly beneficial for firms that do not have an HR department.
Now, even if you haven't used these types of solutions before, don't worry because everyone who has utilized it stated that the implementation was very easy and fast. All you need to have is a high-quality internet connection.
This platform is continuously working on enhancing itself and adding some more awesome features. Now, it may not be as ideal for larger companies, as it is for the smaller ones or startups but it surely can be of huge help. So, here's what this tool can handle:
Payroll

Employee database

Onboarding

Benefits administration

Time and attendance

Time off management
Keep in mind, that all of this is handled through this platform, hence, you do not need to integrate any tools or sign into several accounts in order to track time, alternate someone's address, or manage PTO.
Basically, Gusto onboards your workers themselves, gathering all essential verification and tax documents. Moreover, your employees do not have to download an app if they want to sign an offer letter.
APS
What does this acronym stand for? Namely, it represents "Automatic Payroll Systems", meaning its specialty revolves around payroll. But that doesn't necessarily mean that it's only a payroll software solution.
In fact, it's an all-in-one tool for Human Resources and payroll alike. Besides payroll, this platform contains features for performance management, administration, recruiting, employee scheduling, compliance, onboarding, employee self-service, etc.
Additionally, it also comes with industry-specific solutions for restaurants, healthcare, nonprofits, wholesalers, hospitality, manufacturing, financial services, and many other things. So what are the biggest advantages of this software solution when it comes to payroll?
It simplifies tax compliance with timeliness, accuracy, and wage garnishment

Decreases time spent processing pay lost with paycheck reconciliation

Automate state, federal, and local tax filings

Enhances the efficacy and lowers expenses by using paperless payroll processing
User Guiding
This platform is actually a no-code user onboarding software solution for onboarding brand-new people to digital platforms. With the help of UserGuiding you can build:
In-app messages, like tooltips

Interactive guides

Self-serve resource centers

Announcement modals

And it can assist you in onboarding new team members too
Many HR managers love utilizing this software because they know how valuable the transition process of new people into a business can be. Namely, with a high-quality employee onboarding process and UserGuiding's interactive content, anyone who has just started working at your company can easily manage and get to know their colleagues, company's tools, and culture efficiently.
Furthermore, HR online strategies are the most commonly employed training techniques, for both people who work in the office and those who work remotely.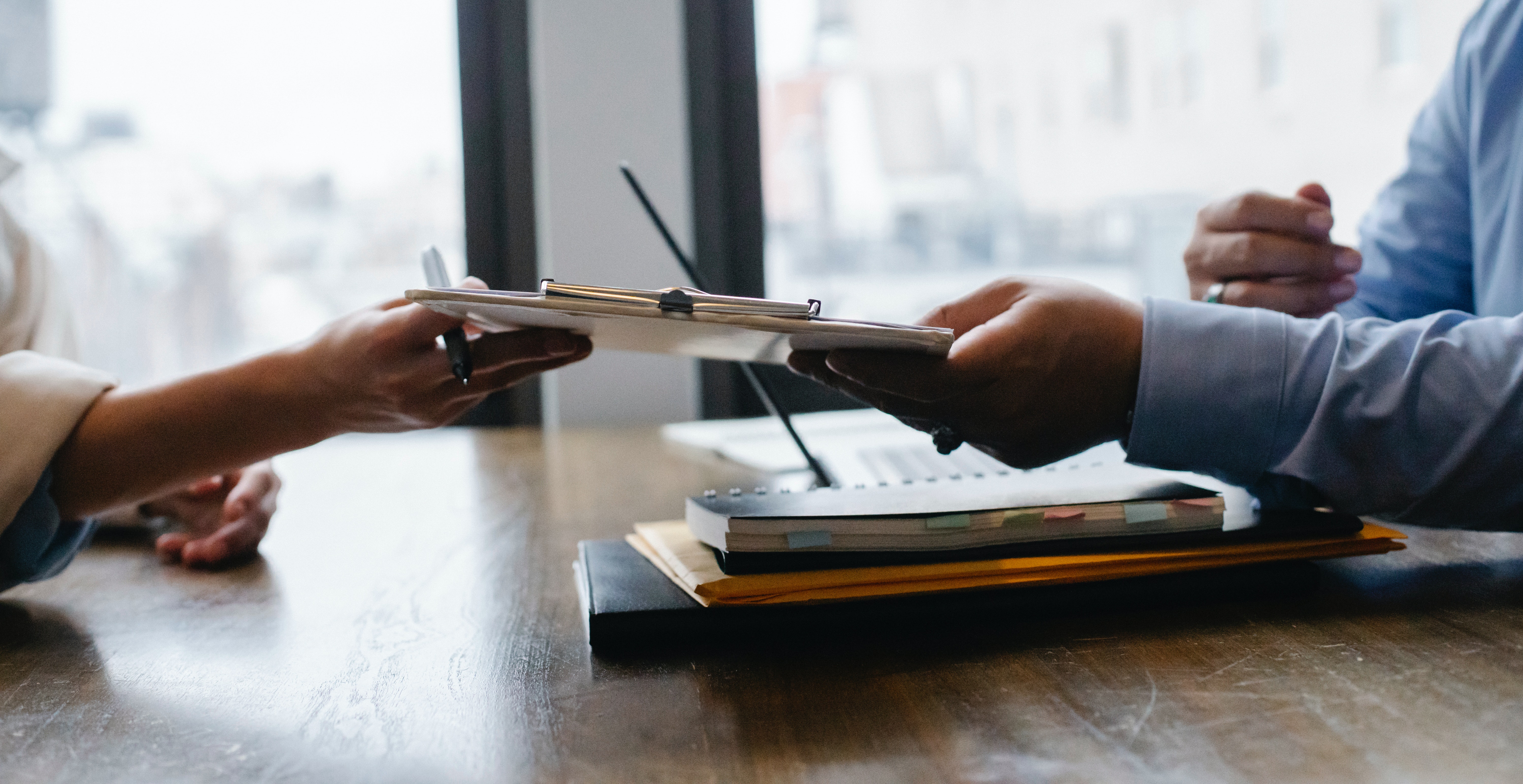 Conclusion
There are so many excellent HR platforms out there. We just scratched the surface with our suggestions, just to show you how with the help of these software solutions you can properly organize your company and streamline a lot of processes.