Introduction
Welcome back to our blog update for the last week of January. We are now one month into 2023 and just starting to get back into the groove of things! Sorry about the sporatic posting but it has been hectic to say the least. Our goal is to provide you with reliable, honest and up-to-date information about the products that are available in the market today as well as trying to put out posts at least once a day instead of a couple a day every odd day. We hope that this blog will be useful for anyone looking for detailed reviews of products or services and that you guys enjoy our update. So without any further delay check out our top posts from this week!
The first article- how to keep your business successful and staying on top of your game
As we continue to do more and more business posts, we often find people returning to the guides to stay on top of your game at work or with your company. We did some in-depth research of the most successful people and companies to make a good list of things to keep an eye on as you grow your earnings. From reviewing your pricing strategy to focusing on customer retention, these articles provide insight into top companies' tactics and strategies to stay ahead of their competitors. So, if you want to find more ways to stay on top of your business goals for the new year make sure you check out this post!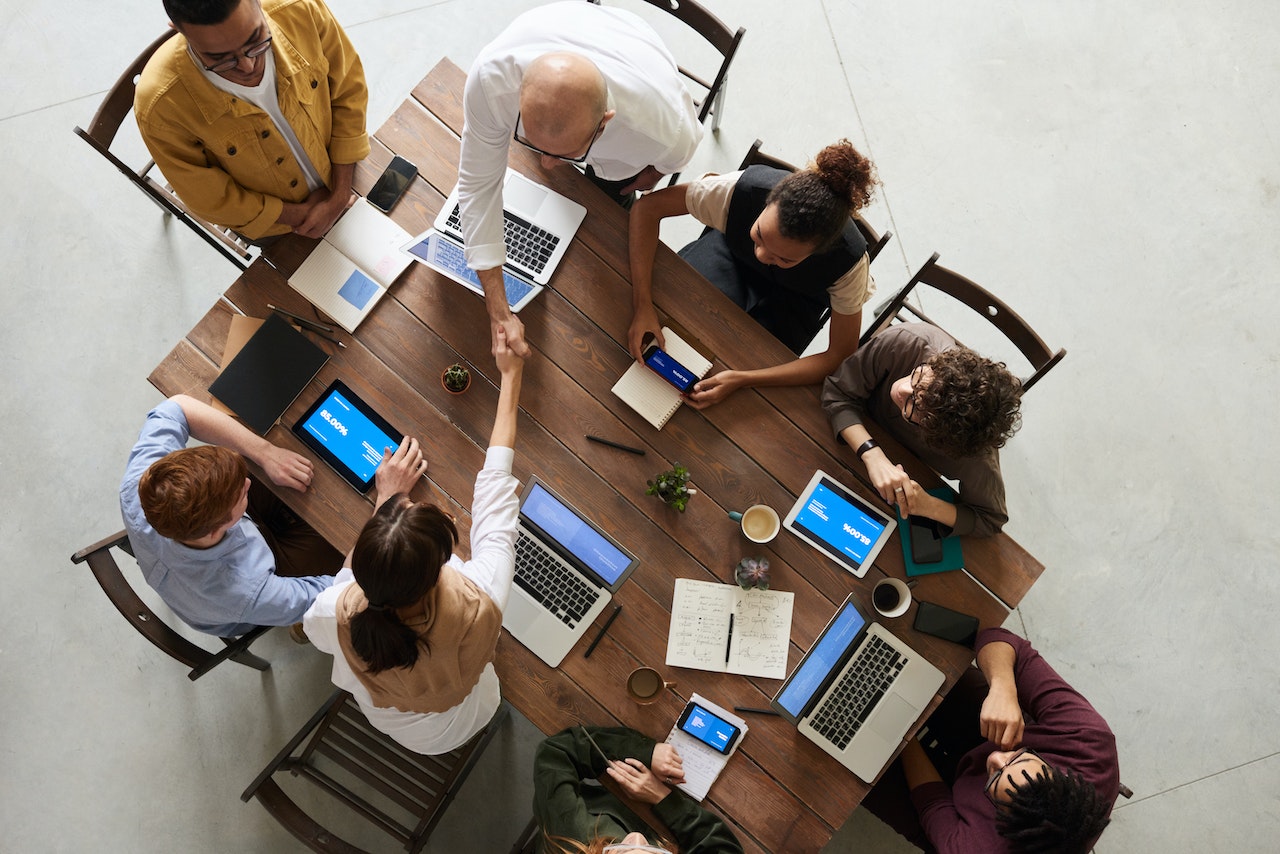 Pricing is a critical aspect of any business; having the right structure can make all the difference in achieving success. By regularly assessing what your competitors are offering and double-checking that your prices remain competitive, you'll be able to ensure that customers keep coming back for more.
Customer retention is also key to staying competitive, as repeat customers often spend more than new ones. To retain existing customers, consider providing incentives such as discounts or loyalty rewards for those who frequently purchase from you.
Those are just two of the points we found to focus on so if you want to read more make sure you read that post.
The second article- things to outsource to make more time for yourself
In the second article from our weekly roundup, you'll learn about 8 tasks that are best left to professionals - from data entry to bookkeeping and payroll. There is no secret that there are only 24 hours in a day, and there is just no way to change it. However, you can modify what you spend your time on and the most successful people in the world don't get as hands-on all the time, and rather focus on delegation.
If you've been struggling to manage your workload or aren't sure if you have the time or expertise for certain tasks, outsourcing may be a good option. Outsourcing provides access to qualified professionals who specialize in specific areas and can work on a flexible, project-by-project basis. This type of arrangement not only saves money but also frees up valuable time and resources for other important activities within your business.
From data entry to tax filing and payroll processing, countless services are available for businesses looking to outsource their operations. And for total clarity, you might not want to outsource everything in your life as things require your undivided attention. But we did put a list of things you could look at outsourcing if you run out of time in your days here.
The third article- how to get the right heavy machinery for your business
As you saw above, we have done a couple of posts about the different aspects of different businesses. From retail properties to outsourcing, and now on to machinery. We find that our visitors look for a wide variety of guides and tips so we thought we would get our experts to look into the best things to keep an eye out for if you are buying machines.
Now, you might be thinking that you wouldn't have any idea where to start if you were new to a business that needed new machines, and that is exactly why we did the research for you! And to be honest it isn't that much different than when you look for anything to buy. You want to look for quality, brand reputation, reliability and probably most important of all is safety. You always want to get a great deal when you can, and being safe is worth a couple of extra dollars if need be.
So if you want to no more of the details for each of the things to look for when buying machinery for your company, make sure you check out our top pointers and the post in the link!
The fourth article- How to make the best party backyard
And this is my final favorite article in our weekly round-up, because it is the most fun. We look at the points you want to keep in mind when designing the perfect spot to hang out with your friends and enjoy the great weather in your backyard.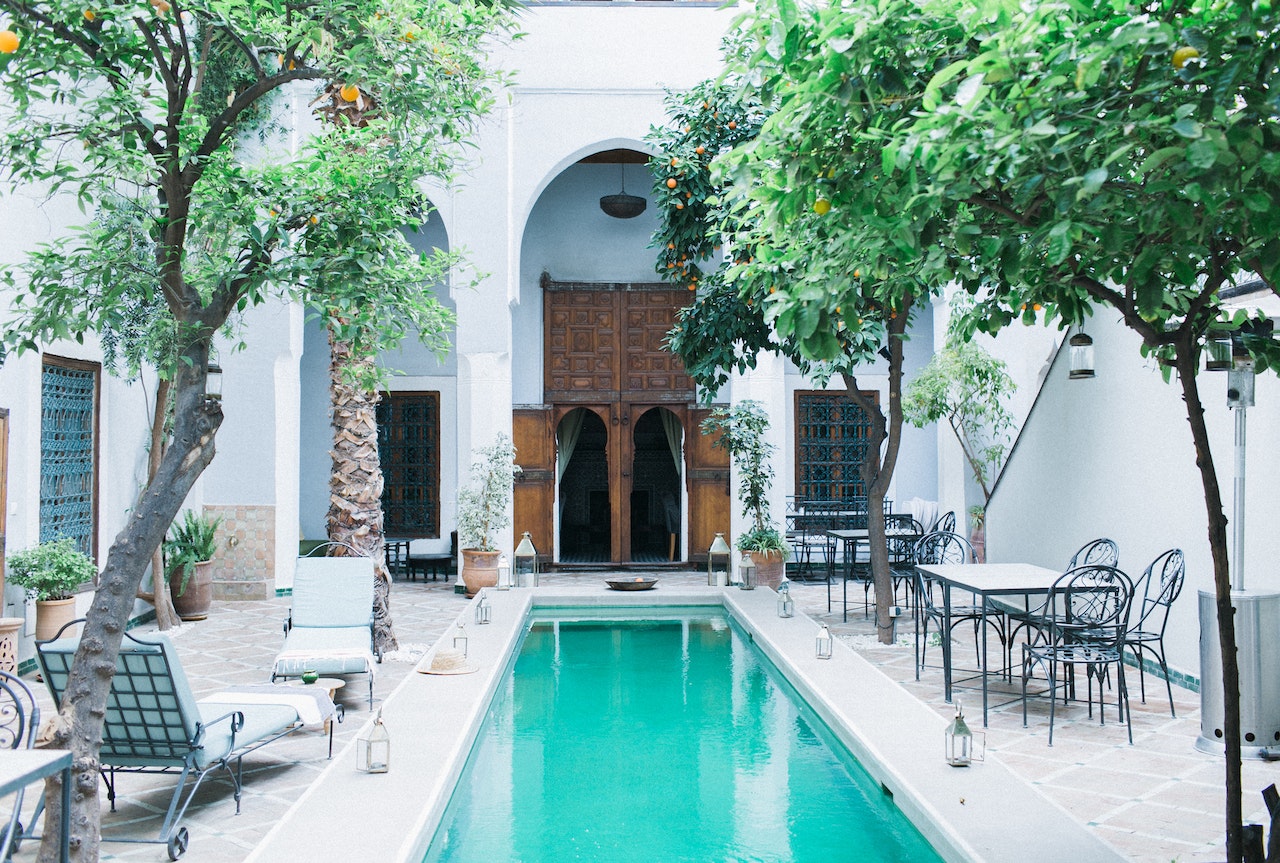 If you're looking to create a cozy spot for entertaining guests or want to make your outdoor space more inviting, this guide is full of inspiration! From adding seating areas, installing lighting fixtures, and planting flowers or shrubs - there are plenty of options for sprucing up your backyard. We've also included tips on creating an ambiance that will make your party unforgettable! So if you want to know how to turn your patio into a paradise, read on!
Conclusion
We want to again thank you for taking the time to visit our site and read our blog posts this week. We hope that you have enjoyed reading the content we have shared with you. We also hope that it's been able to help you out, whether you are finding yourself running out of time in your work day, looking to make better deals in business, or looking for the perfect backyard to relax in. We think that we've provided a pretty wide variety of options for things to read this week.