Introduction
An important decision you will make when starting a business is choosing the correct location. This can be tricky, as there are many factors to consider. This blog post discusses tips for choosing the right place and building for your business. So, whether you are just starting or are looking to relocate, read on for some helpful advice.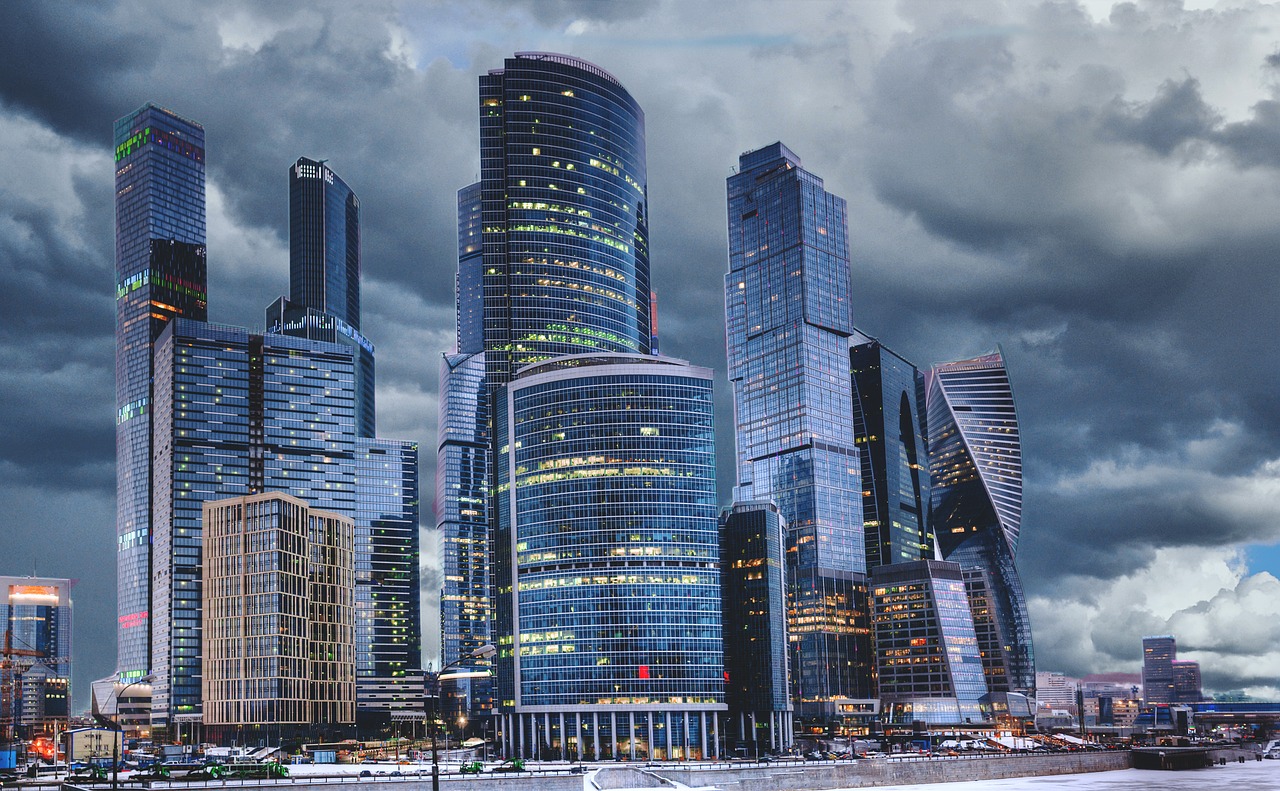 Consider your needs
First, you should consider the needs of your business. Think about how much space you need and whether you want an office, a retail store, or a warehouse. Also, consider the type of customer base you have and where they are located. This will help determine what kind of location best suits your needs. For instance, a restaurant business will likely need to be found where there is a lot of foot traffic. Likewise, some things essential for a vivarium facility may not be necessary for a clothing store. A vivarium facility may need to be located in an area away from residential homes, for example. On the other hand, a clothing store may need to be found in a more pedestrian area.
Research local regulations
Once you've narrowed down your options, it's essential to research the local regulations of each potential location. Each municipality will have different rules and restrictions applicable to businesses operating within its limits. For instance, some areas may require specific types of companies to be located a certain distance away from residential homes. Regulations relating to parking and signage can also vary greatly. Additionally, some locations may have added fees or taxes that could affect your bottom line. If you fail to research local regulations properly, you may be in a problematic situation. Instead of being able to focus on running your business, you may end up spending time dealing with bureaucracy.
Analyze the competition
Before making your final decision, analyzing the competition in each potential location is essential. Take note of how many similar businesses are already operating in the area and how successful they seem. You may want to look elsewhere if there are already several competitors on the site. Not only will it be more challenging to stand out from the competition, but there may not be enough customers in the area to sustain your business. On the other hand, if your potential location is lacking in competitors, this could be a good sign that there is potential for success. Additionally, consider things like foot traffic, accessibility, and visibility. This will help you determine whether the location is right for your business.
Check out building features
Once you have narrowed down your potential locations, it's time to look at the buildings themselves. Things like the layout, condition of the building, and security should all be taken into consideration. The design should make sense for the needs of your business. For instance, a floor plan with a natural flow from the entrance to the displays could benefit a retail store. Additionally, check out any outdoor areas to determine if they can be utilized. You'll also want to ensure that the building has enough space for your needs. If it doesn't, you may need to look at other options or consider renovating the space.
As much as possible, factor in access and parking. Is the location easily accessible for customers, employees, and suppliers? Are there nearby public transportation options? If not, then is there enough parking for customers or employees? If you have customers visiting your business in person, adequate parking will be essential. These are all critical questions to ask when choosing a location. When you finally find the perfect place and building for your business, you'll be ready to move forward confidently.
Think about cost
Another critical factor to consider is cost. Find out how much rent you will have to pay and compare it to other locations. The rent typically depends on the type of space you are occupying and the area in which it is located. Additionally, determine if there are any additional costs, such as insurance or utility bills, that will need to be taken into consideration. If you plan on renovating, make sure you weigh up the costs of this against your budget before making a final decision. You may need to reconsider your location choice if you don't have enough capital to cover the rental costs and any renovations.
Choose a location that reflects your brand
Make sure the location you choose reflects your business's brand and values. A good place should reflect who you are and what you stand for. Consider how the area looks, sounds, and feels and the type of people who frequent the site. Finally, when it comes time to make your decision, it's always a good idea to get advice from an expert. A real estate agent or solicitor can provide you with important information and help ensure you make the right decision for your business. In choosing a real estate agent, make sure they have experience in the type of property you are looking for and can provide you with expert advice. Doing so can ensure that your business is in the best possible location for success.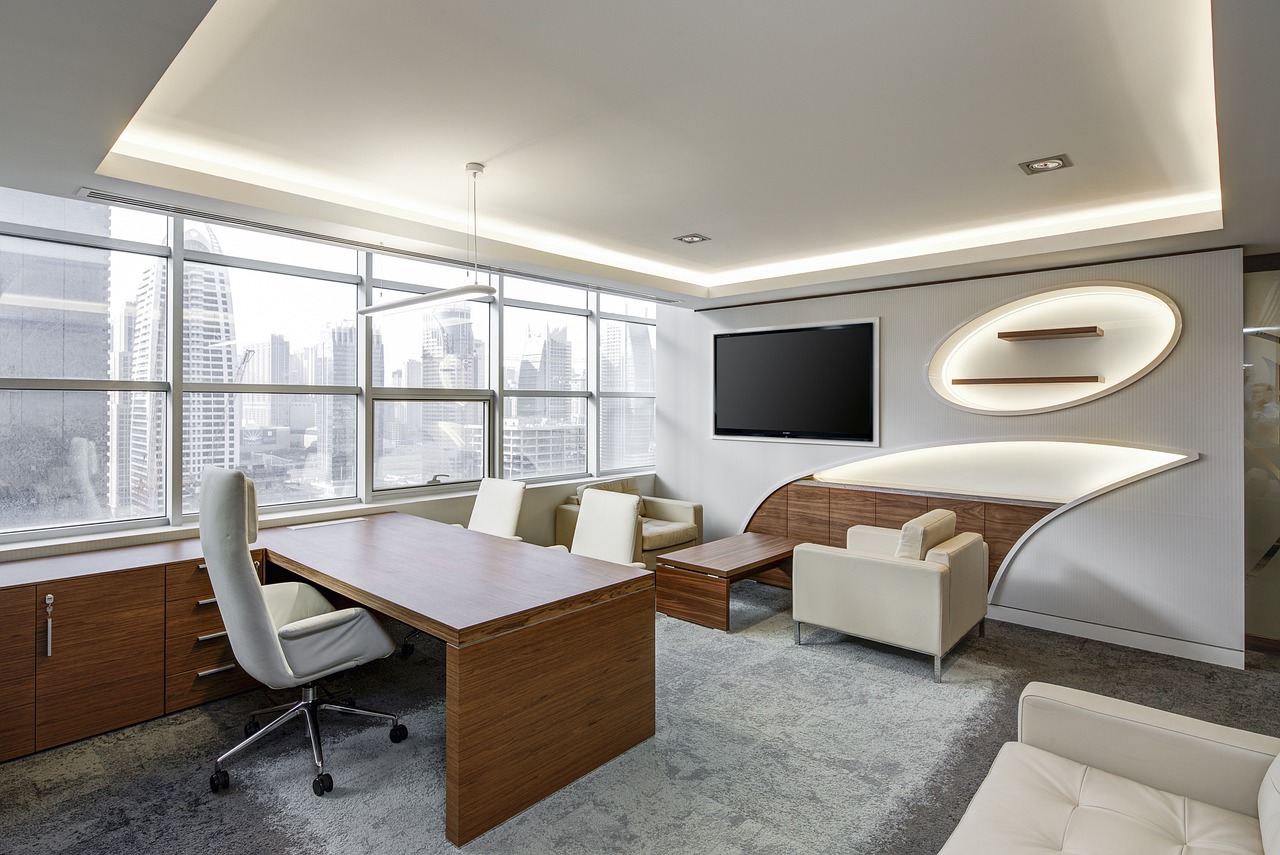 Choosing the right location and building for your business is an important decision that should not be taken lightly. There are many factors to consider, including your customer base, local regulations, and competitor analysis. You should also consider building features, access and parking options, cost, and how the location reflects your brand. Finally, it's always a good idea to get expert advice before making final decisions. With careful consideration and research, you can ensure that you choose the right location for your business.