Introduction
Choosing the right lawyer for your legal needs is an important decision. A good lawyer can provide you with sound advice, reliable representation, and a strong defense in court. But how do you choose the best one? In this article, we will discuss seven tips to consider when hiring a lawyer. From researching their background and experience to understanding their fees and costs, these tips will help you make an informed choice so that you can find the right attorney for your specific legal situation. Read on to learn more about what it takes to select the perfect lawyer for your case!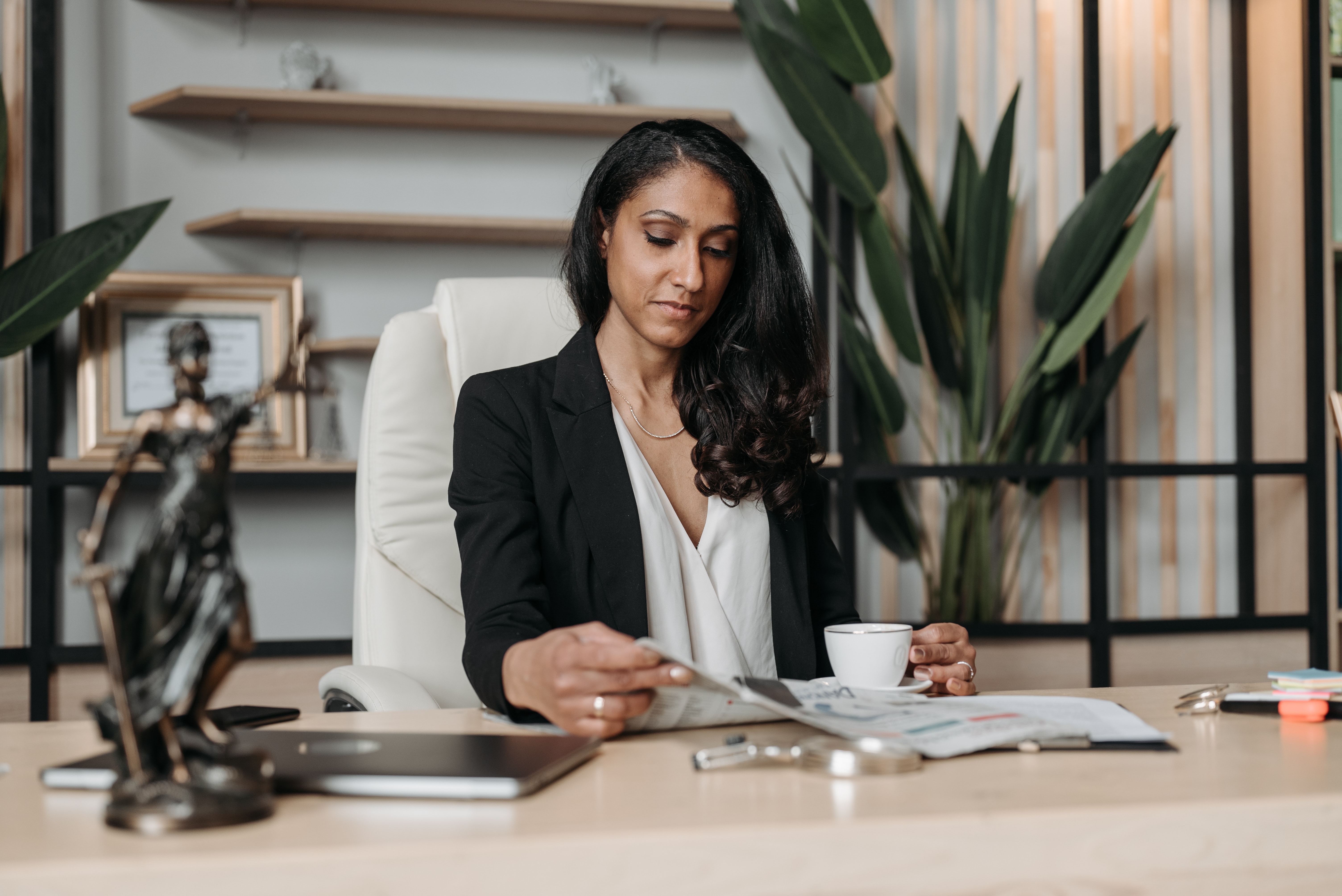 1. Research Their Background and Experience:
One of the most important things you should do when looking for a lawyer is research their background and experience. Make sure you understand where they received their law degree, any professional certifications or specializations they have earned, and what type of cases they normally handle. This will help you get a better understanding of their capabilities and qualifications to serve as your legal counsel. Moreover, you can look up reviews and ratings from other clients to get a better sense of their success rate. For instance, you can use websites like Avvo or Lawyers.com to compare ratings and read reviews from clients who have used the services of a particular lawyer in the past.
2. Understand Their Fees and Costs:
Before you hire a lawyer, it is important to understand their fees and costs. You should ask for an estimate of the total cost of legal services so that you can plan accordingly. Most lawyers charge on a per-hour basis, but some may also offer flat rate fees depending on the type of case or services they are providing. Additionally, make sure to ask about any additional costs such as filing fees or research expenses which could increase the overall cost of your legal matter. Knowing all associated fees upfront can help you avoid financial surprises later down the road. This way, you can make sure to find a lawyer who fits your budget and meets your legal needs.
3. Ask About Their Approach:
Another important step in selecting the right lawyer is finding out more about their approach to your case. Ask them how they plan on handling it and what strategies they might use in court. Make sure you are comfortable with their legal solutions and that they understand the specifics of your situation. This will give you peace of mind knowing that you have an experienced legal representative who is prepared to handle everything from start to finish. Moreover, this will also ensure that all decisions made regarding your case are in line with what works best for you.
4. Understand which type of lawyer can help you with your case:
When selecting a lawyer, it is important to understand which type of legal professional can best help you with your case. For example, if you are dealing with a criminal matter, then you should look for an attorney who specializes in criminal law and has experience representing defendants in court. If you are filing a lawsuit or dealing with a complex financial issue, then you might want to work with a corporate or business lawyer. If you slipped and fell, you might want to look for a slip and fall lawyer or an attorney with experience in personal injury law. Understanding which type of lawyer is right for your case can help ensure that the services you receive will be tailored specifically to your needs.
5. Schedule a Consultation:
Once you have narrowed down your list of potential lawyers, it is important to schedule a consultation so that you can discuss the specifics of your case and evaluate whether or not the lawyer is right for the job. During this initial meeting, you should ask questions about their experience and qualifications as well as how they plan on handling your case. This will give you a better understanding of how the lawyer works and what kind of results they are likely to achieve for your legal matter. Moreover, it will also help ensure that both parties are on the same page from the start which can make all the difference in achieving success in court.
6. Ask For Referrals:
Once you have narrowed down your list of potential lawyers, don't hesitate to ask for referrals from friends, family members, or colleagues. This way, you can get first-hand accounts of how the lawyer handled their case and whether or not they achieved a positive outcome. Moreover, if possible, you should also look for reviews and ratings online which can give you an even better idea of the quality of service provided by the lawyer. Ultimately, taking all these steps will help ensure that you make the best decision when it comes to selecting your legal counsel. For instance, if you're dealing with a criminal case, you can search for a "criminal lawyer near me" to find the best legal representation in your area.
7. Check Their Credentials:
Make sure to check the credentials of any lawyer you are considering. Ensure that they have been duly qualified and licensed to practice law in your state or country before hiring them. Additionally, look for certifications and awards which can demonstrate their expertise in a particular field of law. This will help ensure that you get the highest quality legal representation for your needs. Furthermore, it is important to ask for references from past clients so that you can get an idea of how the lawyer handled their case. This can give you a better picture of what to expect from the lawyer and how well they may be able to handle your case.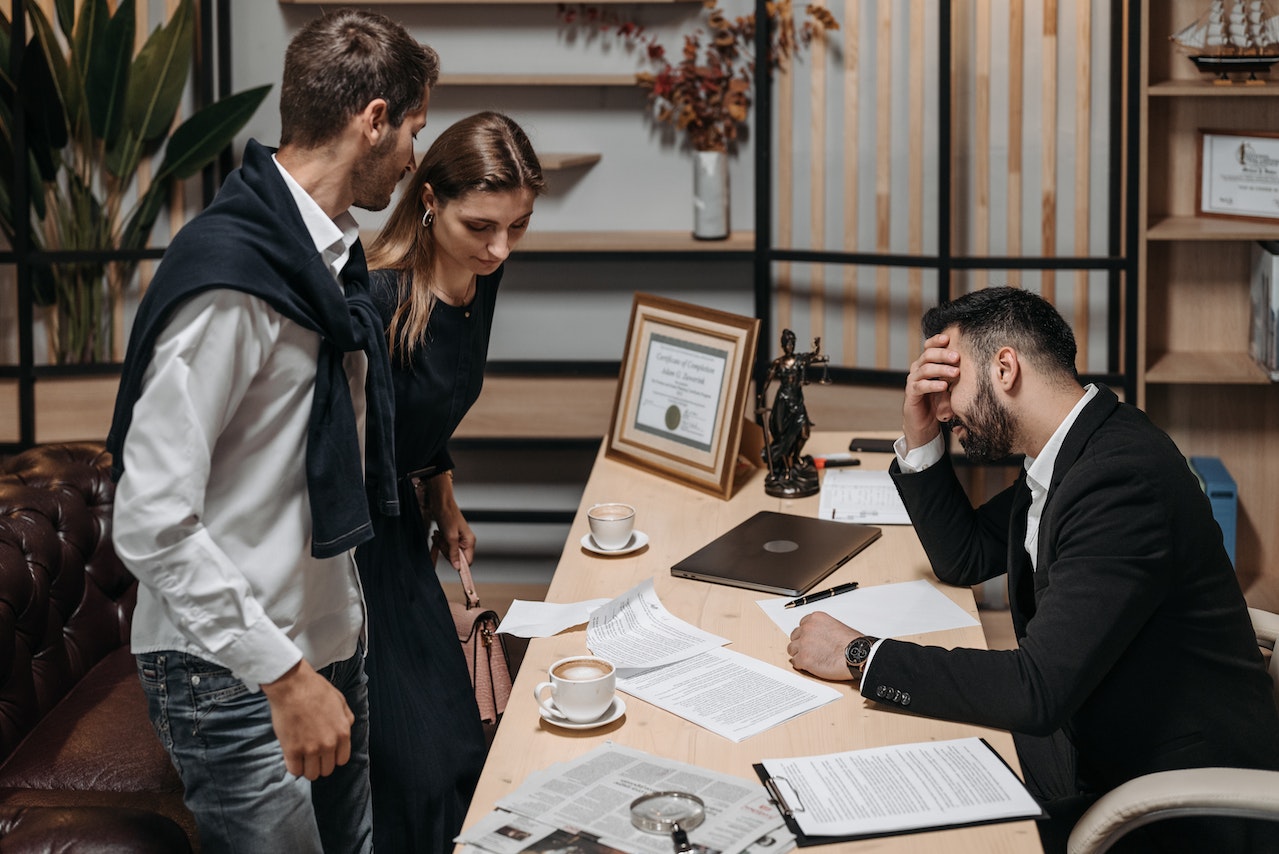 By following these steps, you can find the right lawyer for your legal needs. Ultimately, taking the time to research your options will pay off in spades when it comes time to face a judge or jury in court. With the right legal representation on your side, you can have peace of mind knowing that you are prepared and ready to take on any challenge that may come up during litigation. Good luck!