Introduction
How will we feed the growing population by 2050? How will we double our food supply and how will agriculture remain sustainable? All the answers are found in technological agriculture. Agricultural technology creates the possibility of growing disease-resistant plants, and the use of various equipment to strengthen crops, for example strengthening rice to survive drought and floods, and literally, save lives. Although agriculture is one of the oldest traditional occupations known to man, today it is at a turning point. Scientists say, and farmers also confirm, that it is necessary if we want to have a growing population without increasing the area of ​​arable agricultural land.
Agricultural technology has led to major changes in the way people live for centuries. Today, to meet global food needs, we must use innovative scientific solutions, which will lead to significant improvements in food production and food security. In addition to improved plant seeds and crop protection tools, other technologies allow farmers to increase productivity. You can read more about modern equipment and technology that represent the future of the agricultural industry below.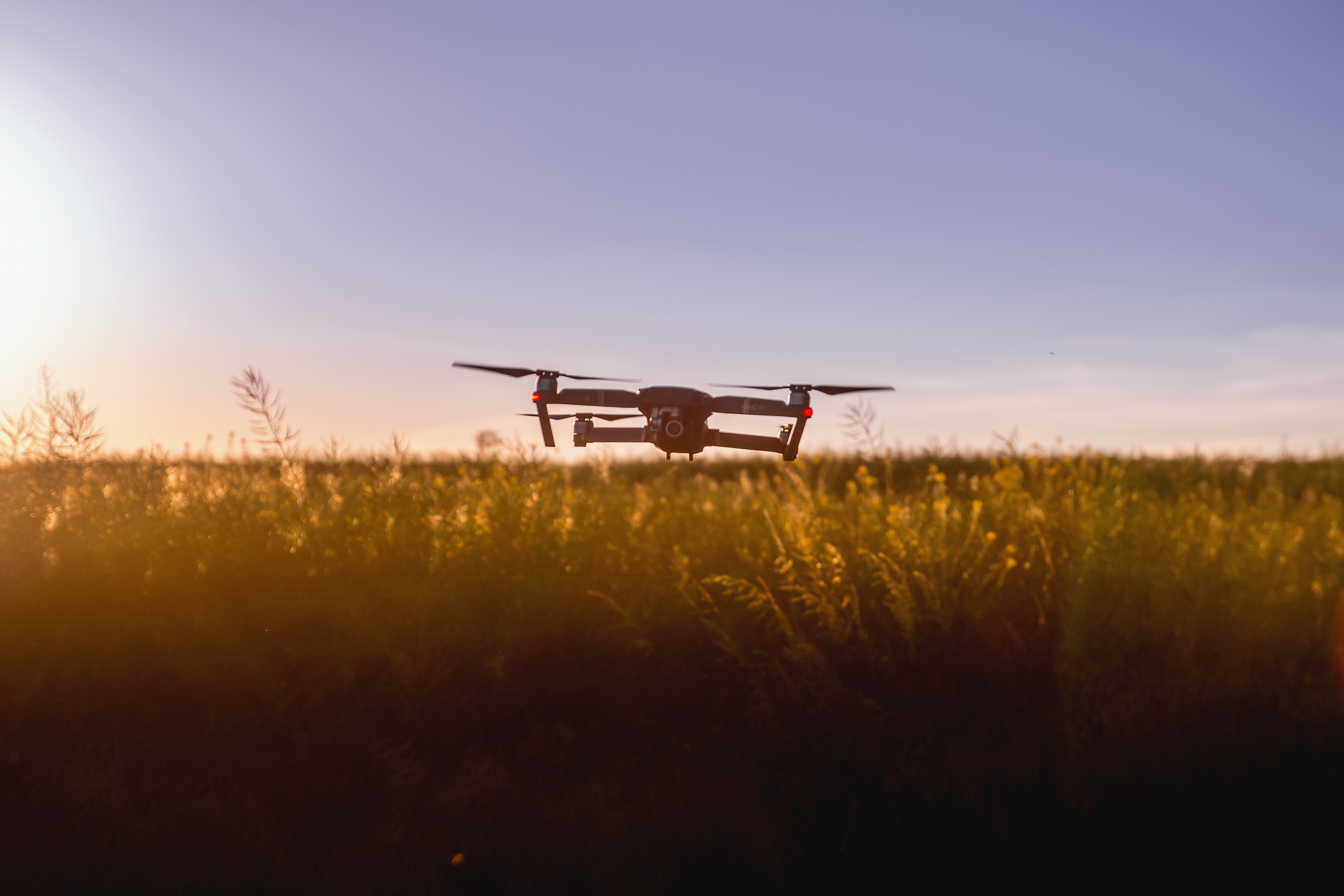 Precise Agricultural Navigation
Along with GIS and GPS, there are many sensors, monitors, and controls for managing agricultural equipment. Together, they allow farmers to use electronic aids to guide the movement of equipment more accurately, for precise monitoring of all activities, and for analysis of all data in cooperation with other data sources (agronomic, climatic, etc.). For every modern farmer, precision agricultural technology represents the main tool for managing agricultural production.
Agricultural Production Management Software
Agricultural production management software plays an important role in improving agricultural activities. Agrivi is a cloud-based software designed to monitor crop production. Based on best production practices for more than 80 crops, Agrivi enables farmers to improve production and increase productivity. Its main features include managing agricultural production in a simple and fast way by planning, monitoring, and recording all activities and use of agricultural materials on the farm. Advanced sales and cost tracking ensure full control over farm finances. Other features include inventory management with a low inventory alarm, which prevents production downtime caused by item shortages, weather monitoring with a detailed 7-day weather forecast for each field, and smart alarms to detect pest and disease risks. In addition to many pumping solutions such as submersible Pumps, self-priming pumps, dredge pumps, flooded suction pumps, etc. which are known for their usefulness, there is also modern irrigation software. One of the most important tasks of farmers is to ensure the rational use of water. There are various mobile and web-based software that helps farmers manage water consumption, taking into account local weather conditions.
Soil and Crop Sensors
Smart sensors can read everything from plant health and water needs to nitrogen levels in the soil. Sensors allow data to be sent from the field to the application, which is then processed and analyzed.
The technology was created to improve agricultural production. It changes the way people operate machines, saves time and fuel, reduces farmer fatigue, and brings numerous savings. It is not difficult to understand that, to feed the growing population and protect the environment, we will have to adopt a 'smarter' way of agricultural production, using modern agricultural technology.
Possibilities of Belarusian Technology
Agricultural machines can be additionally equipped with attachments and auxiliary devices, such as:
plows

grain drills

harrows

cultivators for grinding

lawn mowers

combined tools etc
This applies to tractors (universal crop, energy-rich, small), tillage equipment, and fertilizer spreaders. The gear is easy to assemble and disassemble.
The cultivation of various types of crops is a long-term and very tiring job. And of course, without the use of all kinds of modern technology, it is unlikely that a farmer or an agricultural farm will be able to get a good harvest. Diverse tools can be used for cultivating cereals, root crops, vegetables, flowers, etc. The production of such equipment for agriculture is mainly carried out by mechanical engineering companies.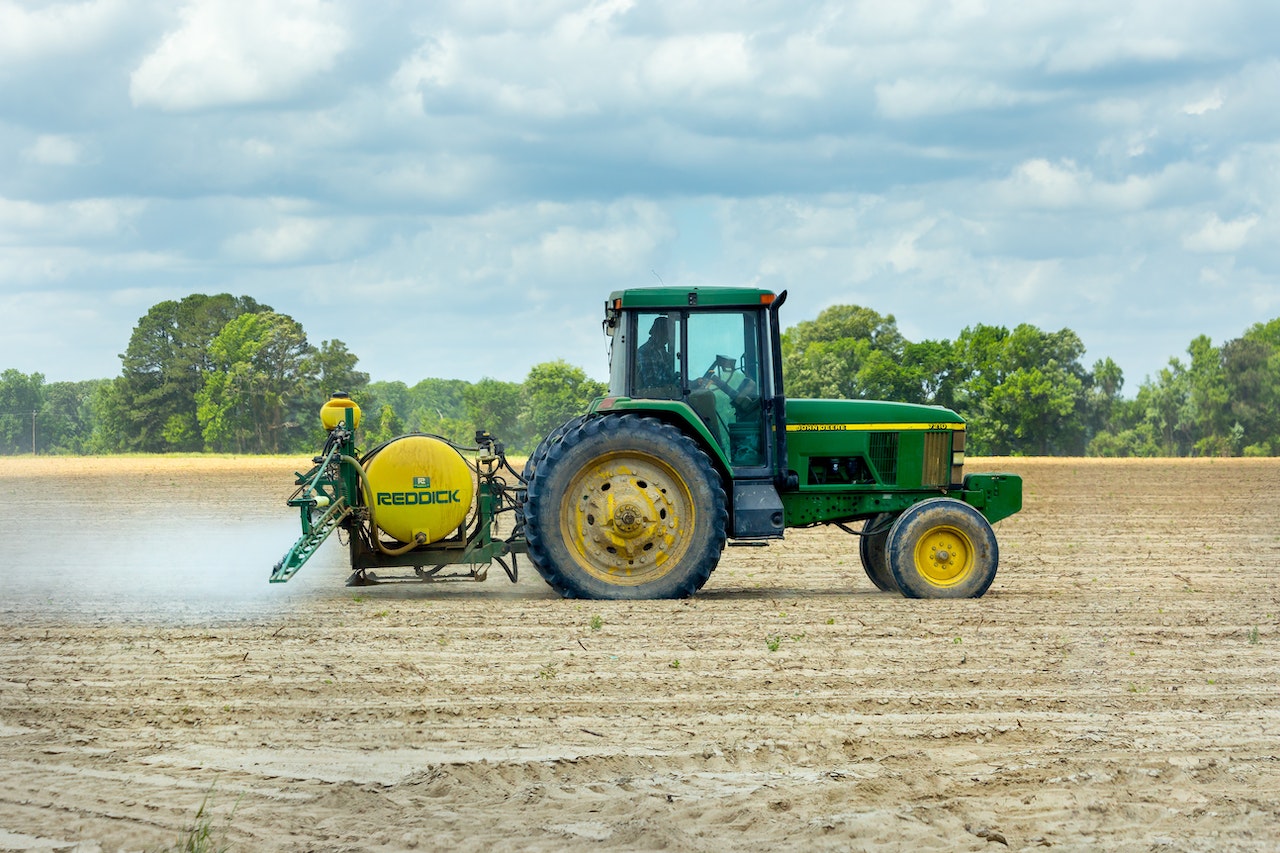 Electrical Equipment in Farms
The main purpose of devices and units in this group is, of course, to supply farms with electricity. The following types of equipment can be used on farms:
electrical

ballast

control and measurement

automation equipment

lamps, etc.
Without such devices and units on the farm, it would be impossible to provide ventilation, ensure lighting, and operate milking machines. Cream and butter cannot be made without a separator, milk cannot be stored without a refrigerator, etc.
Sowing Machines and Equipment for Agriculture
The technique of this variety is mainly used only in agricultural complexes specialized in growing plants. But sometimes livestock farms also buy such equipment. Agricultural holdings of such specialization often have, among other things, sown areas on which cereals and hoeing are grown, which are used as fodder for livestock.
This group belongs to such equipment as:
Storage tanks

Planters - as the name suggests, are intended for planting cereals. Tanks and bunkers on farms contain seeds.
Tractors
Such equipment for agriculture is made by the industry in massive excess. It is this technique that is most in demand on farms and agricultural holdings. Tractors are widely used in agriculture. Agricultural vehicles may include both tracked and wheeled vehicles of this type. The most demanded, in this case, on farms is another type of tractor. Tracked models on farms are generally only used in problem areas.
Various types of agricultural work are performed on such equipment with the use of additional accessories. For agriculture, companies can produce, for example, such types of similar tools as plows, etc.
Tractors used in agriculture can be equipped with engines of different power. The cabins of modern cars of this type are usually characterized by a high degree of comfort and are equipped with heaters and air conditioners.
We hope that this text was helpful to you and that you understood the benefits of railway technology to agriculture.